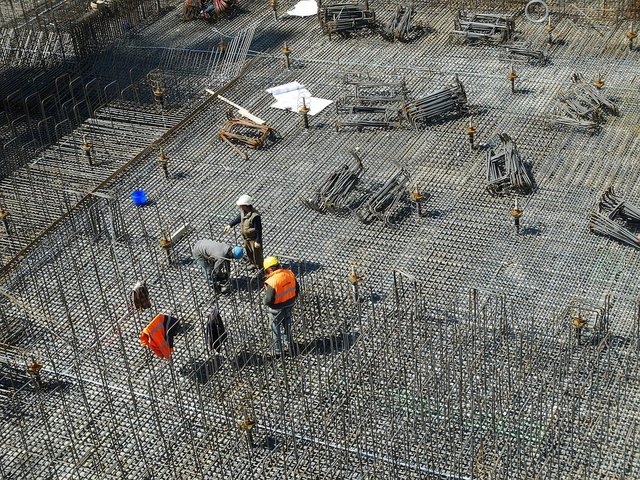 image source
Is there one reason why you are still here today ?, yes I hope you have one answer that makes you survive, maybe the answer is the same, yes we have the same answer for now. How important is money to you.
One of the strong reasons is money, of course. Money is everything for a symbol of life, because to seek an unpaid enjoyment for now is impossible. Starting from what you wear, school uniforms, work shoes, mobile phone pulses will all you get for money.
And no one if today they will be blind because of the value of money. Various forms of criminal acts occur because of the process to earn money, he is a robbery, murder and even extortion to find the value.
Have you ever wondered what if today your wallet is empty ?, it is really a sentence that we really do not want to hear. Inevitably, you have to work hard for a value, because it is a perfection to go through life.
I realize it takes money, then what others say I will still make money. It's my way and that's your way, I hope someone does not insult me ​​this way. You say arrogant, yes I will justify your saying that I am a proud. In the last few months I'm probably crazy with writing new content, yes even I can not forget this problem anymore, why? because of money, of course. One of the right answers to it is money.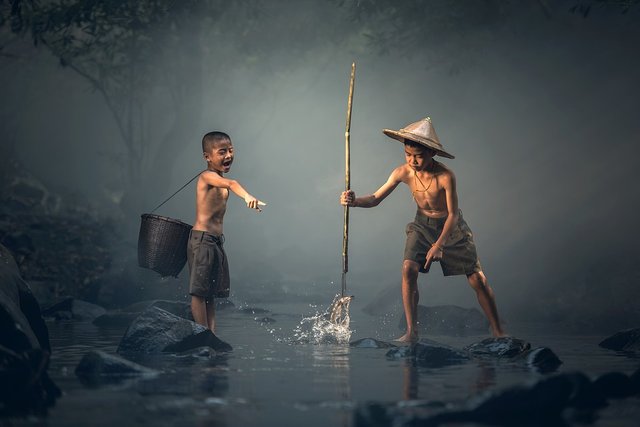 image source
But do I have to depend on money always to survive here ?, I do not think you will go from here if someday you will not be paid anymore with money. Well, maybe it's a right mind for some people. But what you need here is consistent, consistent to make money for you to earn money.
How do I get the money ?, of course you have to find a great idea to dig money, one of them is a post, exactly you need to think how to make a better post to lure some people who will love your post.
I like money, so whatever happens I will do my best to find the money, if someone has to cross the forest, I think he will pass through the dense forest to earn money, so no wonder if you find someone who offers you money then you will treat it like the master of the king, yes it's all because of money, look how your hooked to the money.Seberapa penting uang untuk anda.
Maybe I want to ask you something, would you refuse someone ang to offer you money ?, haha ​​very good if you are one of them who do not need money, lol. You will find a variety of jobs as long as you have the intention to work, it is not wrong if someone chooses to work as a builder because of money. Why, why this can happen, the answer is because of the difficulty of making money.
It's to spend money so very easy, but not to get it, you need effort and hard work to dig him up, maybe it could be from the end you have to tip just for the money, this proves that getting money is not easy.
---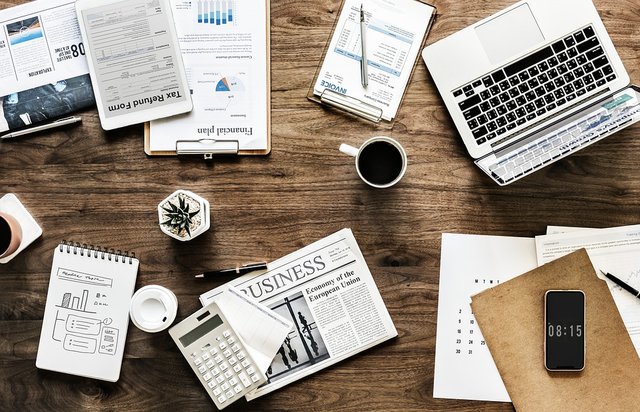 image source
Indonesian Version
Adakah satu alasan kenapa hari ini anda masih saja bertahan disini ?, iya saya harap anda memiliki satu jawaban yang membuat anda bertahan, mungkin jawaban itu sama, iya kita memiliki jawaban yang sama untuk saat ini.

Salah satu alasan kuat yaitu karena uang, tentu. Uang adalah segalanya untuk sebuah simbol kehidupan, karena untuk mencari sebuah kenikmatan tanpa berbayar untuk saat ini terbilang mustahil. Mulai dari apa yang anda pakai, seragam sekolah, sepatu kerja, pulsa handphone semuanya akan anda dapatkan karena uang.
Dan tidak salah jika hari ini mereka akan menjadi buta karena nilai uang. Berbagai bentuk tindakan kejahatan pun terjadi karena proses untuk mendapatkan uang, iyaa dia adalah perampokan, pembunuhan dan bahkan pemerasan untuk menemukan nilai itu.
Pernahkah anda berpikir bagaimana jika hari ini dompet anda kosong ?, itu benar-benar sebuah kalimat yang sangat tidak ingin kita dengar. Mau tidak mau, anda harus bekerja keras untuk sebuah nilai, karena itu merupakan sebuah kesempurnaan untuk melewati kehidupan.
Aku sadar butuh uang, maka apa yang orang lain katakan aku tetap akan cari uang. Ini caraku dan itu cara anda, saya harap seseorang tidak menghina cara saya ini. Anda bilang angkuh, iya aku akan membenarkan perkataan anda bahwa aku seorang yang angkuh. Beberapa bulan terakhir ini mungkin saya sedang gila dengan menulis konten baru, iya bahkan aku sudah tidak bisa melupakan masalah ini lagi, kenapa ? karena uang, tentu. Salah satu jawaban yang tepat untuk itu adalah uang.
Tapi apakah aku harus bergantung selalu dengan uang supaya bisa bertahan disini ?, saya rasa tidak, anda akan pergi dari sini jika suatu hari nanti anda tidak akan dibayar lagi dengan uang. yaah, mungkin itu sebuah pikiran yang benar juga untuk sebagian orang. Tapi yang anda butuhkan disini adalah konsisten, konsisten untuk mencari uang supaya anda mendapatkan uang.
Bagaiman saya akan mendapatkan uang ?, tentunya anda harus menemukan sebuah ide cemerlang untuk menggali uang, salah satunya adalah postingan, tepat sekali, anda perlu berpikir bagaimana membuat postingan yang lebih bagus untuk memancing beberapa orang yang akan menyukai postingan anda.
Saya suka uang, jadi apapun yang terjadi saya akan berusaha sebisa mungkin untuk menemukan uang itu, jika seseoang harus menyeberang hutan, saya pikir dia akan melewati hutan lebat untuk mendapatkan uang, maka tidak heran jika anda menemukan seseorang yang menawarkan anda uang maka anda akan memperlakukannya layaknya tuan raja, iya itu semua karena uang, lihatlah bagaimana doyannya anda kepada uang.
Mungkin saya ingin menanyakan sesuatu kepada anda, apakah anda akan menolak seseorang ang menawarkan anda uang ?, haha sangat baik jika anda salah satu dari mereka yang tidak membutuhkan uang, lol. Anda akan menemukan berbagai macam pekerjaan selama anda punya niat untuk bekerja, maka tidak salah jika seseorang memilih untuk bekerja sebagai tukang bangunan karena uang. Kenapa, kenapa ini bisa terjadi, jawabannya adalah karena sulitnya mencari uang.
Memang untuk menghabiskan uang begitu sangat mudah, tapi tidak untuk mendapatkannya, anda perlu usaha dan kerja keras untuk menggali dia, mungkin bisa jadi dari ujung anda harus ke ujung hanya demi uang, ini membuktikan bahwa mendapatka uang tidak mudah.

---
Posted from my blog with SteemPress : http://ijakrong.com/2018/07/22/sp37-how-important-is-money-to-you/
---
---
---



---
---

---