Fruits of My Labor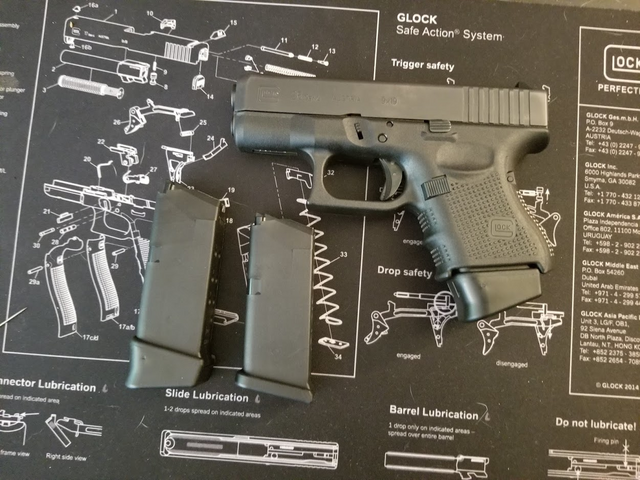 I have been working quite a bit of extra/part-time assignments lately. I use the extra money to save up for a specific item or activity that I want to do. I do this so that my splurges do not come out of my household budget. I grew up extremely poor and though we had food and shelter(I'm thankful for that because I know many,many people do not!) there was never much extra for things we wanted. Growing up in these circumstances made me an extremely hard worker and it taught me many great life lessons about budgeting, saving, and making yourself content with what you have, not what you want.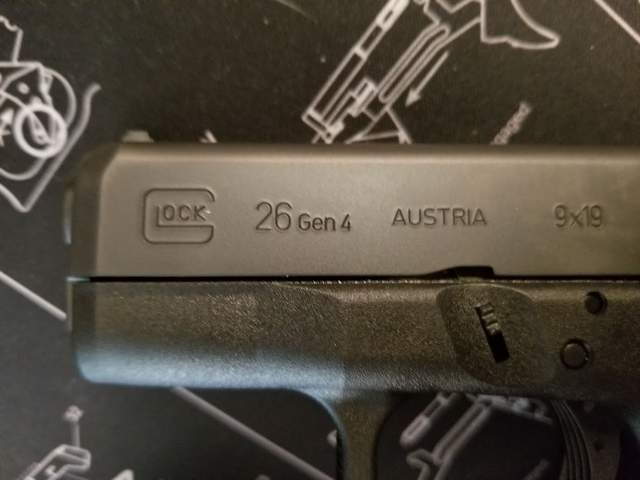 Now that I am an adult, I will save up for these little "project" purchases and I'm always like a little kid at Christmas when I finally meet my targeted goal and buy an item off my list. Recently, my goal was to upgrade my off duty personal weapon. I was having a hard time deciding what make and model gun I was going to go with. My department recently transitioned from Glock 22 .40 cals to Glock 17 9mm. We were given the opportunity to purchase our weapons from the department during the transition and I jumped at the chance. Although the Glock 22 is a great weapon, it is big and bulky and not an ideal concealable off duty weapon. Since my new duty weapon is a 9mm and my wife's personal gun is a 9mm, I knew that I wanted to buy a 9mm. I finally narrowed the choices down to a mid-size Glock 19 9mm, a compact double-stack Glock 26 9mm. or the compact single stack Glock 43 9mm.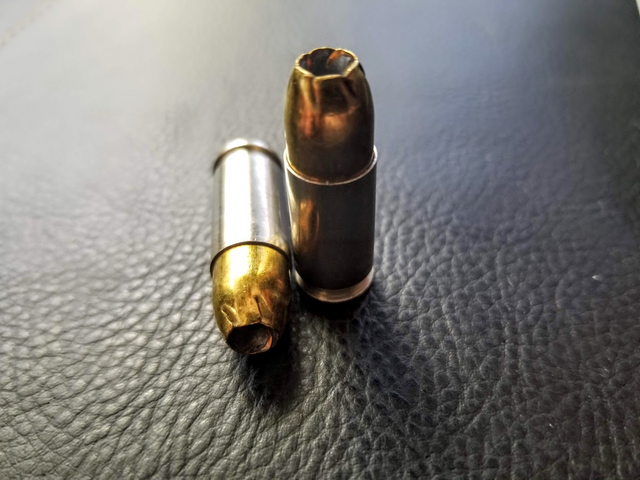 After much debate and deliberation, I decided that the Glock 19 was not much smaller than the full size Glock 17. So it came down to choosing between the Glock 26 and the Glock 43. I went back and forth because although the 43 is slimmer, it only carries 6 rounds. Whereas the 26 is a bit wider in the grip, it carries 10 plus 2 with the magazine grip extender. I finally decided upon the Glock 26 and I could not be happier with my final decision. It is a serious weapon that is extremely easy to conceal and to find accessories for. So, I traded my Glock 22 for the brand new Glock 26. I'm headed to the range tomorrow for the 2nd half of rifle and shotgun qualifications and I plan to take the 26 out there for a test run and to qualify it as my backup weapon while on duty.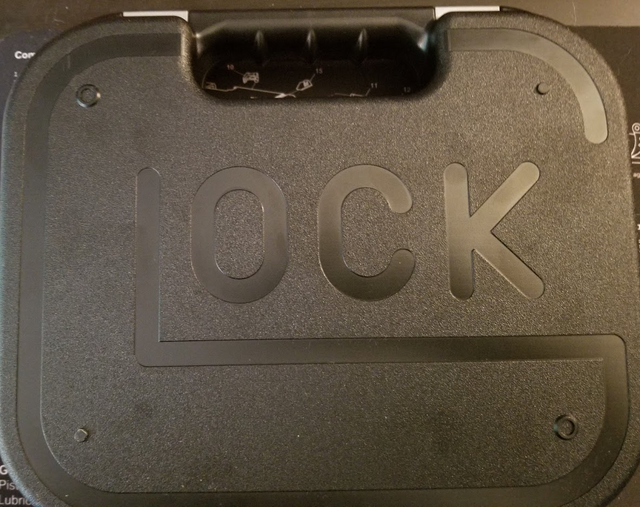 Thanks for reading! Do you have any self defense weapons? Do you carry a firearm? If so, leave me your preferences on makes, models, and style of carry in the comments!
Originally published on my Weku account.

---
Posted from my blog with SteemPress : http://papacrusher.vornix.blog/2018/10/24/fruits-of-my-labor/
---
---
All photos and videos are my own creation unless otherwise noted.


Join us @steemitbloggers
Animation By @zord189


---
All That Is Gold Does Not Glitter,
Not All Those Who Wander Are Lost
-Tolkien