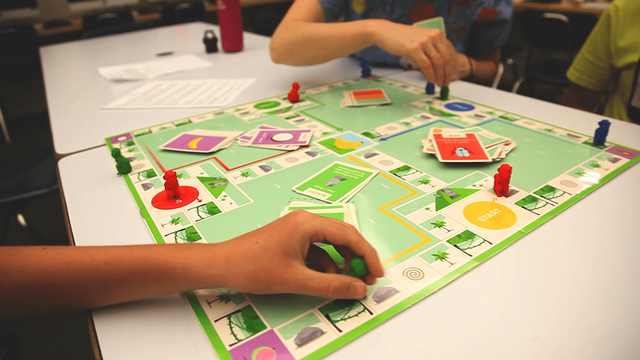 Digital whiteboards, computers and tablets are the educational tools that have been used the most, to teach children and adults to program. But often, when a child is called to program, the first thing that comes to mind is the codes and a person trapped all day in a computer. This intimidates and causes boredom in the child.
Once I talked about the benefits of learning to program, but this time I will show you some resources such as board games and books that will help you in the task of teaching your child or student the first step in programming.
---
The programming must be structured, organized and methodical, but in addition to this, for the child of an early age it must always be basic, entertaining and visual, without complications or codes, and what better way to do it than through board games.
Board games to learn how to program
Robot Turtle
Robot Turtle is one of the most compatible games in history on Kickstarter. Teach your children from preschool age, the basic principles of programming without you noticing. It only takes a few seconds to learn about this wonderful game.
Move your turtle robots around the board using code cards that indicate the front, the left, the right and get the jackpot at the end of the route, a "precious jewel".
With this game, the child will have a boost in their thinking and response skills. A game that not only teaches children, but also the whole family would like to play it.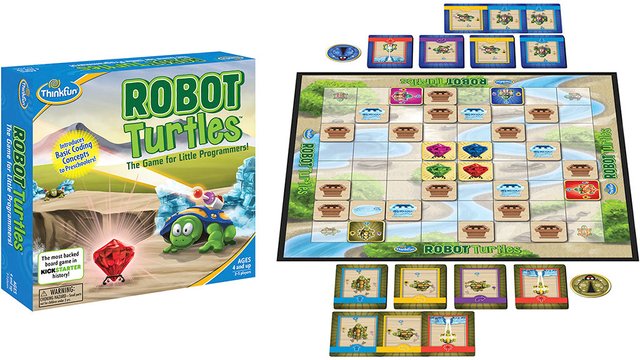 Image source
C-Jump
Another board game that helps children learn the basics of programming languages. Basic commands are introduced such as "if", "else", "swith" and variable X.
You will start this adventure with a board, a dice and a group of colorful skiers in the form of pawns. The child must calculate the number of steps for each movement by adding, subtracting, and multiplying small numbers.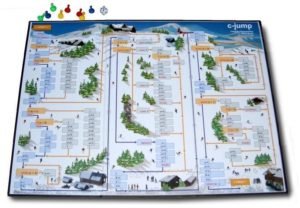 Image source
Code Monkey Island
A board game that also teaches basic programming concepts, in which the child is the leader of 3 monkeys and three cards in their possession. You have to move the monkeys to an island in the middle of the board with the help of their code cards.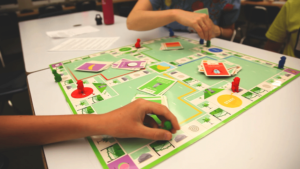 Image source
Code & Go
Simple and oriented game, where the child will learn to program a robot through images since the sequence cards and challenges do not have text. The principle is to teach children (and adults) the concepts of programming. You will have fun and sharpen your logic.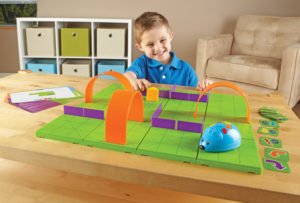 Image source
Books to learn to program
Hello Ruby
Hello Ruby
is a book for children from
4 to 7 years
old who want to learn to program and understand the logic of programming as a tool to solve any problem.
Through adventures, Ruby is a girl with an overflowing imagination, where in her world everything is possible if she puts her mind to work. A book to teach the basics of programming and "accustom the mind" to think about code and creativity.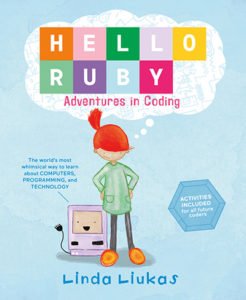 Image source
Learn to Program with Scratch
A book that explains the essential concepts to solve real-world programming problems through the Scratch platform; a fun, free and friendly programming environment for beginners in which blocks of code are connected to create programs. Book for children from 9 years old (also ideal for adults).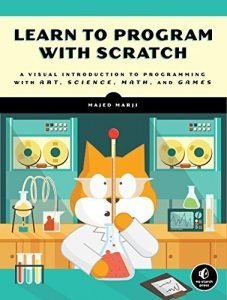 Image source
I can also program Sean McManus
Very graphic and easy-to-follow book in which you will find all the answers to your questions, from writing simple coding instructions using the Scratch program, to acquiring the knowledge to create your own computer game or even to design your own website.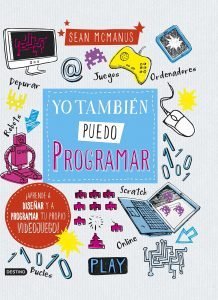 Imagen source
---
With this, we can see that you do not need a PC or technological equipment so that your children or students can enter the world of programming. I hope you enjoyed this publication and bring these games to the classroom or home.
---
Information sources
---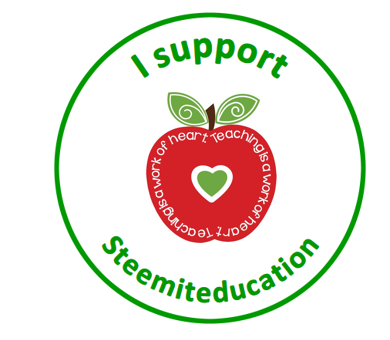 ---
Posted from my blog with SteemPress : http://osmerj.vornix.blog/teach-programming-to-children-without-using-a-pc-use-these-board-games-and-educational-books/
---