Why You Should Install Steempress On Your Wordpress Blog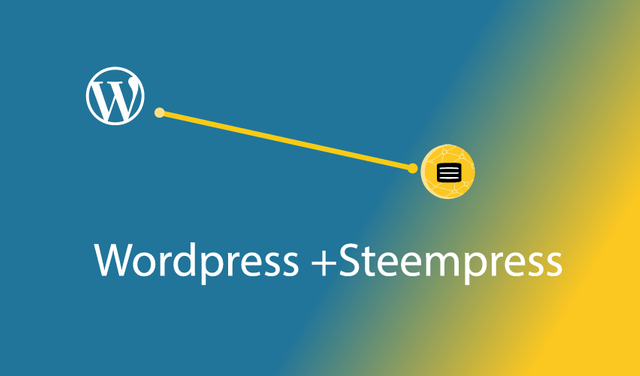 The joy of every blogger is to have a large number of audience, coming regularly to read your blog post. Building a good reputation and a good niche comes with hard work dedication and time. This simply goes with the saying, nothing good come easy.
---
It is a herculean task to convince someone, who has built a blog reputation for years, then ask him/her to abandon his/her blog. Only for you to tell him/her to join Steemit, just because you believe he/she can do better.
---
It is also awkward for you to tell the person to copy and paste his/her old content and to the steemit blockchain. Cheetah will definitely tag the post as a duplicate from another source.
---
The good news is, if you have a blogger operating with WordPress platform, then I will say it is much more easier to introduce the person to blockchain. Because with steempress the blogger can integrate his/her blog to the blockchain.
For the first timer, who don't know what WordPress is, you don't have to stop reading. Because in this blog series I will be discussing about WordPress, Steempress, and reason why you should make use of steempress as a WordPress blogger.

Repository
https://github.com/WordPress/WordPress

What is Wordpress?
Wordpress is a free and open-source content management system (CMS) based on PHP and MySQL. WordPress platform is an open source platform use for various purpose which is either for blog or website. Incase you are confused about the difference between a website and a blog. In my last series about why you should make use of WordPress for e-commerce website I made mention of the difference between a WordPress and a blog, you can read more about it here, if you are interested in making an e-commerce website with WordPress. In other not divert your attention, a website is an interconnected page use to display information about what an organisation product or services. while a blog is website use to make regular update.
Now that I have already discussed what a WordPress is let go ahead to explain in details steempress, steempress features, and why you should make use steempress with your Wordpress blog

Repository
https://github.com/drov0/steempress

What is Steempress?
Steempress is a blockchain tool that helps to make it easy to connect a WordPress blog to the Steem blockchain and help to add value to the WordPress blog.
Steempress add value to a WordPress website in term of making it possible to reward comment, of register Steem users that make comment on WordPress blog that have steempress plugin installed. With steempress plugin installed on your WordPress blog, you will be able to make post from your blog to blockchain.
To install steempress plugin is not different from the way other WordPress plugin has been install. Click here to find out how to install the plugin.
Steempress Features And Why You Should Install Steempress On Your Wordpress Blog
Community building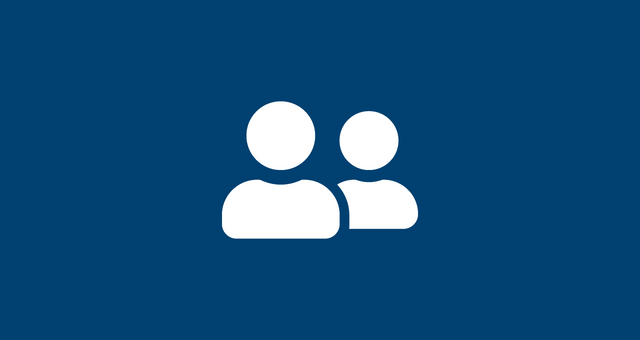 with respect to the last update on steempress plugin which make it possible to build and encourage the continuous growth of large community. As new community and old community can now publish their articles from a single WordPress website. Unlike the normal previous way of community on steemit blockchain making post from just a single tag. Steempress tool has made it possible for community on steemit to make blog post from a single WordPress website, there by making the blog post show on the person blog on steemit at the same time. For example STEEMSTEM community, Adasactly can can now own a WordPress website and allow their members post directly from the WordPress dashboard. This will also help encourage forums built on WordPress operating outside steemit users to take part in steemit related activities, since there is always a link back
Easy to set up & Risk free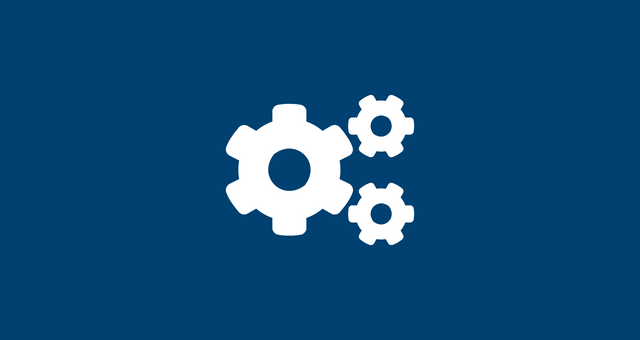 The plugin file size is small and easy to set up and it does not interfere with the website loading speed. As most bloggers don't like to install some WordPress plugin because some of these plugin reduce website loading speed. Steempress plugin does not affect website speed, all that is required to make post to the steem blockchain is the steemian username and private posting key. Which is safer and risk free, as the private posting key can only be use to make new post. Fund cannot be transferred from the steemian wallet except using the steemian owner key, which is not required by steempress plugin.
Value-added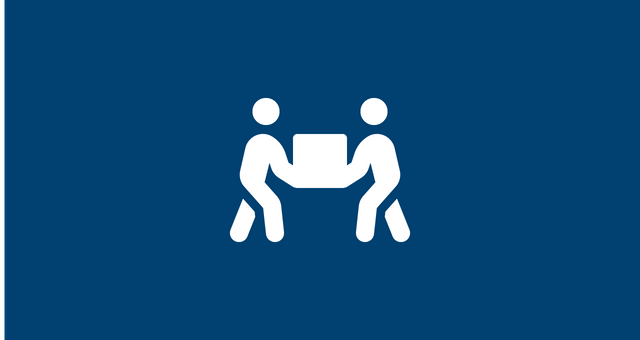 with the new steempress update which makes it possible to display steemit comment on any WordPress website that has installed steempress plugin on their website. This new feature has helped to add extra money value, beside earning from Google ads, there is now an extra rewarding system on registered steemit users that make comment on the post. You can set the comment system by enabling the option activate for front page (requires two-way integration for comments to display as shown below) under steempress settings tab. You can find out more information about two-way integration here

Increase traffic and audience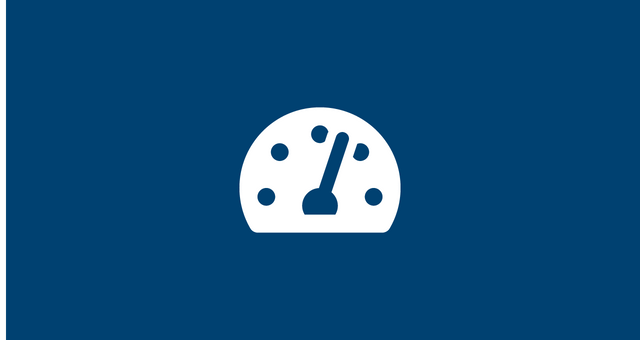 There is always a link back to the WordPress website, anytime a post is made via Steempress from a WordPress website. This practice help to increase the number of audience on a blog content. As your regular audience from other social media may end been a follower of either your WordPress blog or your steemit blog.
Search engine optimization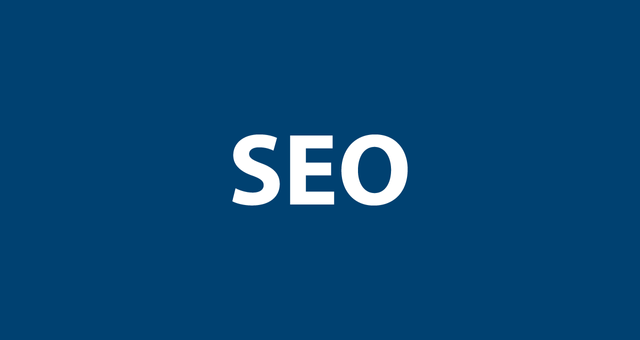 With your WordPress website linked to steemit, there is a bigger chance of having your site indexed faster across various search engines. This will also help to increase Alexa rank both global and local ranking. As popular website like steemit, usually get crawl faster than a less popular website. With fast and easy indexed of website across various search engine. The owner of the website tend to gain more traffic from various search engines.
Increased Earning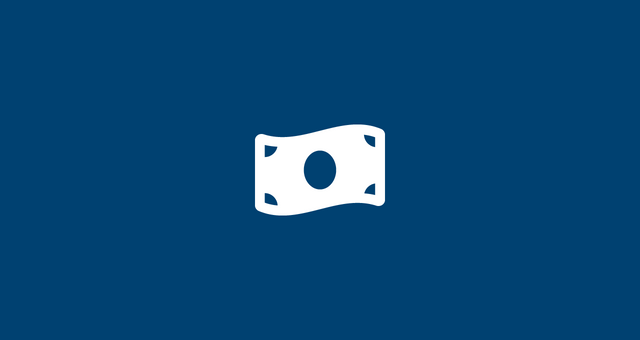 steempress serves a means towards increased earning in term of cryptocurrency(Steem or and) and adsense earning (pay per view). Since steemit platform operate using cryptocurrency there is always a high chance of increase earning on post. As content creator is usually rewarded through upvote, which serves as incentive to the content creator. All valuable and wonderful are usually rewarded.

Below is screenshot of content rewarded and placed on steempress.io platform.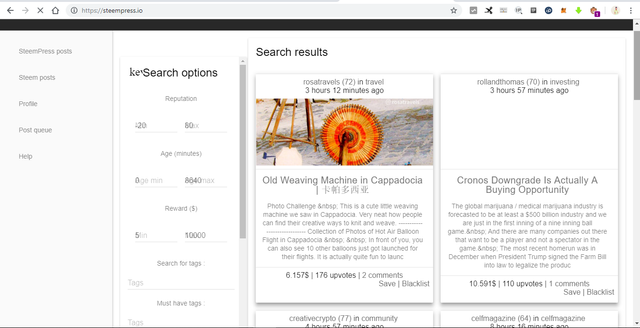 Suggestion
Suggestion to create a script that will make it possible to integrate steempress comment system with other blogging platform apart from WordPress. That is a suggestion to take steempress beyond the WordPress opensource platform to other opensource platform.

Conclusion
Steempress is a wonderful tool that help to connect a WordPress blog to the blockchain. This tool has made an amazing landmark in term of making it possible to link a WordPress blog to the blokchain. There have been regular updates on steempress plugin. Which has led to inclusion of wonderful features, such as automatic posting of articles to the Steem blockchain, conversion and cleaning of text to look good on different websites ,scheduling of Post, bulk posting and so many more.
Subsequent series
Why You Should Make Use of Wordpress For Your E-commerce website
---
Posted from my blog with SteemPress : https://mayowadavid.000webhostapp.com/2019/03/why-you-should-install-steempress-on-your-wordpress-blog
---