In case you just woke up, you probably are not even aware that hours ago most if not all Steem platforms from Steemit to Busy to eSteem among others were inaccessible. If you are new to the platform and have invested some or a lot of money in Steem then it is understandable that you might have panicked a little bit and was actively seeking for some information about what exactly had happened.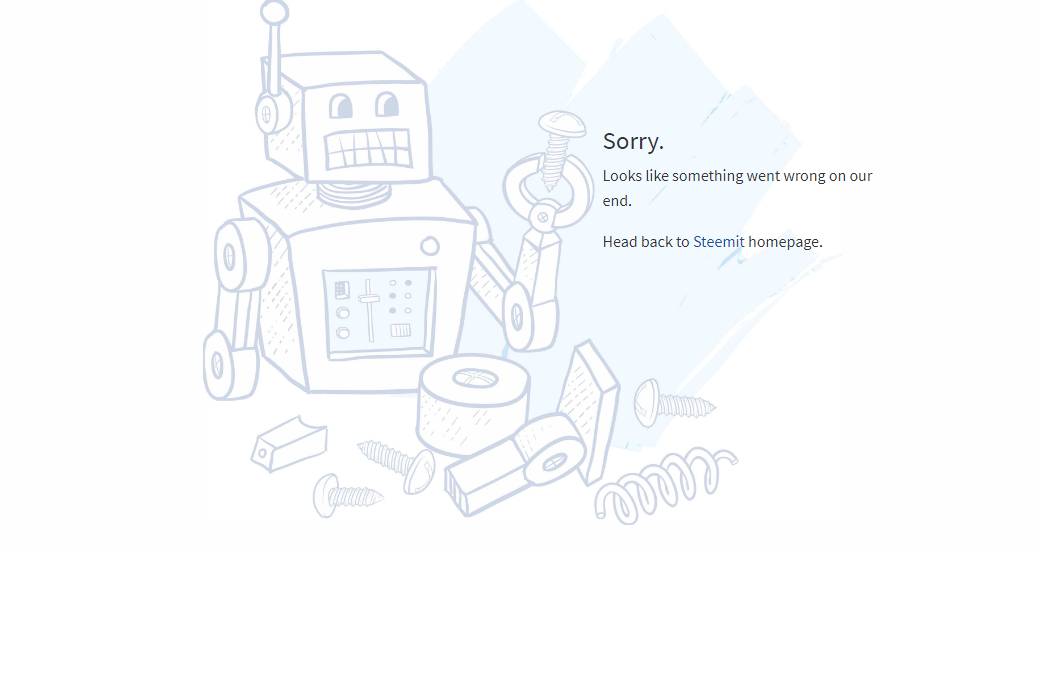 In my case since I have been in here for over 6 months now, I have experienced things like this many times already and was not even a little bit panicked as I trust the whole Steemit Inc team can fix whatever bug/glitch it is in no time. Although I have to admit, that this last one might have been the longest downtime I have ever experienced yet.
Anyway, one thing I've noticed about the downtime from hours ago was that when all Steem platforms are down, no one exactly knows where to get information about what likely happened. Most of us here (especially the newbies) don't have contacts with witnesses or people who might have any idea about this things which eventually brings me to write this simple post.
Where to get some information every time Steem platforms are down?
By now most of you are probably aware about the fact that almost all casual social interactions from a simple "Hi" to "Please upvote me" do not really happen on the platform itself but on Discord. Because of Discord's existence it is now easy to be in contact with other steem users belonging to the same community as yours. But then again, for things like this where do we go to?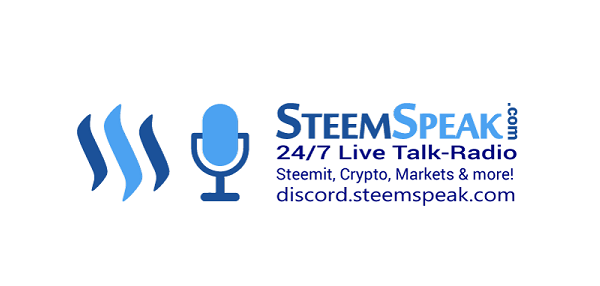 Image Source
SteemSpeak is a 24/7 Radio-Station and voice community for Steemians created by witness @fyrstikken & @thebatchman. I honestly just joined the SteemSpeak server this week but I am already impressed as to how they mean business there. I am a member of over 45+ Discord servers and they probably are the first ones who spoke of the downtime issue from hours ago. There are a lot of reputable witnesses from there so you'll surely get some reliable information out of them in case something like this happens again in the future.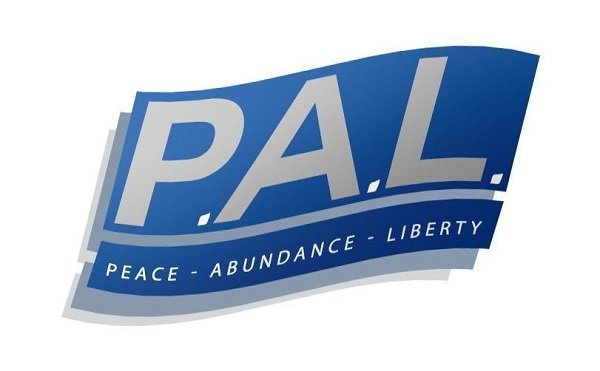 P.A.L is probably the most famous Discord server there is in the Steemiverse because of their @minnowsupport bot. But did you know that if you actually take some time checking their #general-chat-deepend channel you can actually get some information about issues like this? Like SteemSpeak, P.A.L also have some reputable witnesses on their server (or possibly even more). I actually got this little summary about what happened from there: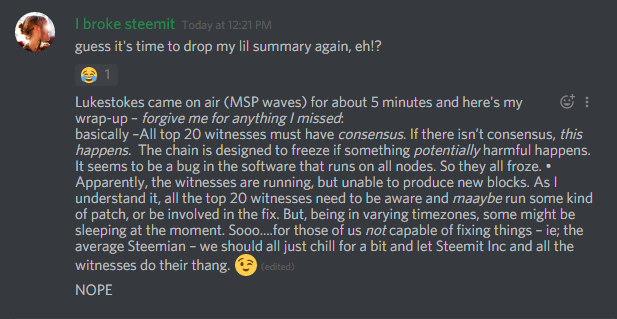 If you are a complete newbie on the Steem platform then chances are you still don't have a Discord account and probably hate the idea of creating another account on another app. That's why I've also included this option to those who don't have a Discord account out there (although you still have to create an account on this one but there's no more need to download an app).
Again, the most reliable people to get info about things like this are witnesses. That's why all you need to do is go to a channel where most witnesses hangout. Simple as that! There are two channels I know of on Steem.Chat where most reputable witness hangout:
https://steem.chat/channel/witness and
https://steem.chat/channel/witness-social
From time to time, Steemit Inc posts updates there.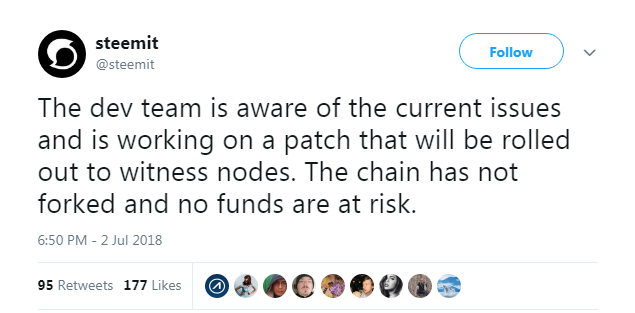 ---
Posted from my blog with SteemPress : http://jlordc.vornix.blog/2018/07/03/where-to-get-some-info-every-time-steem-platforms-are-down/
---