This series is to record my SmartNode journey. This is very much a high risk experimental act and I'm prepared to lose all the fund invested. Do your own research as this is not a financial advice.
---
The mandatory SmartCash V1.2.3 update
I know SmartCash has been in a rapid development recently and there are several updates on the node program as well as wallet. I was so caught up recently in different project that could not afford to take a look at them as long as my SmartNode is still running. However, I can't continue to ignore the update anymore few days ago when the SmartNodeMonitor(awesome tool again) gave me a ping that my node was not going to keep running until the mandatory update was implemented.
Oh right, guess I have to put everything away and settle this urgent matter as the top priority.
What to do to enable the SmartNode again?
In short, you can refer to this official post that includes all the important announcement, change log, and instructions for the updates:https://smartcash.cc/smartcash-v1-2-release-announcement-and-instructions/
For those who only care about the part to get SmartNode/VPS running normally again, I will summarized the steps below and those are what I've done exactly:
Open up the old desktop wallet and have a backup of the wallet.dat or you are in the risk of losing all the SMART.
Go here and download the Node Client(not the Electrum Wallet!). Close the old SmartCash desktop wallet if it is running, install the Node Client on the same directory of the original Smartcash wallet.
Open the Node Client and you shall see everything inside the client is still the same as before, let it sync.
Access the SmartNode/VPS, execute sudo apt update && sudo apt install smartcashd -y; smartcash-cli stop; smartcashd reindex
smartcash-cli getinfo should return "protocol version": 90026 which is the latest protocol version"
On the Node Client, Start alias the SmartNode and you shall see the status will change to ENABLED eventually in a few minutes.
A few things to take note
Start alias will restart the queue number of the node but this is inevitable if you are updating from 1.2 version and above. I was coming from 1.1.
Node will have a 3 days initial waiting time. But this quickly changed and I got in the middle of queue after 2 days, the system somehow was quite in a mess.
Use SmartNodeMonitor /detail to check node status to make sure things is running smooth.
Happying SmartNod-ing again!
---
Official site: https://smartcash.cc Twitter: https://twitter.com/scashofficial Discord: https://discordapp.com/invite/BDUh8jr Steemit: https://steemit.com/@smartcash or @smartcash
Related post:
SmartCash#1 - My first crypto node setup for a passive income SmartCash#2 - Acquiring 10,000 SMART SmartCash#3 - Setting up a wallet SmartCash#4 - VPS service that accepting STEEM SmartCash#5 - Start the SmartNode SmartCash#6 - Smartbot and the weekly prizes SmartCash#7 - Received the node reward for the first time after 23 days! SmartCash#8 - Smartreward is good, but it can be great!
---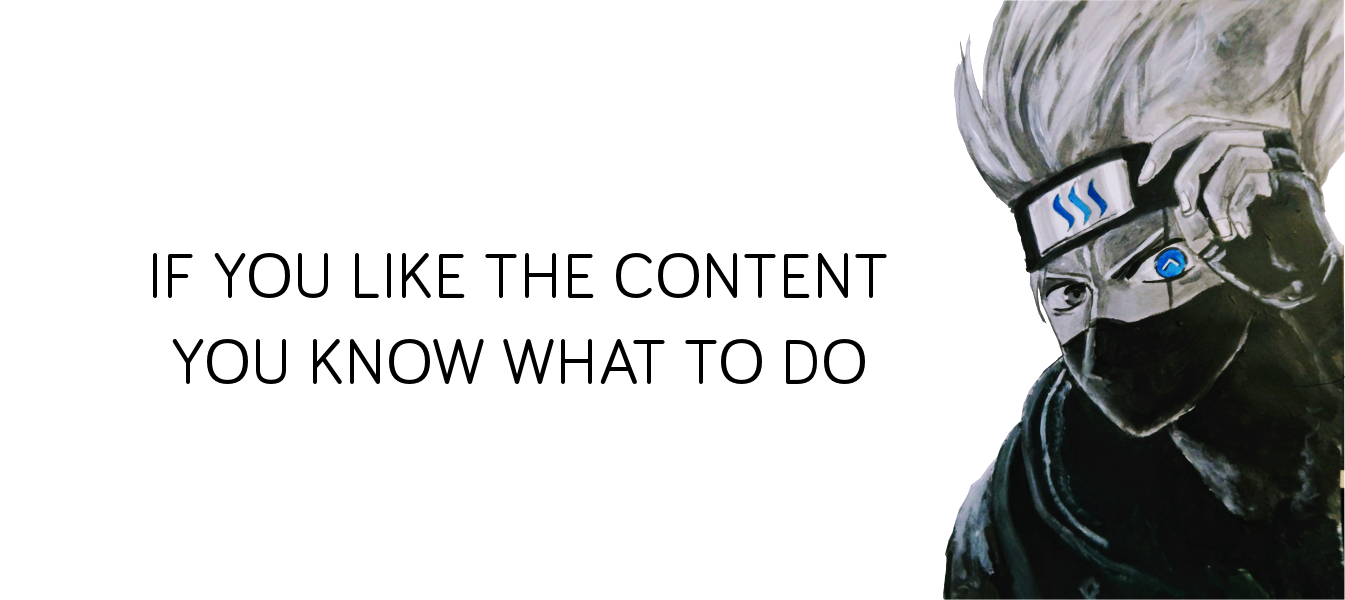 ---
Posted from my blog with SteemPress : https://fr3eze.vornix.blog/smartcash9-v1-2-3-release-mandatory-update-and-minimalized-steps/
---