Total 796.576 SP raised from 34 members paying 10 to 200 STEEM (POWER) to join in just three days!
@steemprentice now autovotes members in an effort to extend shared resources
Thank you to everyone that joined already and expressed joining soon and startup support. Everyone has been added to the voting bot. Also manually made some votes for posts in the last 24 hours of the users that signed up.
If interested in joining please send 10+ STEEM (POWER) to @steemprentice. Usually within 24-48 hours you will be added to the voting list. Any amounts of SBD received will be considered donations towards #steemprentice projects.
Also open to the idea of users writing posts for the @steemprentice account to help increase the SP earned by the account. Authors may choose to receive 0 or 50% of SBD/STEEM earned by the post's 1st payout.
Interested in some people writing about resources and tools that are used by members in the steemprentice group that help users of all levels learn and improve their potential skills and post payouts.
458.638 STEEM POWER (yesterday)
+337.934 STEEM (added)
=======
796.576 STEEM POWER (today)
Today's list of members
Great thanks to those in the community that have helped make #steemprentice a success! By helping and/or being helped!
---
Are You New to Steemit and Finding it Confusing?
These resources may help:
---
Twitter @Steem_Land
virtualgrowth on reddit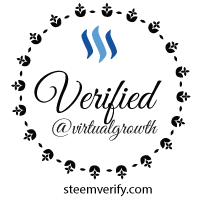 Follow / Visit @virtualgrowth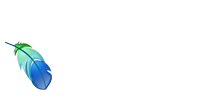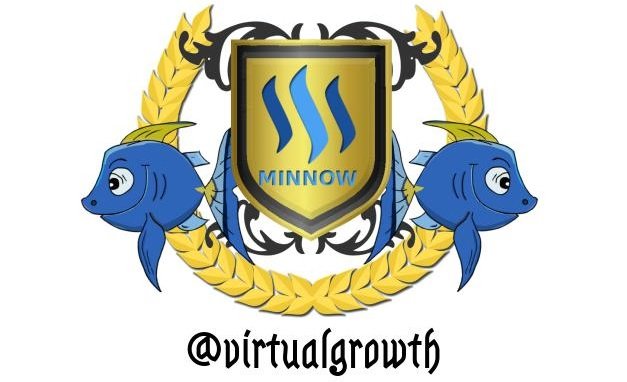 credit
#steemprentice
#beyondbitcoin
#curation
#minnowsunite
#steemsquad