Many of us enter Steem for various reasons, some because we are lovers of letters, others out of curiosity, many for leisure, and the vast majority because they want to earn money; To make money writing there are many ways to do it. Either we write a super shocking book of viral tendency or write a book that marks a pattern or a trend or write for a review or for a blog. But we also have the alternative of making money writing in Steemit. Many believe that because we are in Steemit we are already making money, I believe that we won something more ... we gain a lot of added value as a person.
Writing in Steemit is not easy, sitting in the chair facing the silence of the keyboard, for some it represents a great fear for the subject of quality content, this makes us become researchers in different topics. Investigating a lot and investigating the issue of Steemit, how to make our letters reach more users come questions with answers in many cases incorrect. Some say that to earn money in Steemit you need to get many votes, others say that you need a lot of followers, others that you have to do Re-Steemit, I propose the following: INCREASE STEEM POWER AND GET STEEM. But how do we do it?
Enroll in the Eobot cloud mining page. https://goo.gl/7gSwHh
Mining low-value cryptocurrencies such as Golem, Dogecoin, Monero.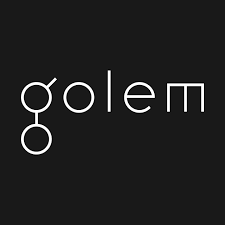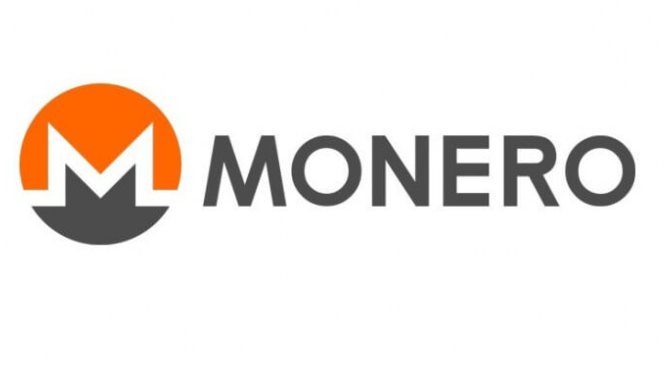 And mine directly the Steem and the Bitshare.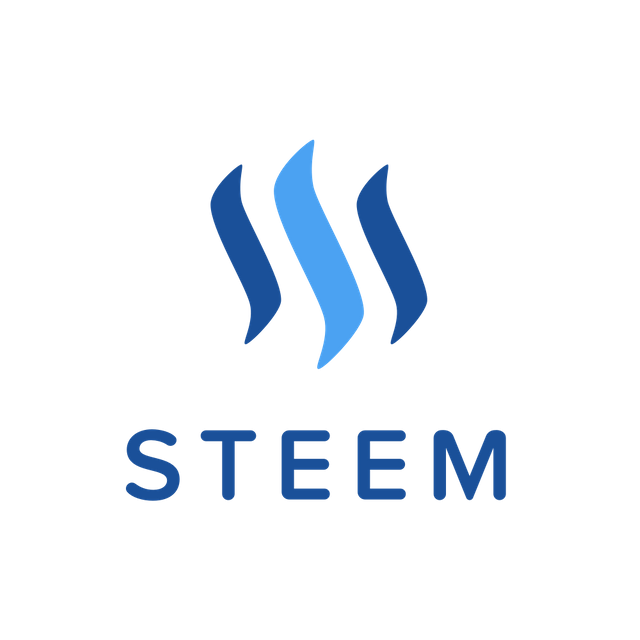 What are we going to do? We mine these 5 cryptocurrencies daily and whatever is produced from these first three, we exchange it for mining power to obtain as much as possible. At the same time we are accumulating Steem and Bitshare, which we pass directly to the Steem wallet and get STEEM POWER. That STEEM POWER is what will give more value to our account and therefore we will have more influence on our vote, both in the amount received by the person we vote for and the amount we receive when we vote.
If you have any questions, leave them in the comments. Or they ask me I can make a more specific post with captures of how to apply this technique.
Thanks for your attention. Until next time!