When we talk about crypto currencies becoming mainstream I honestly feel it is a matter of time. I am not saying that because I love crypto or am on here either.The market is small compared to the normal exchanges handling stocks and shares but anything new has it's doubters. It is human nature to dig your heels in and fight whatever is changing your world as you know it. The change is happening right now and there are still lots of heels digging in, but will cave in with mass adoption.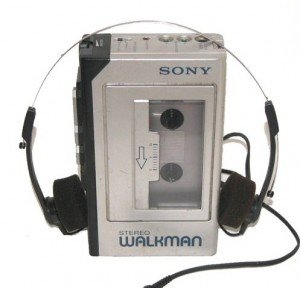 We just have to look over the last 20 years or so and look how every day life has changed. When it happened then it wasn't normal and it took time. I can remember the smaller towns in England with the High street shops and take a look now. The larger supermarket chains have come in but situated themselves on the edge outside the towns taking the traffic away from the smaller shops. There was a lot of unhappy people and so many complaints. Those High Street shops have changed into bustling restaurants and specialist shops now so the High Street remains but has had a face lift.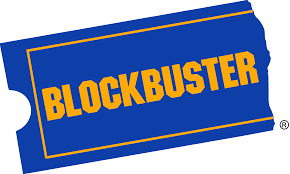 Mobile phones/Cell phones in the early nineties were a fashion accessory for those that could afford them and were not on the must have list. Fast forward 20 years and every one has one and the younger generation possibly would go into melt down if it disappeared tomorrow. Remember the walk man and it disappeared as quickly as it arrived. The video player, DVD's hence Blockbuster's demise. Change happens and more changes are coming for all sorts of businesses.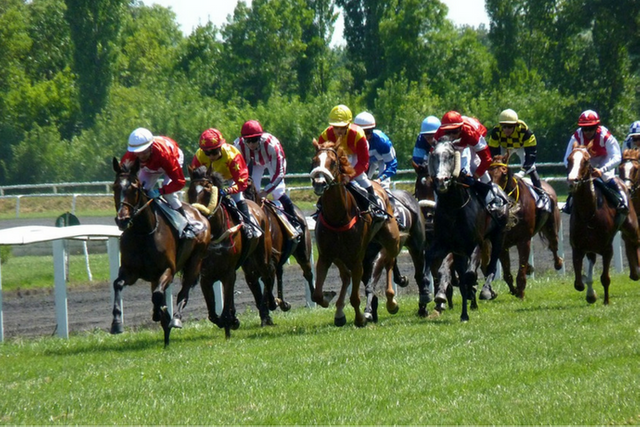 Christmas this year will be a first for me as most of my present buying will be done in front of the screen. No more running around on the 24 th having to take what is left. Many people have been doing this more and more and the shopping malls that were guaranteed a bumper festive season are going to feel the change. Big name shops will disappear or move more onto online and scale own the size of their retail business. Job losses will happen ,but those jobs will move into other sectors like warehousing and distribution.
Technology moves at such a pace and people are fed up with the banks and governments. They have abused systems and laws not giving a damn for their customers and supporters. People have had enough and the use of block chain is here. I would love to take a snapshot into the future and I am sure it will all be crypto money but the question is which ones. Not all can survive and only a handful will become mainstream. The issue we all have now is working out which horse to back as whoever gets that right will most likely have financial freedom.
Image source betoclock