359,000 people fill evacuation centers located in Lanao Del Sur, Lanao del Norte, and Cotabato City after armed conflict between government and terrorist forces hit the Islamic city in of Marawi in Southern Philippines on May 27.
It has been 2 and a half months since these families have had their homes, including public infrastructures such as schools damaged by the siege. The Philippine Red Cross has been providing food, household items, clean drinking water and portalets to these displaced families. They need help to fund these distribution.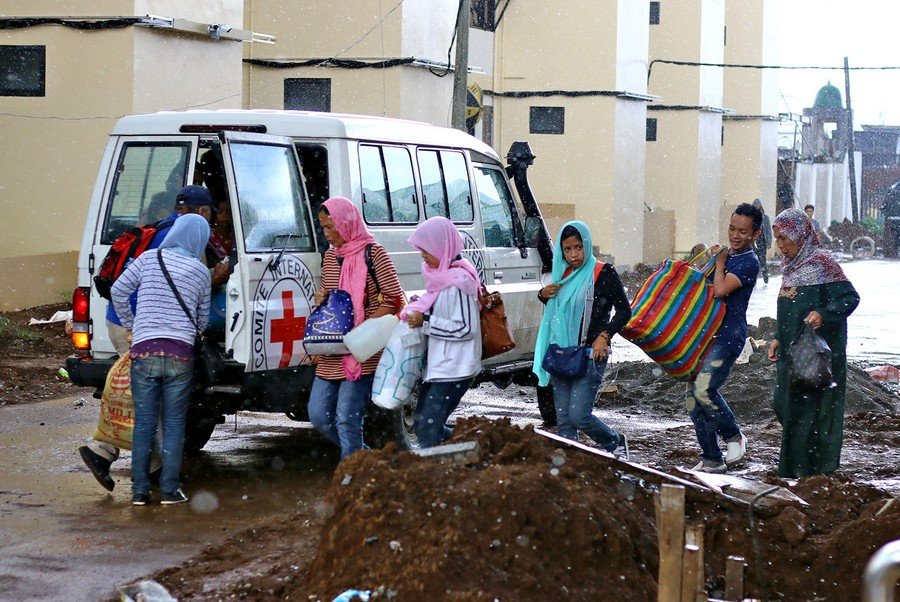 photo by Erwin Mascarinas of an International Red Cross vehicle transporting locals out of Marawi [1]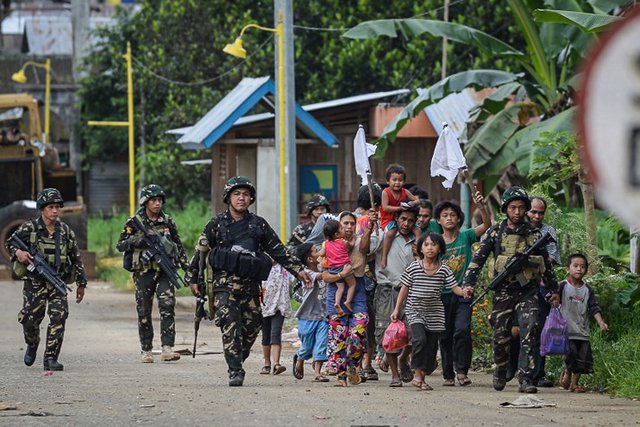 Photo by Ted Aljibe/AFP of soldiers rescuing civilians, May 31, 2017 [2]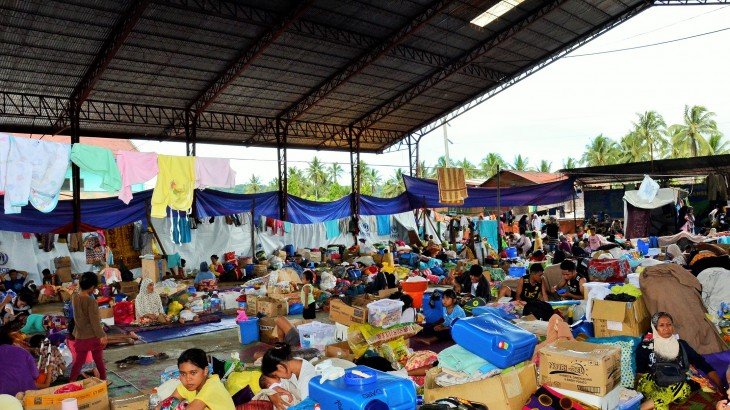 Evacuation Center in Lanao Del Sur, June 23, 2017 [3]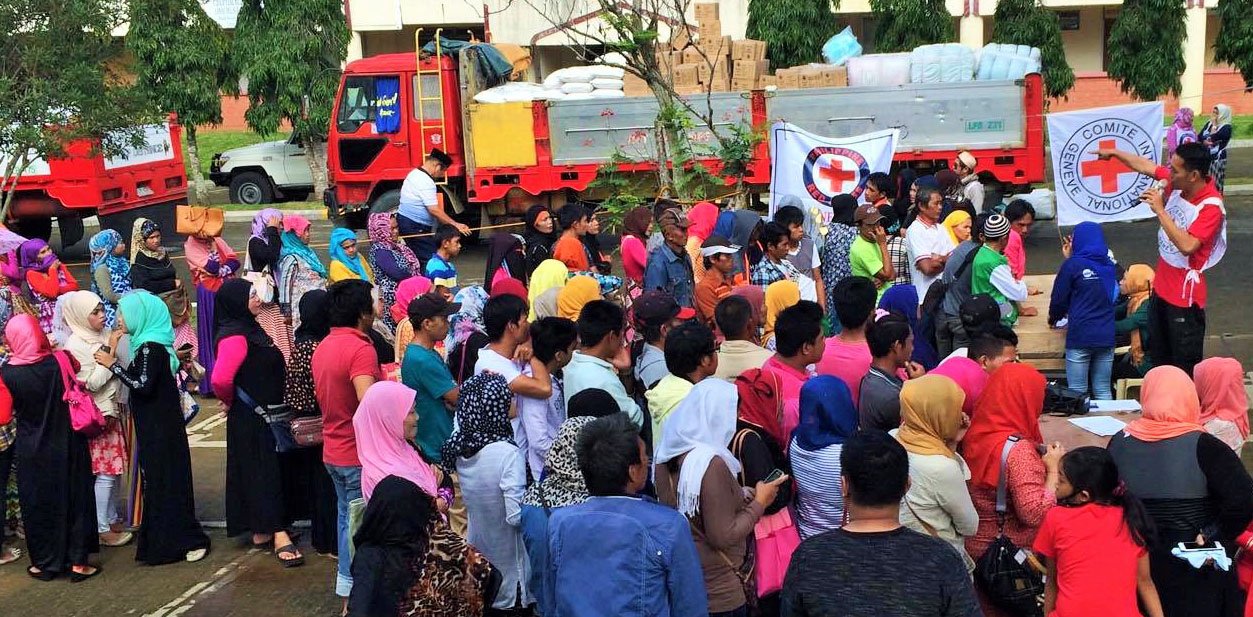 International Red Cross extends help to evacuees in Lanao del Sur, July 5, 2017 [4]
---
What are we doing to help?
Image Source:
5
SteemPH representatives, @luvabi and @jeanelleybee with witnesses @cloh76 and @surpassinggoogle, and fellow steemian @southparkqueen on Thursday night attended a benefit concert sponsored by the Philippine Red Cross with popular local bands all getting together for the same cause - to #HelpMarawi.
The night started by meeting with Red Cross Secretary General Atty. Oscar Palabyab and discussing a partnership to establish continuous donations for Philippine Red Cross and explaining @steemph's MISSION to build a stronger STEEMIT community by helping enhance communities outside of STEEMIT. We informed him this check is a symbolism of our future partnership and continuous support from @steemph.
This is the first of MANY donations that we will be able to give back to the community by blogging here on STEEMIT.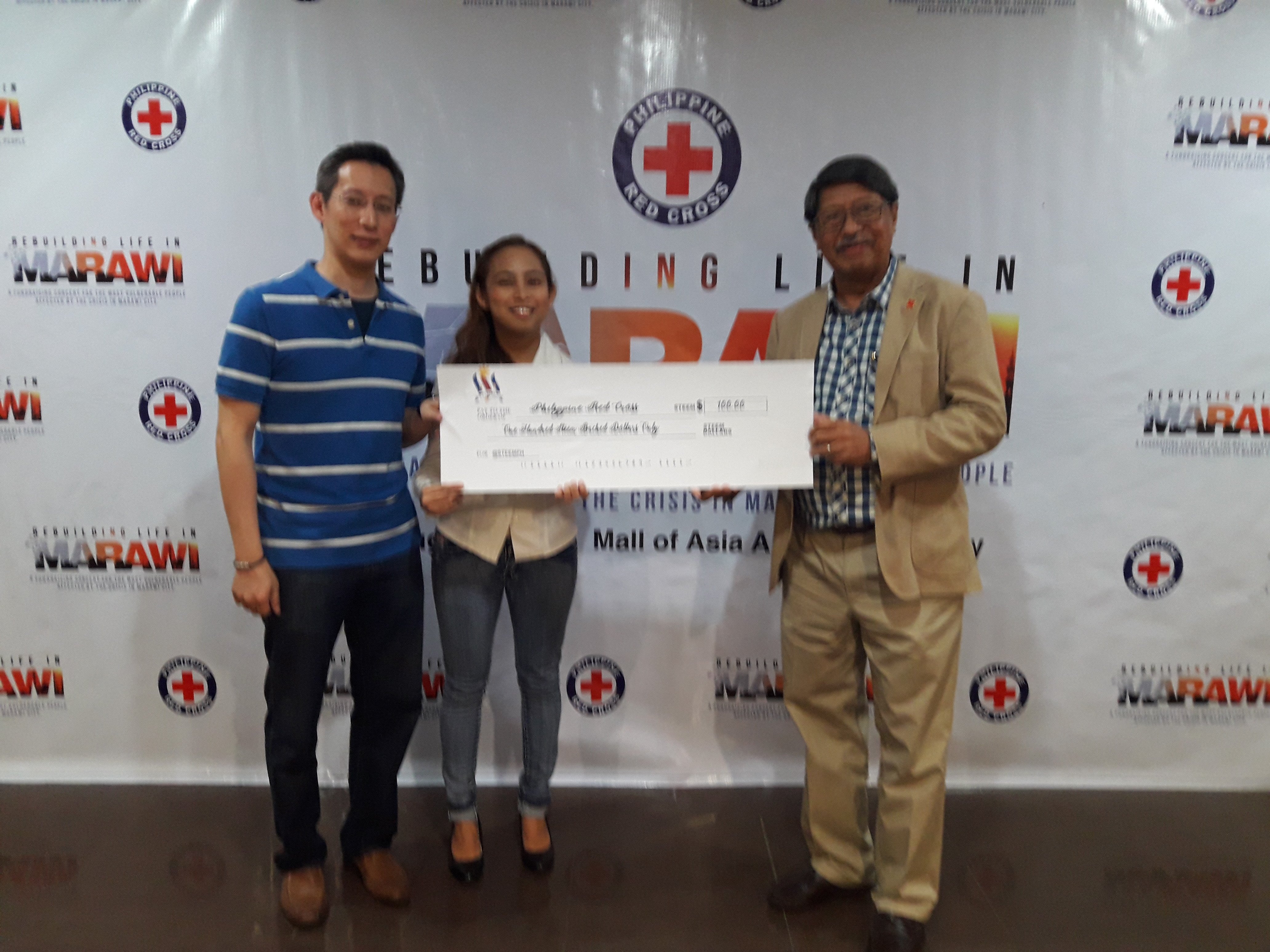 We also had the opportunity to talk to Red Cross Youth Manager, Ryan Jay Jopia, wherein we explained about blogging in STEEMIT and about engaging the Red Cross and its' youth volunteer to come to the platform and spread awareness about being a Red Cross Youth volunteer.
The Red Cross Youth is a dedicated service program of the Philippine Red Cross for young individuals aged 7-25 years old. Its mission is to harness the youth's energy and idealism and provide opportunities to engage into humanitarian action and leadership roles. [6]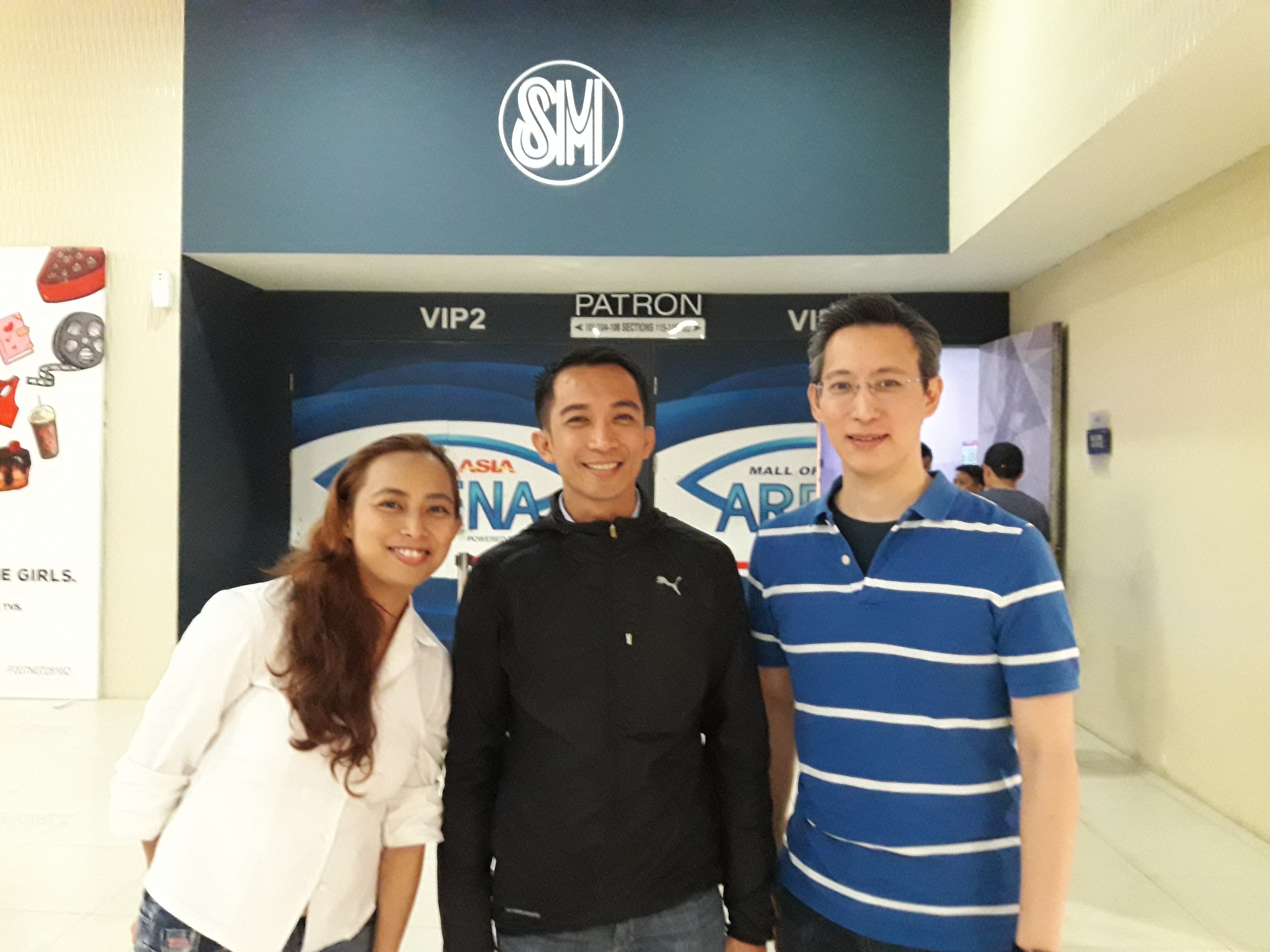 Ryan informed that we can discuss about Philippines Red Cross and the possibility of cryptocurrency donations.
He expressed interest in having @steemph and witnesses- @surpassinggoogle and @cloh76 join their upcoming National Youth Assembly in Cebu where 93 Youth Chapter Heads will be in attendance from all parts of the Philippines.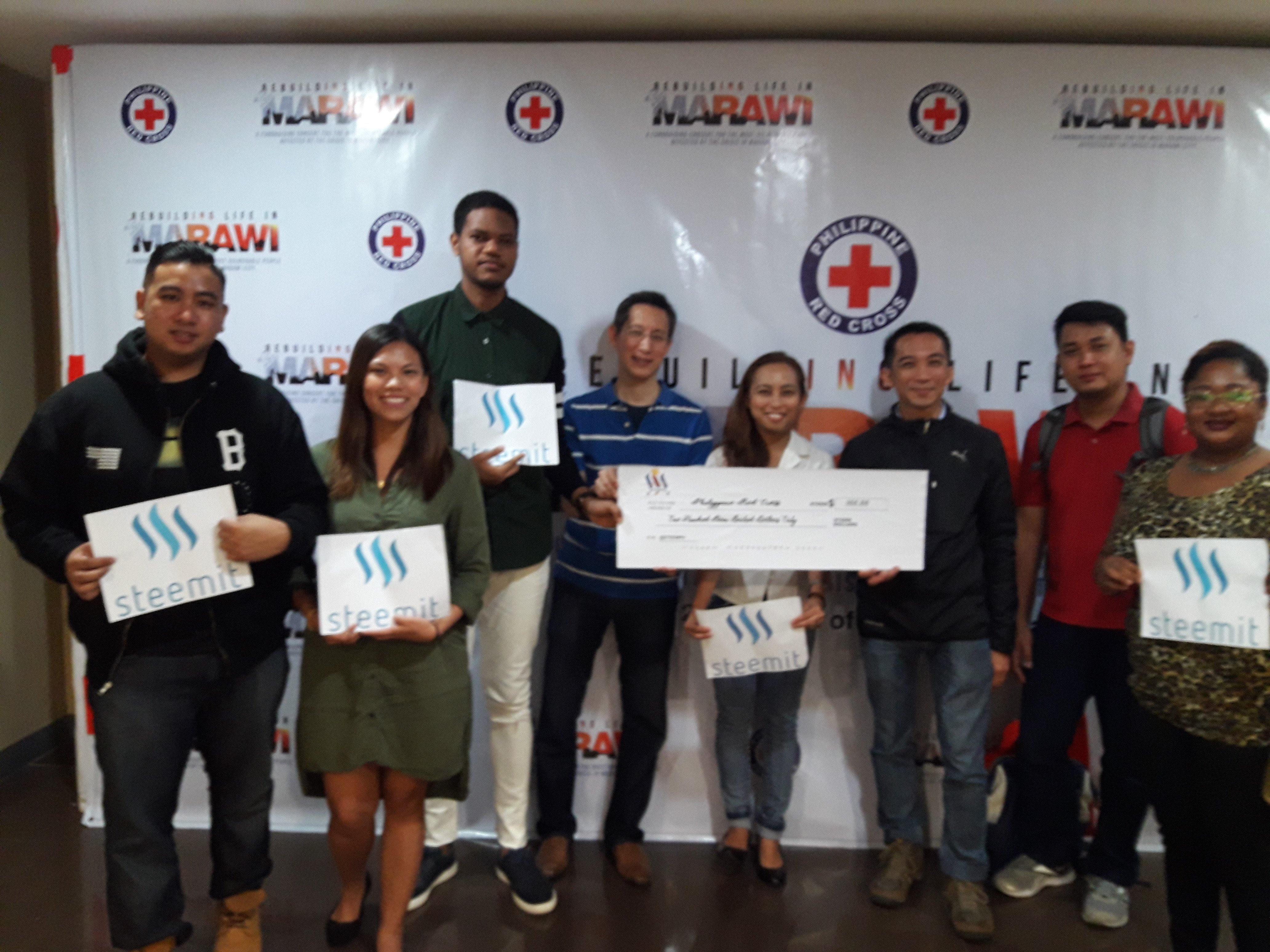 [L-R] Nathan, @jeanelleybee, @surpassinggoogle, @cloh76, @luvabi, Ryan, Roel, @southparkqueen
It was indeed a fruitful day!
Thanks to the hard work by @tjpezlo and Lulubelle Nora, Technical Officer for Program Development and Management for Red Cross' Youth Department. It was great meeting everyone and @steemph is looking forward to our future collaborations together!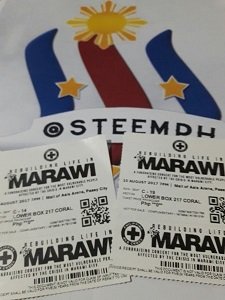 Thank you for the invitation Lulubelle, and for making it happen @tjpezlo!
---
How can you help?
For every donation of P850(~17 SBD), a family will receive rice, noodles, assorted canned goods, and coffee for three days. For just over P1,000(~20 SBD), a family will be given comfort in the form of blankets, sleeping mats, and clean water.[Source]
You can help by upvoting and resteeming this post or through the following bank accounts owned by the Philippine Red Cross.
SBD earned in this post will be donated by @steemph to Philippine Red Cross.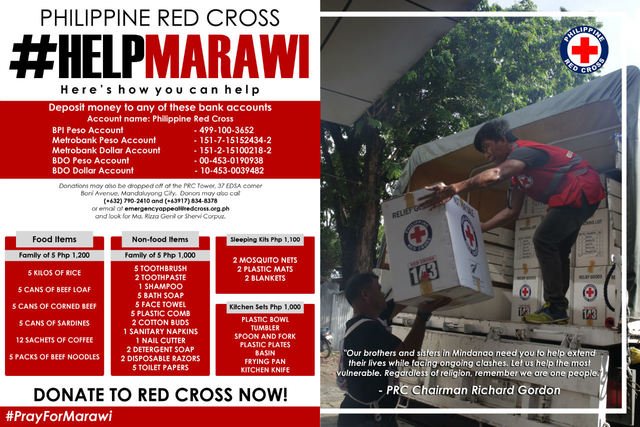 Image Source:7
---
Watch this space for more updates on #HelpMarawi