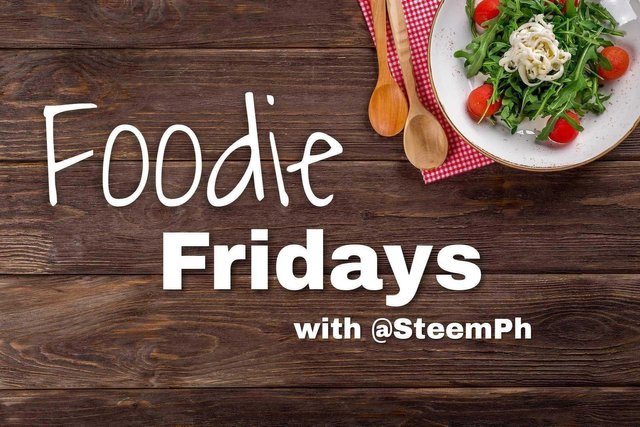 Great Friday lovely SteemPH people!
EATING, a habit of a lot of people! I admit it is one of my habits. Why not? We all have desire for food. As long as it's not gluttony, there's nothing wrong to eat! However, you need to check the kind of foods you are eating. Some may not be healthy enough that may contribute to diseases. Or you may be in a diet, and prefer healthy foods that won't make you obese.
This week, I am sharing about some of the great salads I had that you may want to try or make for yourself when trying to lose weight, or let's just simply say, wanting to eat something healthy.
*Note: Some of the pictures were already shared on my past posts.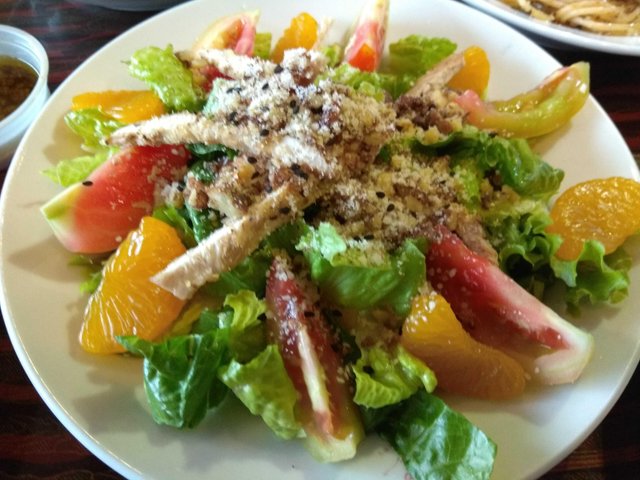 Lettuce is a primary ingredient for salads like this. Combine it with sliced tomatoes, oranges, shredded meats, and some toppings. This one will surely be a great appetizer if you will be eating at Figaro Cafe.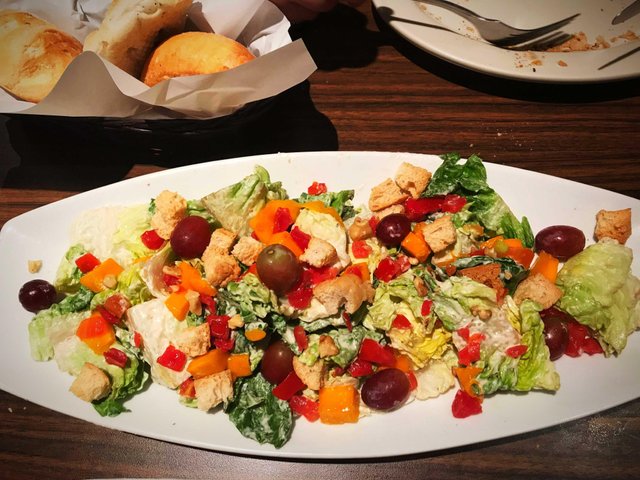 Let's try the vegetable salad from Italianni's Restaurant. The ingredients are different excluding Lettuce. This one has some cubed tofu, mangoes, grapes, and bell peppers. The combination of these are close to perfect.
Forget about the salads from restaurants. Homemade will always be the best!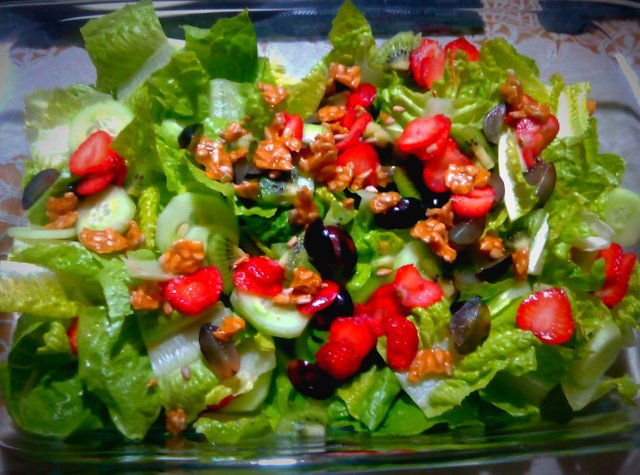 Our very own salad is much better than what was bought from restaurants. Well, just allow me with my bias. But you can try this one too, and you can decide for yourself! Prepare these ingredients: lettuce, cucumbers, strawberry, grapes, kiwi, and sunflower nut brittle. Wait! Sunflower nut brittle? Yes! It adds twist on your vegetable salad. Of course, oriental dressing would be perfect!

Now I'm done sharing what I can offer to everyone. It's time for me to present to you the best food posts this week on SteemPH-verse!

Wondering how to get qualified? Here are the criteria:
Minimum 300 words or 3 stanzas.
Minimum 2 pictures. Must be credited if not original.
Must be at least 90% original content with sources clearly credited. 100% Original content preferred.
With the exceptions of Tuesday Community Competitions & Thursday Community Outreach Day. All posts must be tagged #SteemPh to be eligible for curation.
Posts must not be more than 4 days old.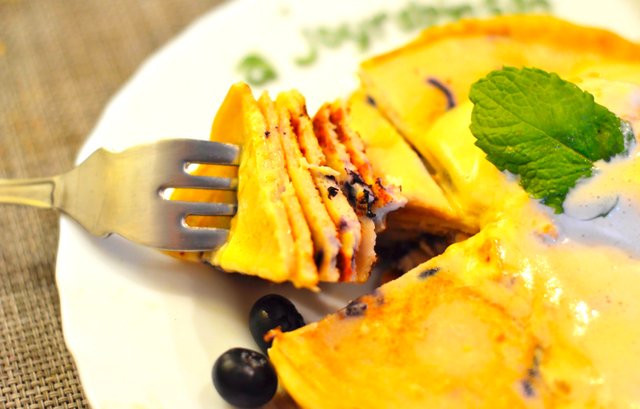 Photo from the post itself
I know a lot of us here wants to eat something delicious that won't give us much carbohydrates. Why not try this pancake recipe shared by @joyrobinson that was packed with healthy ingredients? I am a big fan of yogurt. Adding it for pancakes sounds new to me, and @joyrobinson succeeded on her recipe. Might try this one, and by the way, I love how the food was presented. The photos are superb!


Photo from the post itself
I am a fan of noodle dishes! That's why this homemade miki noodles caught my attention. But what made me feature this is the miki pasta was homemade as well. Hoping you will share it to us @angelbless how to make the pasta next time. I believe homemade is better than what's in the market.

I am done for my mission this week! I hope I never failed to make you drool again with these featured posts, and the salad dishes I shared. It's me again, @iyanpol12, serving you the Foodie Friday post this week.

Check out @steemph curation schedule