Hey Fellas, Welcome to @steemph.negros daily featured post!
In order to help writer/authors from Negros Island, @steemph.negros exert effort to help them by featuring their quality posts on a daily and weekly bases. In this way, they will be motivated to engage more in the platform and motivated to continue writing and posting quality content.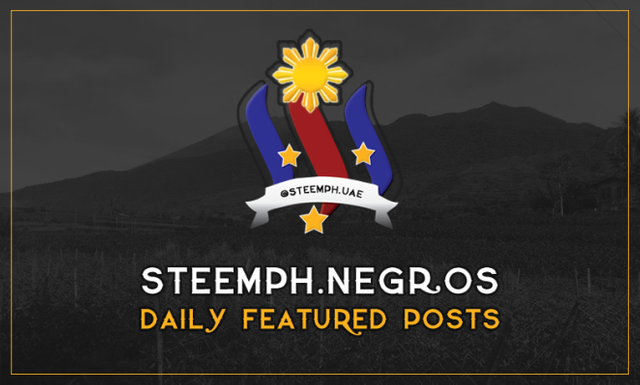 Guidelines for featuring post:
We encouraged authors from Negros Island or neighboring island to submit their post under #steemph tag and #steemph-negros.
Post must be not less than 300 Words
Use Basic and proper Formatting
Add minimum of 3 Photos that will in line with the topic.
@lucyheartfilla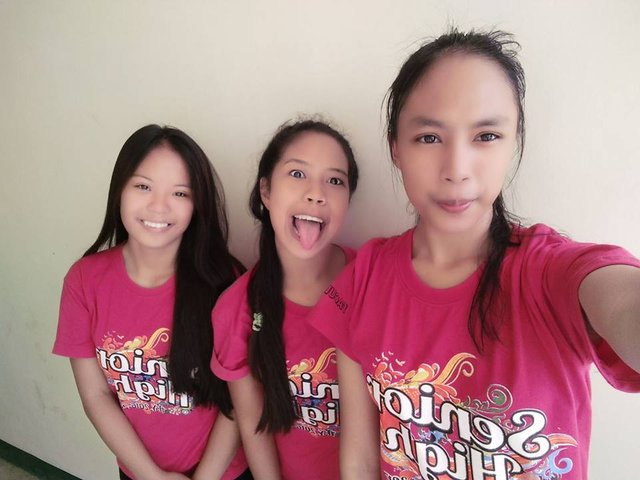 A few months ago, I was struggling. I was facing a lot of things and at this age, I couldn't possibly do all of them. There are times where all my subject teachers requires a lot of compilations, projects, research papers, thesis, journals, portfolios, and plays that are usually directed by me. It was hard, really hard. I mean, who could possibly do all of them when you're just in High School? But life must go on, it's sad but I have to accept my fate and move on.
@steemit-again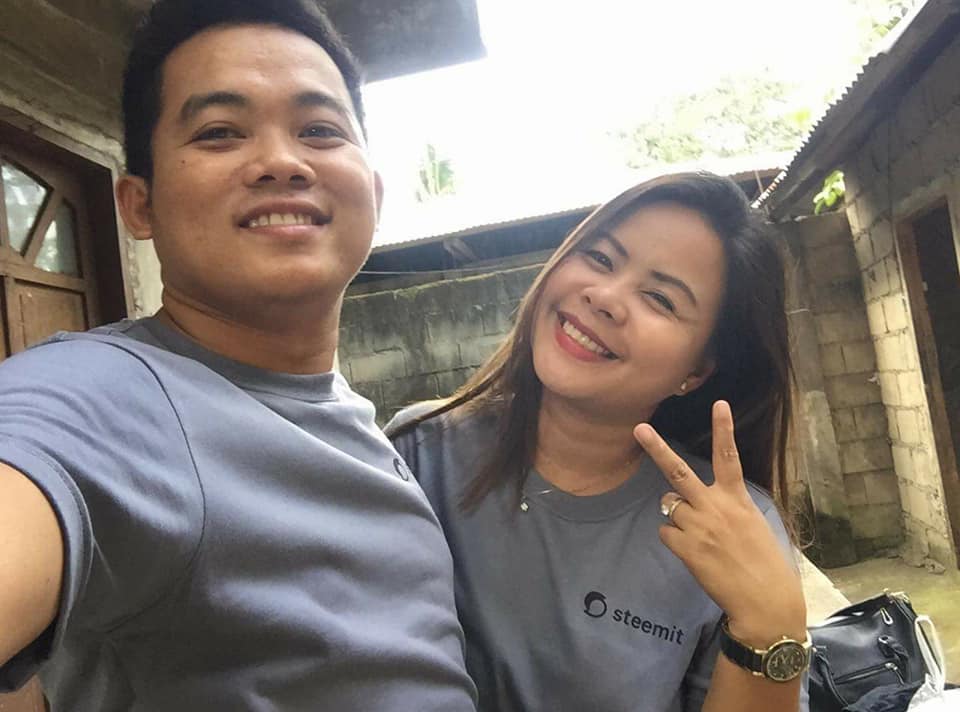 Hi everyone, its been a while i have not posted any articles due to a busy days in my work. But im back with a good news. What is the good news? hahaha...last day, March 31 was our 151 monthsary. It means? We are 12 years and more than being in love =).
@dionardronquillo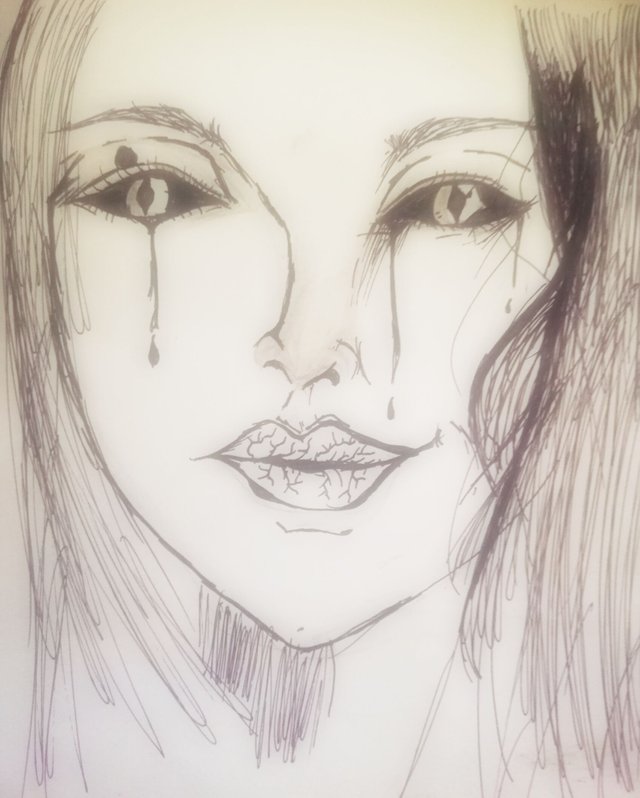 *I always wonder does someone appreciate and love me. The confirmation and the answer to that question just killed me.
When you realized that you just been used, and you just been taken for granted.....
Was by far the most hurtful thing ever I've experienced.
It's a good thing that I knew about it now.
Because if the wrong understanding and expectation continues and go even deeper it will tear me apart.*

Follow @bayanihan to view the work of exceptional talents from the Philippines!
If you would like to support initiatives on community building and enrichment, kindly check out @steemph, @steemph.cebu, @steemph.iligan, @steemph.davao, @steemph.manila, @steemph.laguna, @steemph.uae, @steemph.negros and @steemph.antipolo
Consider casting your witness votes for @precise, @steemgigs, @cloh76.witness and @ausbitbank who have been adding invaluable contribution to the community.
To cast your votes, just go to
https://steemit.com/~witnesses