★ Steempearls 11 ★
Time for the new steempearls! :) The steempearls are a report about the 5 topics, that I liked the most and I want to sum up for you. Please have a visit on these accounts and enjoy the content like I did. All Thanks goes to all these famous writers out there. ღ
You may wonder, why this series is starting with number 11 and why it is shared on this account. I just decided to concentrate all my content and power on one account. Therefore on this account will be mainly content in english and my english account @blackwidow7 will not be supported with content furthermore.
The first steempearl / FOOD
goes to
@amy-goodrich
for her amazing recipes like this
Homemade Zucchini Tacos with Roasted Chickpeas and Pumpkin Served with Dill Guacamole
I just love healthy and fresh food. And the blog of Amy Goodrich is a fantastic source of tasteful recipes. She did also very good photos of the food - I am getting hungry in front of the screen because of these pictures! It is a joy to try her recipes out, believe me.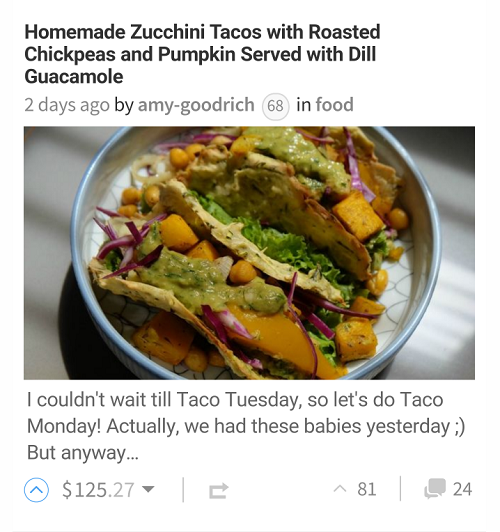 The second steempearl / LIFESTYLE
goes to
@markwhittam
for his
The tinyhouse has 300 followers
I just admire the courage and the positiveness that mark and his family are spreading with their lifestyle and confessions. And that they share it here on steemit and I had the chance to find this account! These people are deserving the next 300 and more followers quickly. Thank you for your posiviteness, mark! I am happy that I found your account and can follow your journey. Who knows - one day we may meet on your community. ★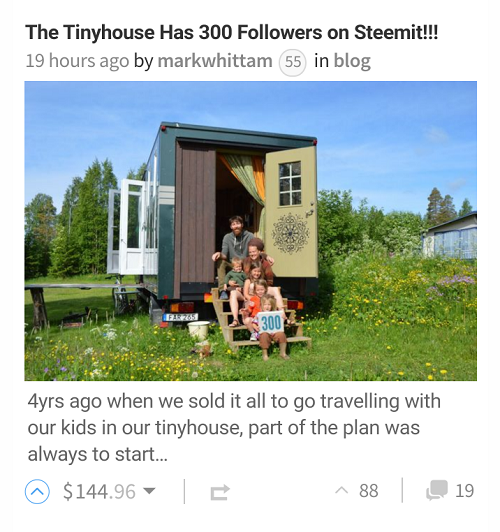 The third steempearl / GAMING
goes to
@locikll
for his
Why Minecraft may be one of the best games of all time
Not "may be" - Minecraft IS one of the best games of the gaming age for sure. It is just epic like Zelda OoT was, or the series of GTA and of course The Sims are.
Minecraft has such a lot of potential of different gameplaying. You can just play the simple survial minecraft (like I do) or you play a roleplay or just build an epic city or WHATEVER you want. It is awesome. I love minecraft since years and it is one of the games I never get tired of. Thank you
@locikll
for this report about Minecraft. People, try it out! Minecraft is brilliant.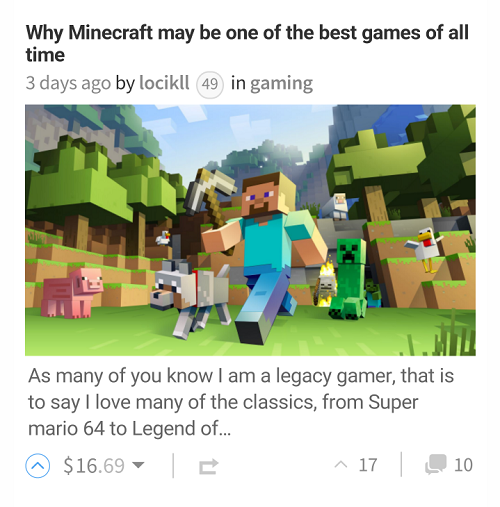 The fourth steempearl / STEEMIT HF19
goes to
@sidwrites
for his explanation of
Hardfork19 and here is everything you need to know
Thank you very much for this sum up
@sidwrites
. I was recently not a lot on steemit because of other projects and on your account I have found the explanation I need at one sight. Thank you for your effort, my friend.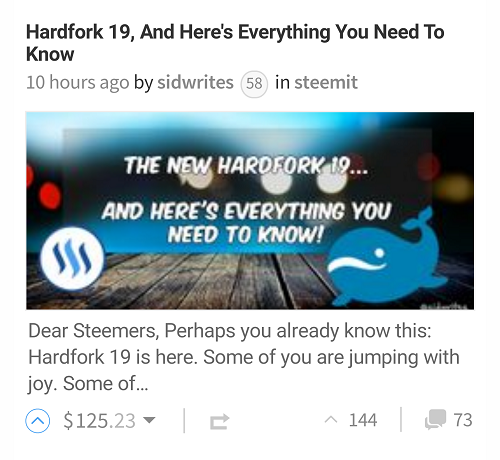 The fifth steempearl / STEEMIT
goes to
@penguinpablo
for his
statistics
.
I just love statistics and therefore the more I love to see them after the change with HF19. The next days and weeks will show what exactly it changes in the community - so I will have a constant look on these reports of
@penguinpablo
and of course also the daily reports of
@elyaque
.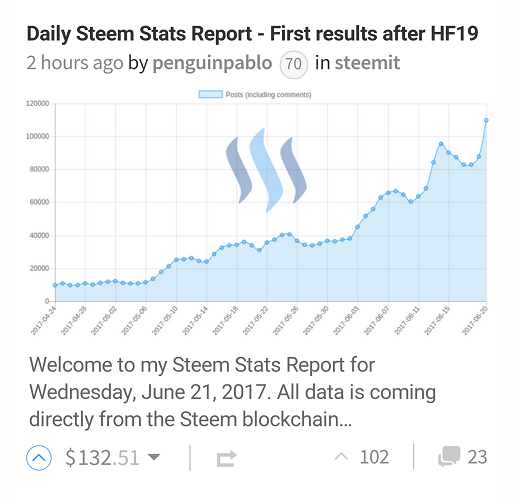 If you enjoyed the steempearls, feel free to make your own steempearls article and post it under the hasthag #steempearls ;) Have a great day and steem on ♠
If you want to see all the steempearls ever written by anybody, just follow the account @steempearls .