Is it a bird? Is it a plane? No!! Its a Cocatrice and an ass-whooping...
When @steemmonsters asks you to share a battle using one of your cards, it's almost rude not too. I missed last week's calling, which is a shame as I have a mighty fine "golden chicken" and use it constantly, but this week they asked us to show off a battle using none other than the Cocatrice: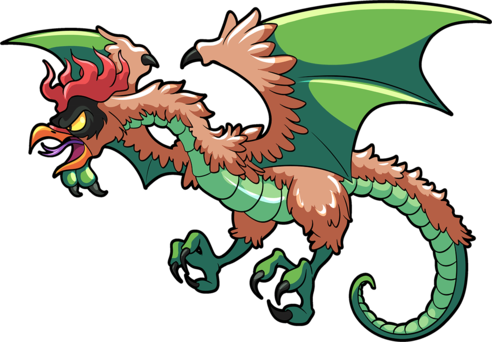 In all honesty, the Cocatrice isn't a card I use all too often. I only have a level 2 card and for a card known for speed, at the level I find myself playing, it's easy pickings in most battles, as other cards are of the same speed (if not faster).
So without any knowledge of this weeks "contest" by @steemmonsters I found myself in a GOLD I league battle where the game rules were "fog of war" & "up close and personal", with a nice and high mana cap:

So basically it's a face-to-face, bare knuckle fight, with the last person standing the winner.
This means front loading your deck with the hardest hitting melee attack monsters and hoping you have enough firepower to take down your opponent.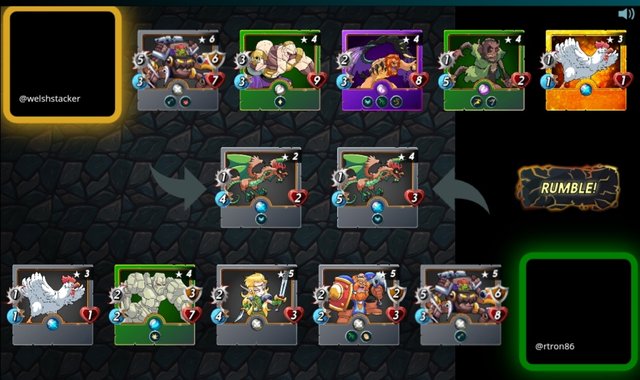 Both @rtron86 and myself saw the game rules and picked similar decks to battle. We both stuck our quick attack in the tank position, hoping to get a few early shots in before Cocatrice's low health was its down fall. Luckily for me by using Daria Dragonscale and my little brownie, I was not just able to increase his melee attack by +2 but add a +1 speed. Without that extra speed I'm not too sure if this battle would have been as one sided.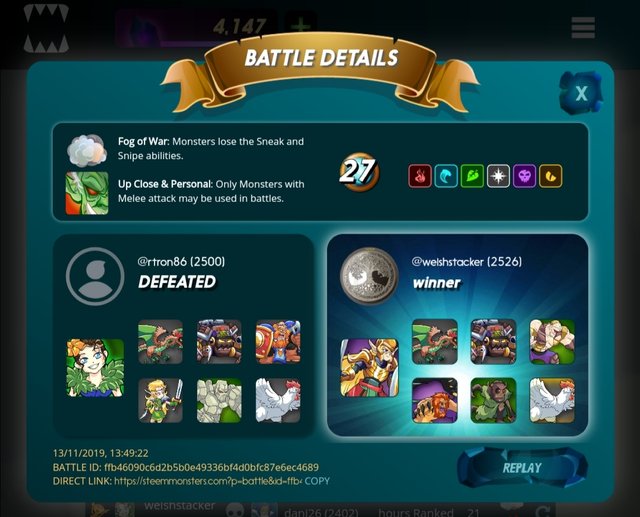 This battle can be watched by clicking HERE
I'm very pleased with how the battle, sorry did I say battle, I mean massacre played out!
The Cocatrice was able to take out its opposite namesake and clear a path for my Goblin Mech to do the rest.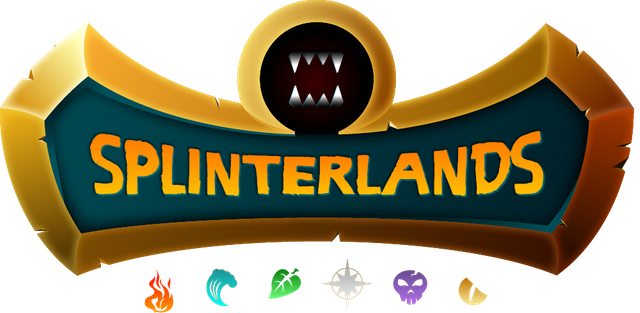 As i said previously, I don't tend to use my Cocatrice very often. Being only at lvl 2, its melee attack doesnt offer much in battle and neither does its speed allow it to function as an attack dodging tail gunner, but for this battle it was perfect and did exactly what I wanted from it.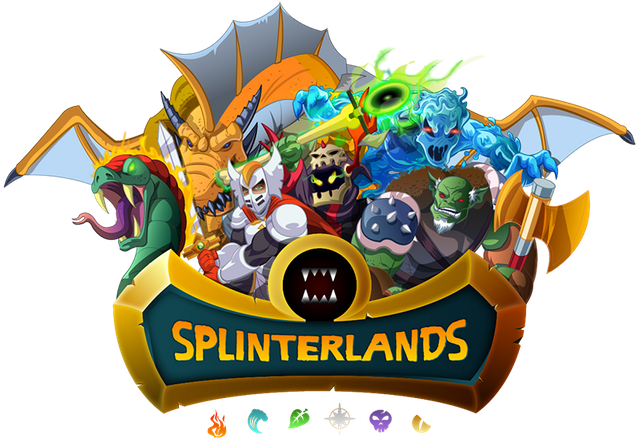 I don't think I would have done much differently in terms of team selection and placement. Possibly shifting my lvl 4 Manticore up one position to offer a bit more firepower to the Goblin Mechs attack, but I expected my GM to be taken out and have my Flesh Golem be the standing tank and use its "healing" to keep me in the game, but thankfully he wasn't even needed.

And to finish, for no other reasons than I was totally out gunned but some how won; this LINK is me taking out the @steemmonsters account in its own game.