Announcing Past Winner and New Contest Giving Away - 3 Gold Cards CLOSED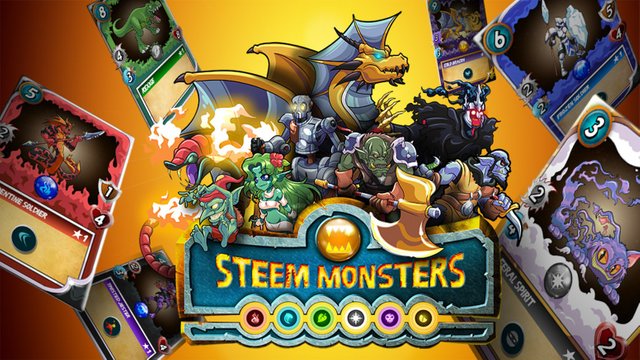 Congratulations to @schachoberhessen for winning the contest. I hope you have a lot of fun in this game. Another starter set giveaway is planned for the near future, so keep your eyes peeled if you didnt win this time.
---
---
Three Gold Card Giveaway
In the mean time, allow me to introduce a chance to win one of three gold cards. Too enter, please follow me, and leave a comment with your favorite common or rare card. Who ever is the first to match with one of the winning cards will recieve it for free. Those who are kind enough to resteem this post will also recieve a second attempt at guessing a correct card. If you make 2 guesses without resteeming, then only the first will be counted.
8iu7O23u9SRnkdjckjh29cZ3E9pOpCXJhwfdQjCM3bohrSfbo9541122GnXI9w8J
I have encrypted the names of the three gold cards being given away. When they have all been claimed, or 3 days have gone by, I will reveal the key. There is 1 rare and 2 commons up for grabs.
Edit: Thanks to everyone for participating. I will be holding many more gice aways, so if you didnt win this time then keep your eyes open!
The key for the encryption is SMTCG and you can decrypt it here
The correct cards were Medusa, Goblin Shaman, and Sea Genie.
---
---
Life hit hard this week, so I did not get as much work done on the pen and paper rpg for steem monsters as I had planned. All of the skills and abilities have been worked out however.
I mostly just need to Iron out the summoning and economics system. If you would like to share some ideas or play test then feel free to hit me up on the SM discord my username is nomadic-maverick.