Steem Monsters Voice Actor Casting Round 2!!!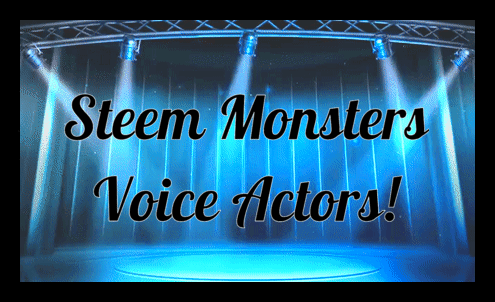 We're back with Round 2 of our Voice Acting Auditions!
The judges have listened to all the entries and we have placed each entrant with what we feel is the best fit.
If you have been selected, please be sure to read the entire post for further instructions.
Without further ado.....let's meet the Steem Monsters cast!!!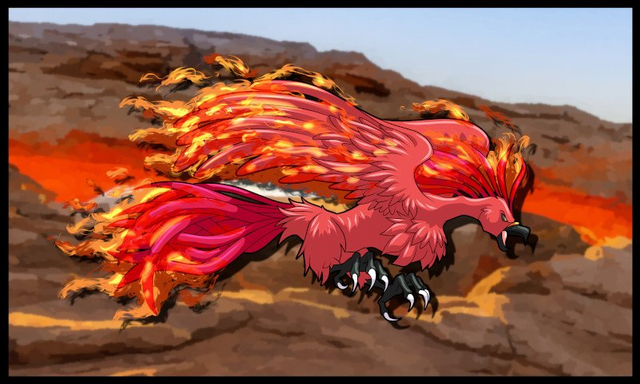 Red Team
Malric Inferno - @riversandroads
Cerberus - @balticbadger
Goblin Shaman - @flauwy
Giant Roc - @skunkybum
Talia Firestorm - @sunravelme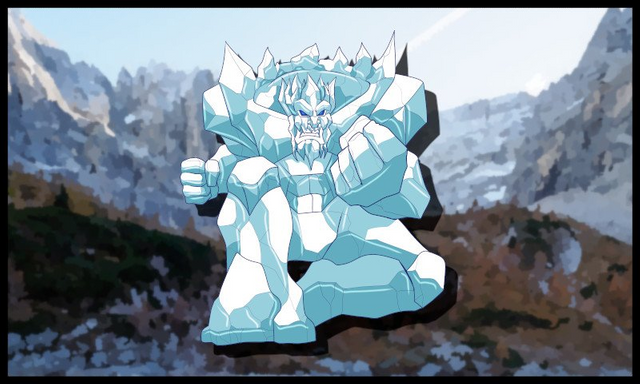 Blue Team
Pirate Captain - @darrenclaxton
Sabre Shark - @jedau
Xia Seachan - @dayleeo
Frost Giant - @doctorcrypto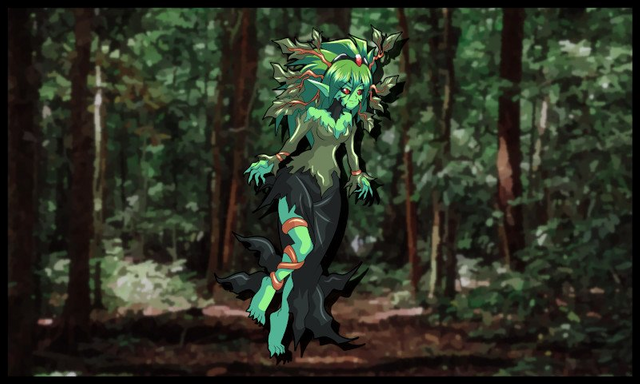 Green Team
Stonesplitter Orc - @averagewanderer
Flesh Golem - @doctorcrypto
Goblin Sorcerer - @reseller
Minotaur Warrior - @theadmiral0
Xander Foxwood - @shookriya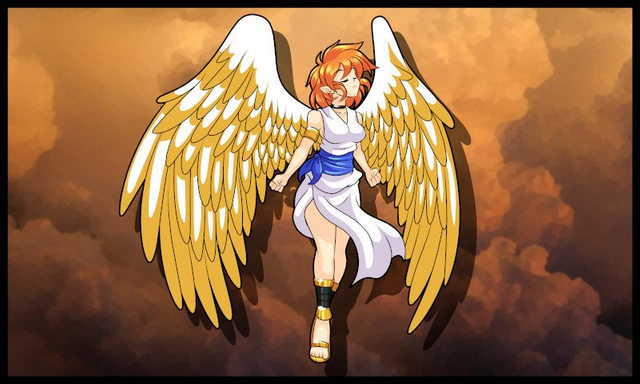 White Team
Air Elemental - @indigoocean
Silvershield Paladin - @csquint
Kiara Lightbringer - @staceyjean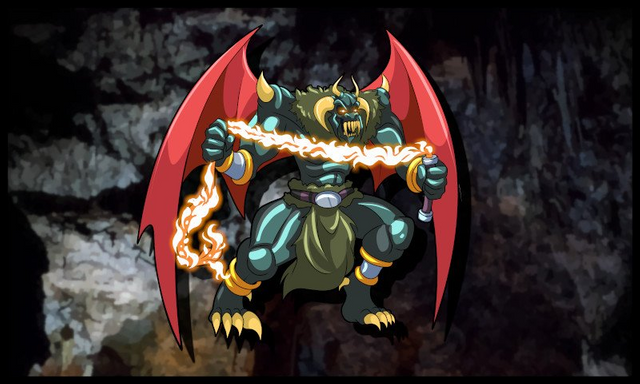 Black Team
Spineback Wolf - @jeffjagoe
Jarlax The Undead - @agr8buzz

Neutral Team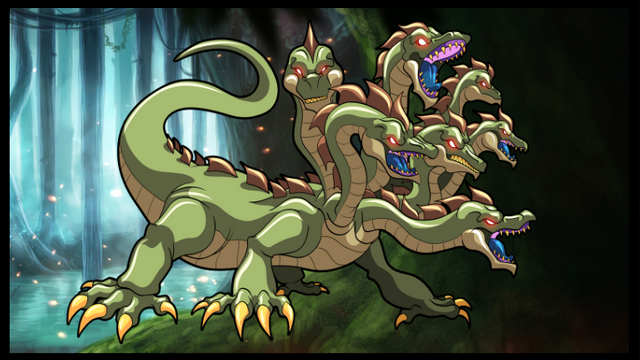 Elven Cutthroat - @snook
Centaur - @daveonarrival
Peaceful Giant - @alnedkov
Enchanted Pixie - @katrina-ariel
Cocatrice - @dreemit
Magi Sphinx - @krystle

Congratulations to all cast members!
There will be 2 stages of the voice acting process:
-A short quip to be played when the card flip animation occurs
-A short character story
We will be starting with the short voice quips.
We need confirmation from each cast member letting us know that you are still able to participate.
Please leave a comment on this post or leave a message in the voice-actors channel of the Steem Monsters Discord.
We will need confirmation by Friday, November 9th.

Recording Details
Please refer to the appropriate link to find the quips you need to record:
Neutral Team, Talia Firestorm, Kiara Lightbringer, Xia Seachan, Xander Foxwood, and Jarlax the Undead will use the Beta Voice Quips Link.
Please record and submit by Sunday, November 18th.
Each voice actor will receive 15 Steem upon completion and approval!

How to Submit
Please submit an mp3, wav, aif, flac Here.

Some things to remember going forward into the recording process.
Don't talk directly into your microphone. Better to look slightly past (2 o'clock) to avoid pops and distortion. A pop filter will help greatly if you have one.
Be mindful of background noise. Quiet environments, and rooms crowded with objects are best. Try clapping in the room you're in, if you hear a lot of sound bouncing around, maybe a different room. Blankets/pillows can help to muffle sound, whether you hang them up or hide in them (just don't let them rub on the mic).
The best thing to do is just take the time to test and troubleshoot first. Always mic check, and listen back to your recording through familiar headphones to make sure it sounds clean and clear. Better to have a test take ruined than an exceptional performance.

We look forward to hearing your recordings!

Thank you for your continued support!
Steem Monsters Contact Info
Official Account: @steemmonsters
Website: https://steemmonsters.com
Discord: https://discord.gg/CAFJRjY