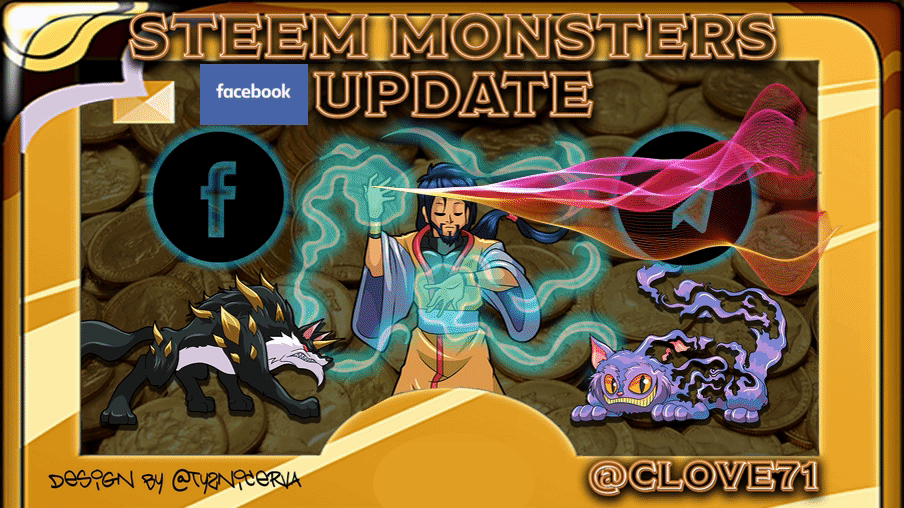 Hello everyone! I am happy to let you know the winner of this week's Facebook contest giveaway was @TonyGreene113! You are the new owner of a Gold Foil rare medusa card!
Come visit us in the Steem Monsters Facebook below for your chance to win a Gold Foil Rare or Legendary Card! You also get to pick the prize in a FB Poll for the contest each week!
We are spreading the Steem Monster Love all around! We are so happy to have you here in the Steem Monsters community!
I hope you all are having a wonderful day in Steem Monster Land! Every week we have a list of a few different prizes and a poll up for you to decide the weekly prize!
This week we had a selection of Gold Foil rares or Legendaries, they picked a Angel of Light Legendary card!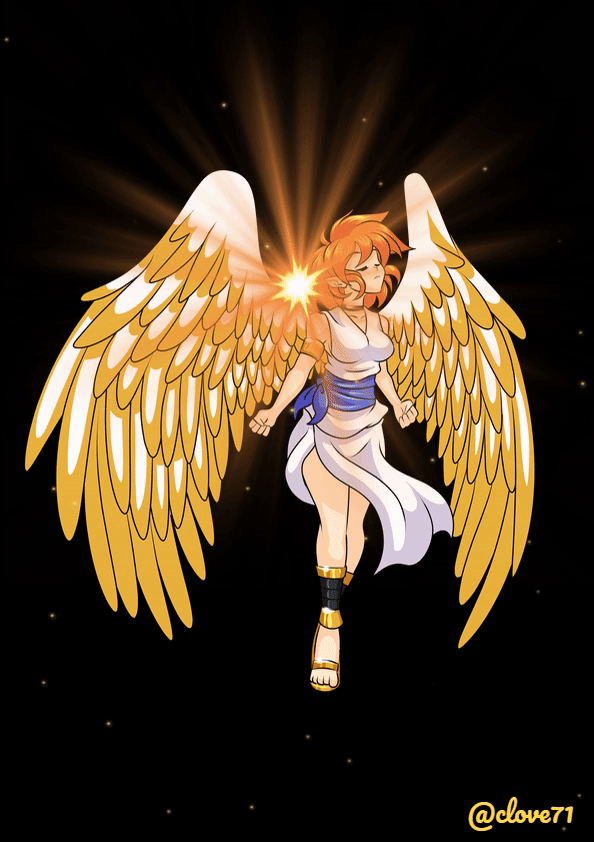 Here are the charts of the past month until 8-31-18! We are continuing to grow thanks to all of you! The goal is to let new people find out about Steem Monsters!
When we find new players to join the game it helps out the entire community. Everyone benefits as Steem Monsters gives back 80% into the game development and community!
Thanks to @merej99 for being amazing in the Steem Monsters group! I just wanted to show appreciation so check your Monsters for a gold animated corpse! Thank you everyone for helping us grow bigger!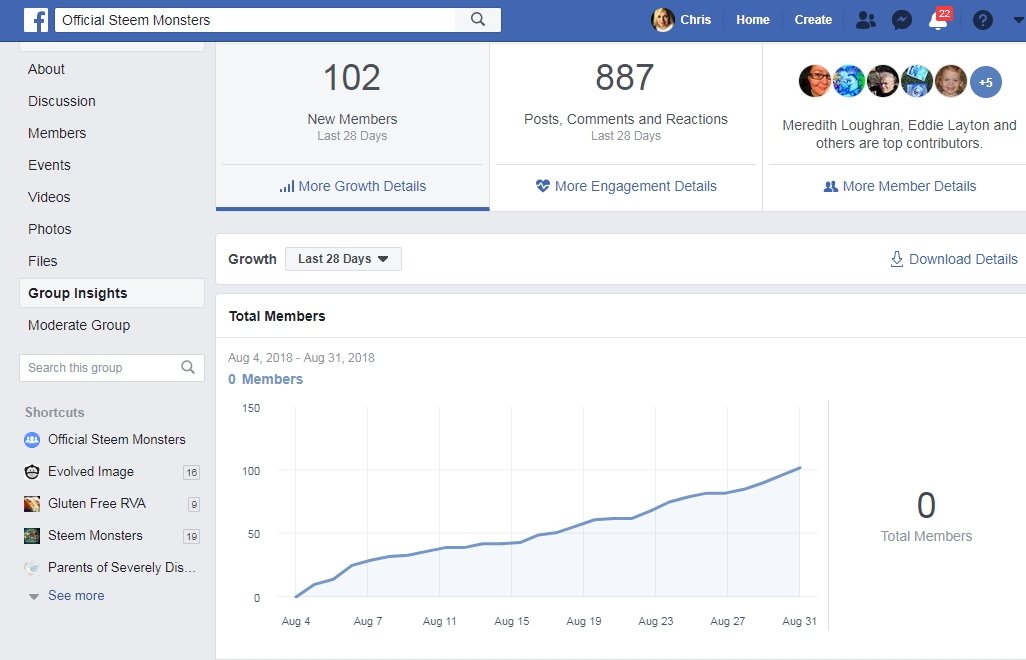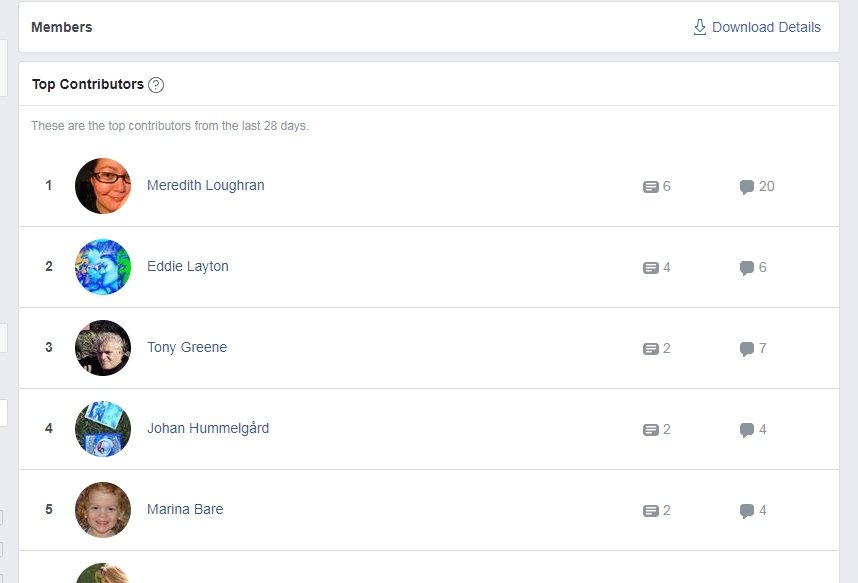 In the video below, The Demon is checking out all the Golds and somewhat grumpy he can't buy all of them!lol! I try to smile but he does not know smiles at all! Check out the Facebook Giveaway and the Monster Market with The Demon! Telegram is going well with a total member count of 60!
I'm happy all of you are here and I've met so many cool Monsters through Discord, Steem, and streaming. I'm lucky to be here so early with all of you in this great community! See you next time with all the new community updates and Steem Monsters news!
Have a great day and we will see you in Facebook!
Thanks for the great Steem Monsters community dividers provided by @calumam See more HERE



Join us in Facebook for Weekly Giveaways!
Steem Monster Discord HERE
Steem Monsters Official Facebook HERE
Steem Monster Official Telegram HERE



Monsters For Life!
Chris Love @clove71
Steem Monsters Rep.
The Giveaway Post info. HERE