Steem Monsters Facebook Updates! New Legendary Giveaway!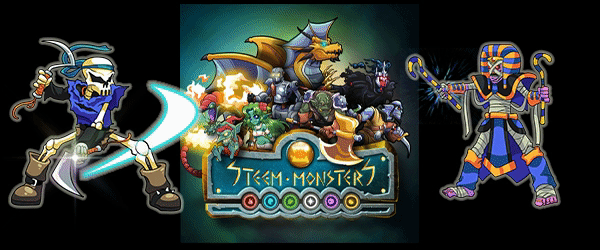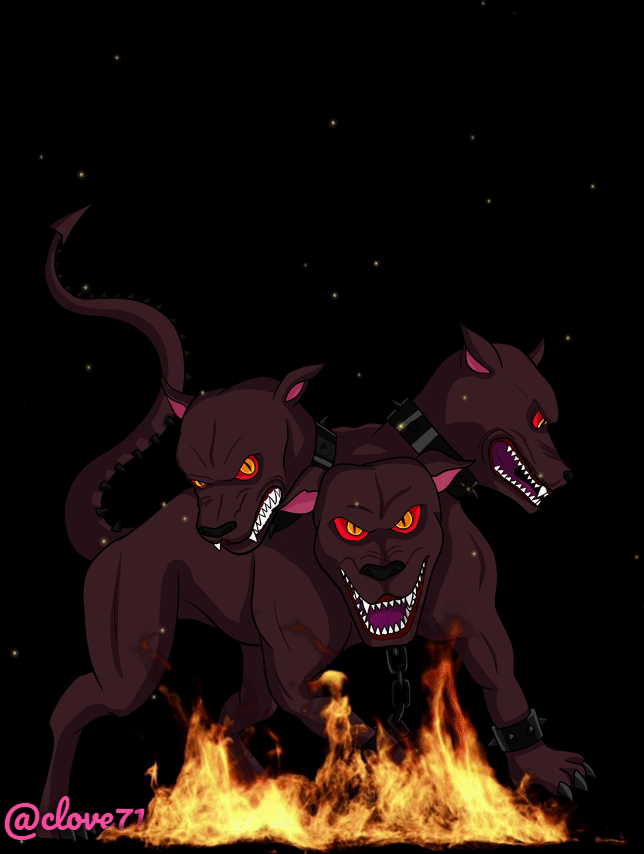 Hi everyone! I want to thank everyone for spreading the news of Steem Monsters! Make sure if you know anyone new who you think would love the game and be into it to let me know! I will set them up with free booster cards! Bring me two people who buy cards and you can get cards free too! Refer a friend with @clove71! I am excited to announce the winner here on Steem of the Facebook Giveaway this past week! The winner is @tonygreene113 and he won a Gold Foil Medusa card! Every week we have a giveaway contest in the facebook group. This week you all chose the prize to be an Angel of Light! All you need to do to join the new giveaway of The Angel of Light is to resteem this post & upvote so others can find our group! Also, in Facebook share the group on your wall so more Monsters can find us! Then come on in FB on the Angel Post and comment with your Steem name, I will check it soon and add you to the list! Thanks so much and good luck!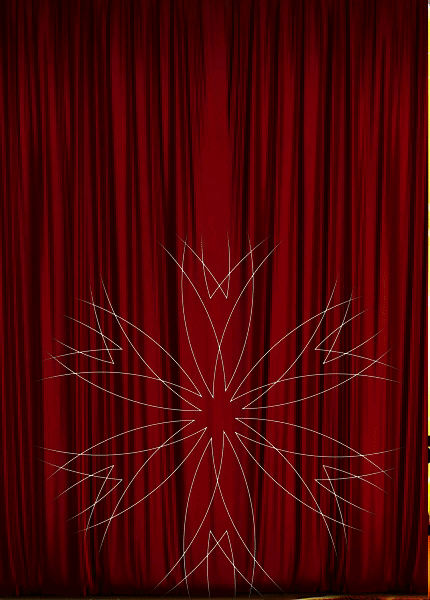 Here are the charts of the last month until 8-31-18! Thanks to you all we are continuing to grow! The goal is to let new people find out about Steem Monsters! When we find new players to the game it helps out the entire community,as when it grows be will benefit from Steem Monsters as they give back 80% into the game development and community! Thanks to @merej99 for being amazing in the Steem Monsters Facebook group! I just wanted to show appreciation! Check your Monsters, you have a new Gold Animated Corpse! You can see the next chart below how awesome you are! Thank you everyone for helping us grow bigger! Telegram is going well with 61 current members! Thanks to great members like @swolesome looking out for disturbances, lol! he won himself a pack of booster cards for his community spirit! Thanks for helping out and keeping Steem Monsters looking great! We have such a great community here and I am glad to see it growing everyday! Make sure to let me know of anyone who is seriously interested in the game! I will give them a few free cards!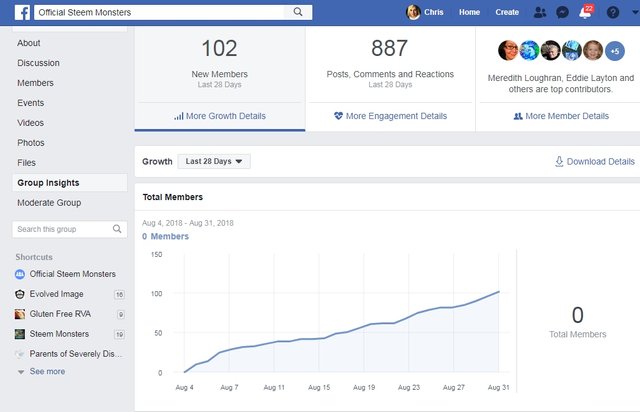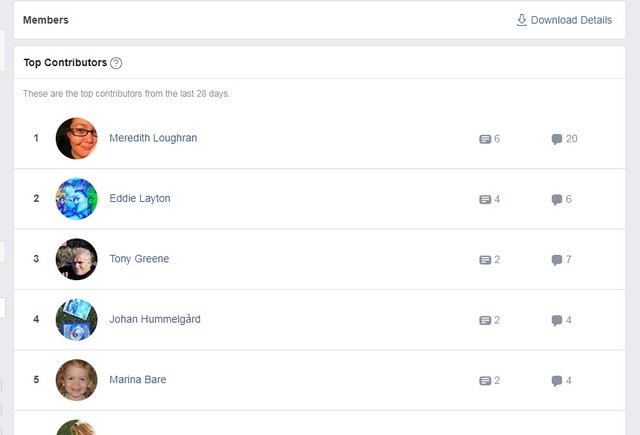 Thanks for the great Steem Monster community dividers provided by @calumam See more HERE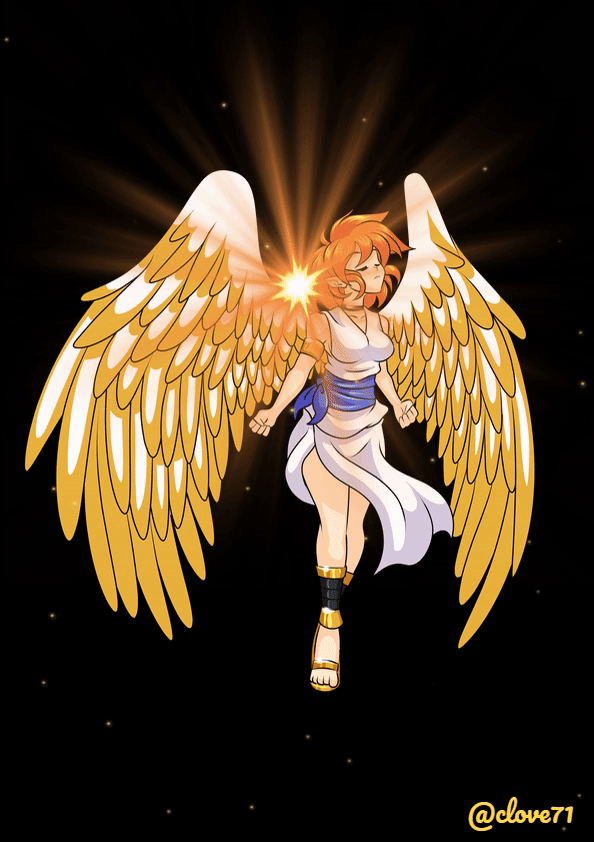 Join us in Facebook for Weekly Giveaways!
Steem Monster Discord HERE
Steem Monsters Official Facebook HERE
Steem Monster Official Telegram HERE



Monsters For Life!
Chris Love @clove71
Steem Monsters Rep.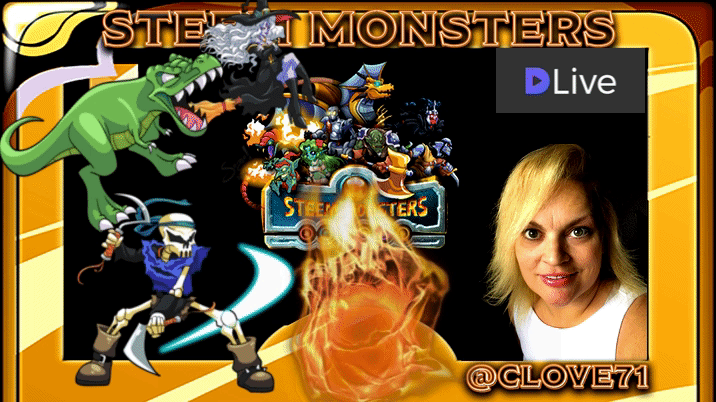 Watch the Demon on Monsters!!!!