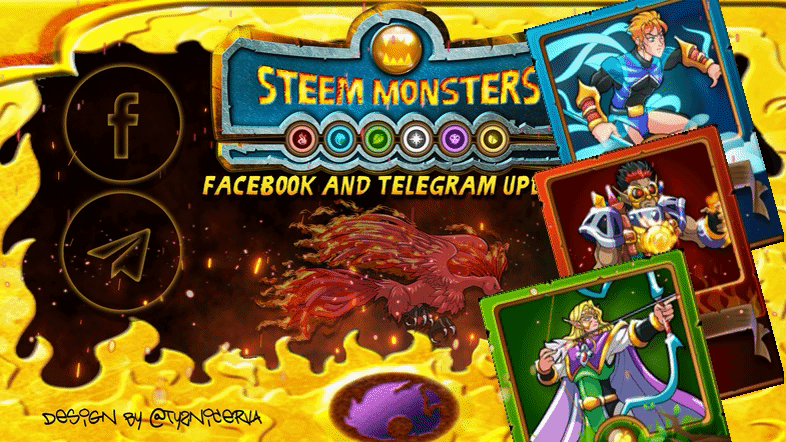 Hi everyone! What an exciting week it has been with the air drop of the new Legendary Summoners and also the new Season that just started! So much excitement in one week! I know it is too much fun when you are playing Steem Monsters. I have some new charts and information updates for the Steem Monsters Telegram and Facebook. Sharing Steem Monsters on your Facebook and Telegram with others is a great thing to do to help spread the word of this awesome game! We appreciate all of you here in the community and look forward to growing bigger with you all!
I will see you all in the battlefield! The new Telegram Super Group below is growing, still missing a lot from the old Telegram as well but they will come when they see the message there. :-)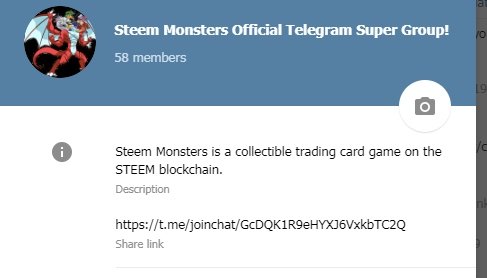 The Facebook Page recent info and stats: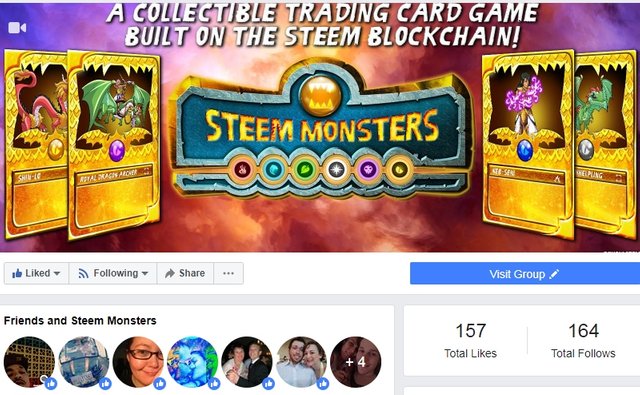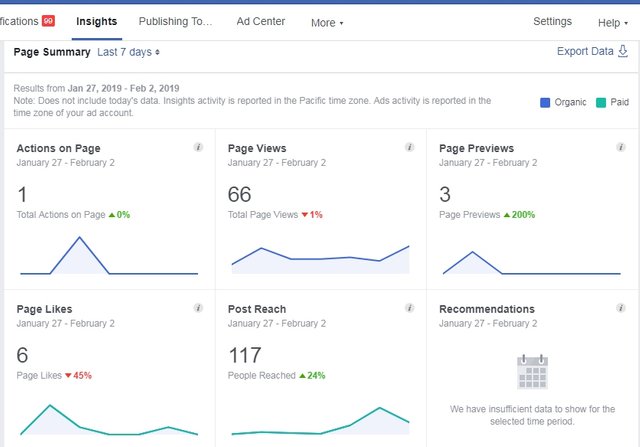 One of my favorite cards! I love that Cyclops!!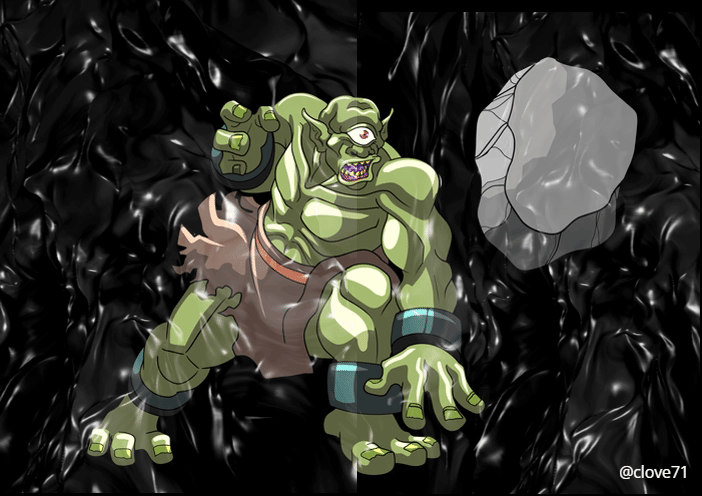 The Facebook Group latest info. and stats: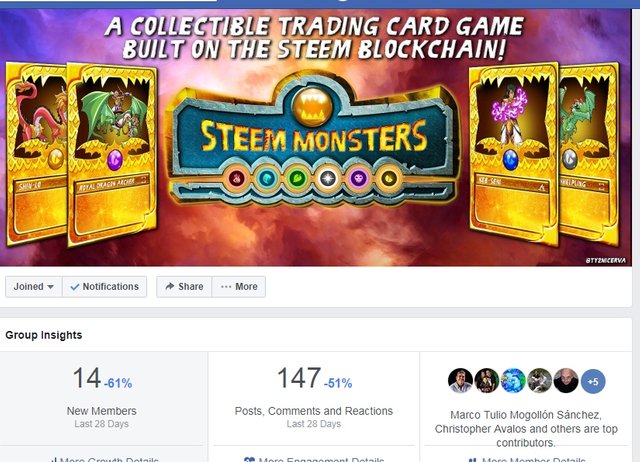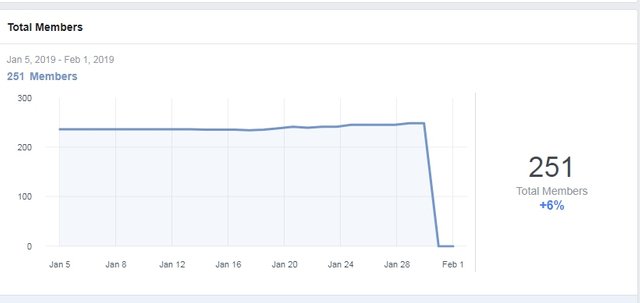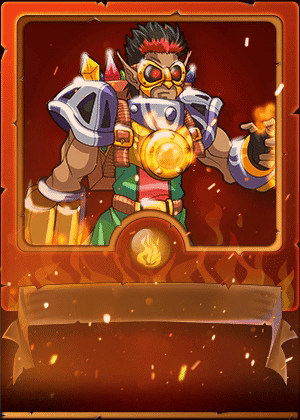 Steem Monsters Discord HERE
Facebook GroupHERE
Steem Monsters Official Facebook Page HERE
Steem Monsters Official Telegram HERE
My IG - Steemmonstergirl HERE
Steem Monsters steem.chat HERE


May the Monsters be with you.
Chris Love @clove71
Steem Monsters Rep.