@Steemmonsters. The phenomenon that is taking the Steem blockchain by storm...
This is your chance to either get started in the game, or enhance your existing deck.
I'm giving away at least 1 booster pack - and depending on how this contest post finishes up, there may be more... I'll give away as many extra booster packs as I can purchase with the liquid Steem from this post.
The Rules
1 - Upvote - to be eligible to win, your vote needs to be either 100% or 0.02 STU (if your 100% vote is worth less than 0.02 STU, you won't be excluded, but if you vote less than 100% and it's less then 0.02 STU, then sorry you can't win a prize).
2 - Tag 2 other users who you think might like to enter.
3 - Spread the word. If you feel like resteeming this contest it would not only be appreciated, but it may well help the prize pool expand. If you don't think it would interest your followers, that's OK too.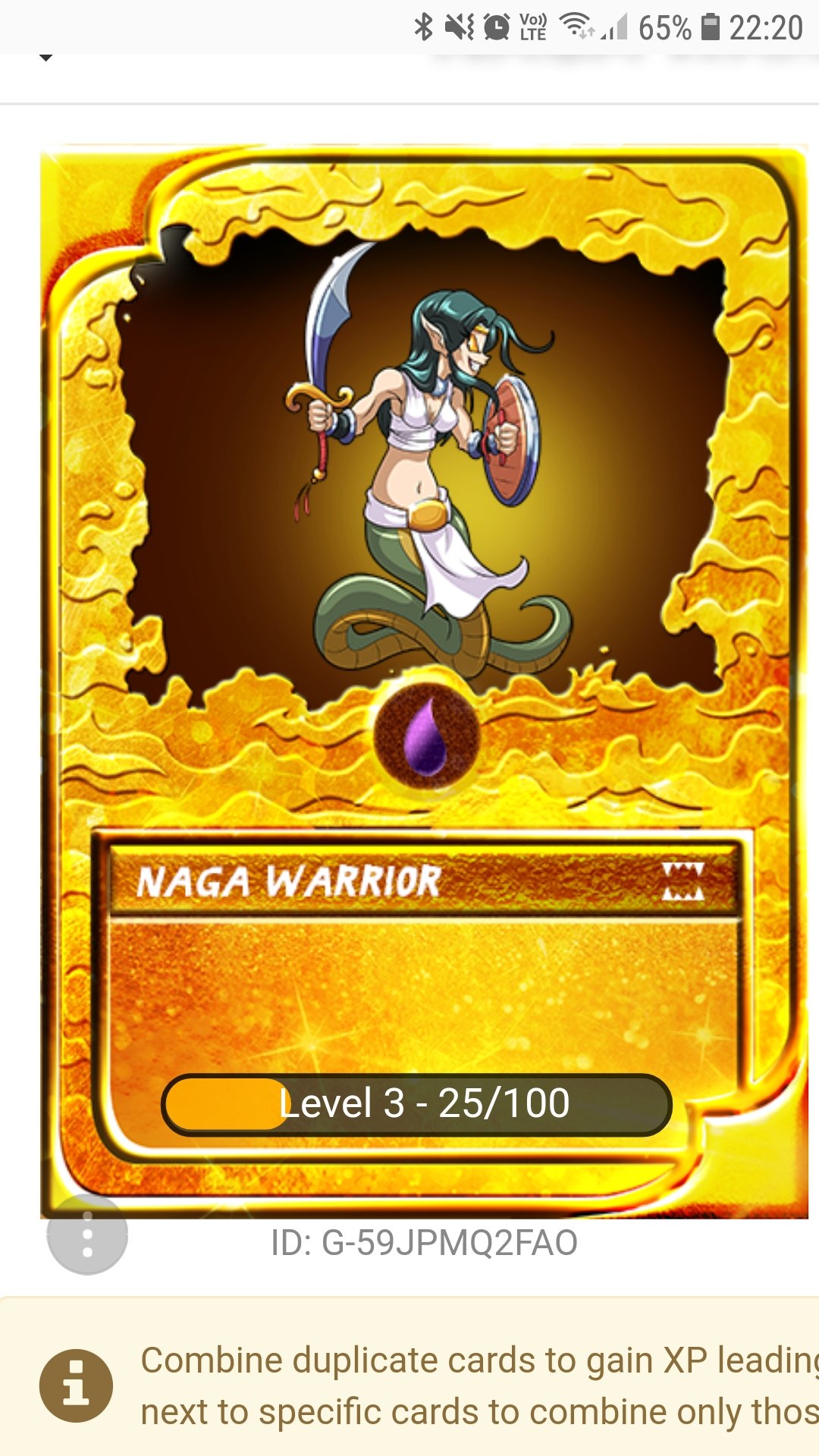 So good luck everyone. Let's get started and see how many packs I can give away...