Steem Monsters Season End Rewards!! My first Ever Gold EPIC! 16th March 2019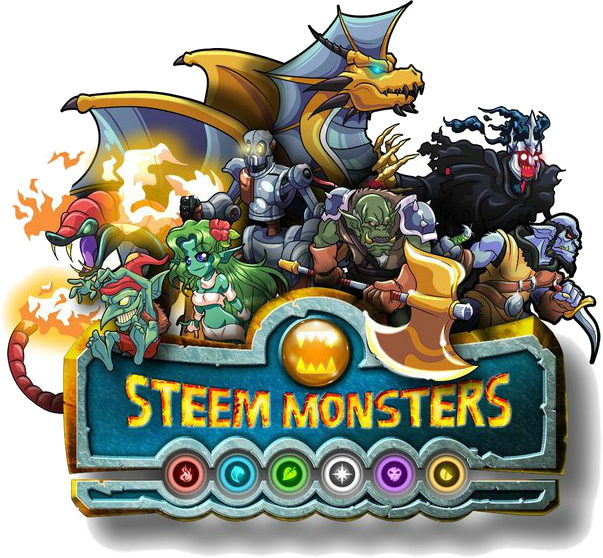 Hello Steemians
If you play Steem Monsters, you would know that Season End is like a payday for the players! 15 days of hard battles to rank up in league so that we can get more of those shiny new cards! I've been playing Steem Monsters for a while and this time I thought I should show which cards I get. I generally land in Diamond league II. When the season rewards were just launched, I have even managed to get into Champion league. But then, more and more players kept joining Steem Monsters with better strategies and cards, and I kinda lagged behind!! Is it a bad thing? No, not at all. More players, quicker match finds, better liquidity in market and most importantly the need to evolve! 
Ok, enough of introduction, let me show you which cards I have got this season.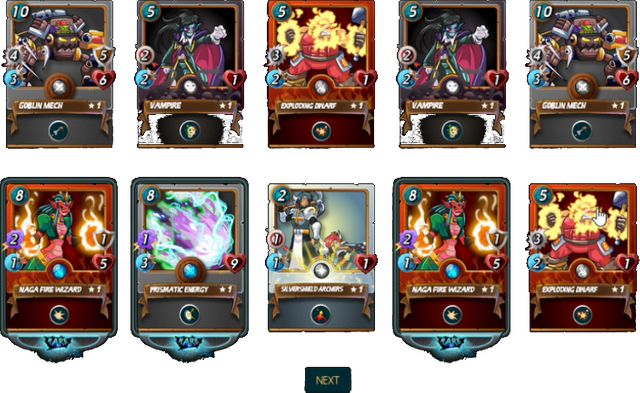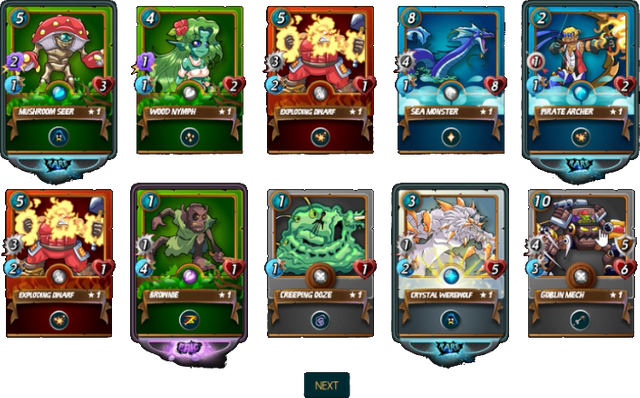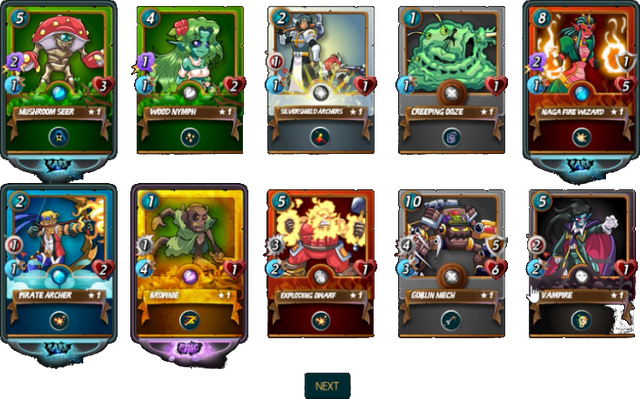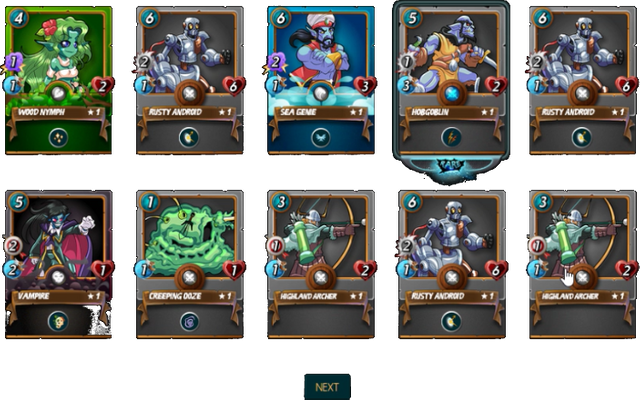 And here is A small video if you wanna see it in action.
You know, what's the best part of these cards? That you can sell the ones you don't need. So, you don't end up having a ton of cards which you don't even use. For example, I usually sell the Fire element cards as I don't use that faction. And unlike most other crypto games, Steem Monsters has very good liquidity. If you are selling at reasonable prices, then you don't have to wait for days or weeks to sell your cards.
If you haven't joined Steem Monsters till now, then don't wait on the sidelines pondering whether to join or not.  Join it, play matches, have fun and earn some moolah too! 
Regards
Siddartha

Page dividers by @aleister
Claim your Land in Axie Infinity
██ Top 5 Game on ETH ▶ HyperActive Community & Team ▶ Digital Pets ██