I'm excited about voicing the character of Divine Healer in Steemmonsters.
Enough so that I went overboard, as I'm prone to do, in getting some audio equipment.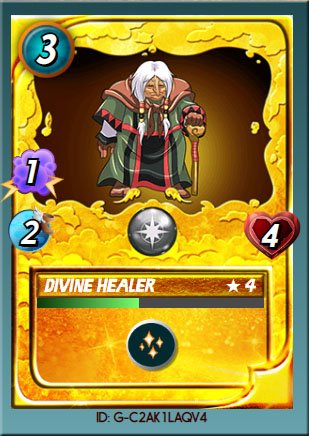 The fine young man at the Guitar/Audio Center started by showing me an entry-level Focusrite USB audio interface.
No bells, no whistles. "Runs off of the USB power from your computer."
"I would like the one with a phantom power supply," I said. As suggested in the post from https://steemit.com/music/@harrisonmir/music-production-talk-steem-monster-s-voiceover-edition-how-to-properly-record-voice-for-steem-monsters
So I ended up with this one . . . the Focusrite Scarlett 6i-6. This was the one that accepted it's own power supply. It's a bit pricey for what may be a one-time thing . . . but, YOLO. If you are going to do something, may as well do it as well as you can.
I went on to learn as much as I could about voice acting and was pleasantly surprised to learn that people make a living doing just that.
I look at the equipment as an investment . . . the same way I look at Steemmonsters as an investment.
-Well worth it-
The final product, and it works great!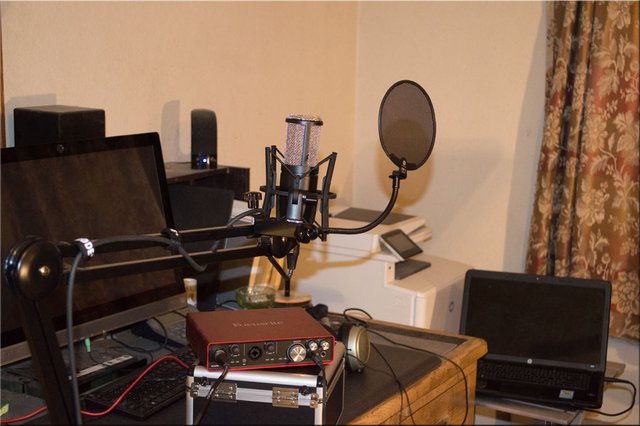 R.R.
The Divine Healer.