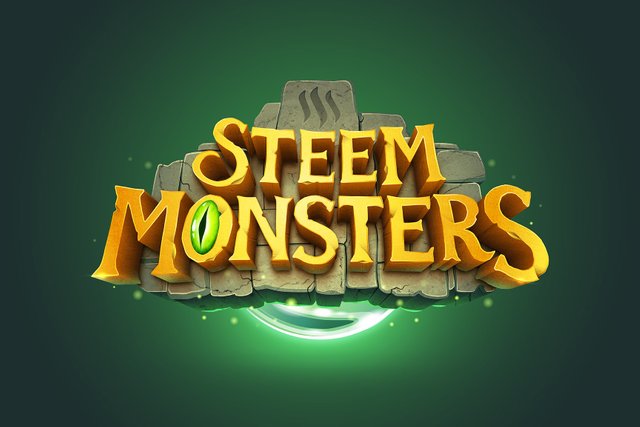 Steem Monsters is undoubtedly currently the DApp number 1 on the Steem Blockchain. Now the hype goes into the next phase because the Kickstarter campaign starts tomorrow on Tuesday.
There will be 4 new cards available exclusively and only as part of this Kickstarter campaign. One of every rarity and one is a new summoner!
Did you already know that the most expensive sale of a card so far was $3,000 for a golden Selenia Sky? Did you already know that @haejin bought almost $20,000 worth of cards? Didn't you know that? You missed a lot!
But if I wanted to fill this article with highlights, I could simply write 8000 words, so I want to limit this article today mainly to let you know that a big deal is going to happen.
If you missed the money-train so far, you can still reach the last-minute train, because the Kickstarter campaign will make waves again and the cards you get there are only available as part of this campaign.
These cards are thus different from the cards so far. They are limited and therefore extremely rare. These special cards could be more valuable than all the cards we've seen so far!
Important: To participate in the Kickstarter campaign, you need a credit card! Today @aggroed has again confirmed that there will also be the possibility to pay by crypto. However, this will not be possible from day one.
I already registered with Kickstarter today as a precaution to be able to react quickly tomorrow.
Will you be part of the Kickstarter campaign tomorrow?
Greetings
Oli