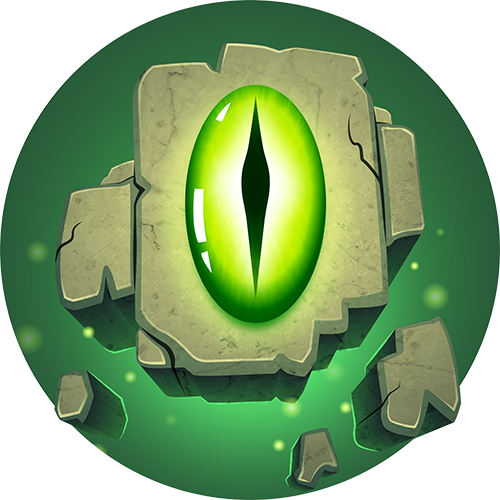 If you haven't seen my latest post where I redesigned the Steem Monsters logo, head over there first so you can see my original concept. You can find that post here.
The purpose of this design is to fit in applications where the full-size logo would otherwise be too large. For example, social media avatars and the like.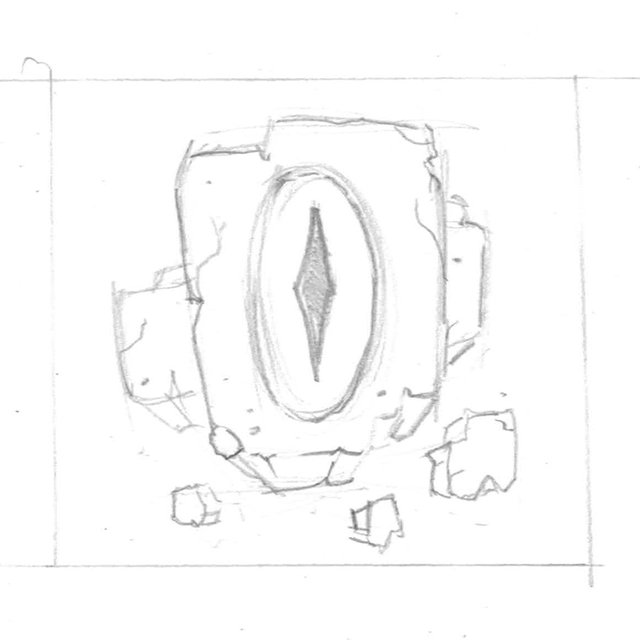 Initial rough pencil sketch
As I did before, I started this piece on pencil and paper. From there, I blocked out all of the shapes in Illustrator, and added all of the complex shadows and textures inside of Photoshop. Considering I already had a reference to work from with my original design, this took me under 2 hours to complete.
I saved multiple versions at different sizes to get an idea of what it will look like at different scales. You can preview those below.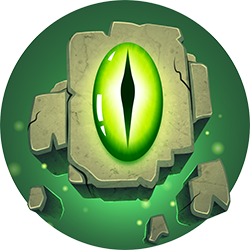 250x250 px

100x100 px
I'm the Lead Graphic Designer and Associate Art Director for the creative team at The Imagination House in Orlando, Florida. I also freelance - living, working, and traveling out of my 1984 Volkswagen Van named Nathan. If you have a project you'd like to talk about, email me at briengodby@me.com or find me on Discord @mrgodby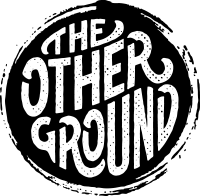 Thanks for reading! Follow us on Instagram here.
Learn more about us here.



This work is licensed under a Creative Commons Attribution 4.0 International License.