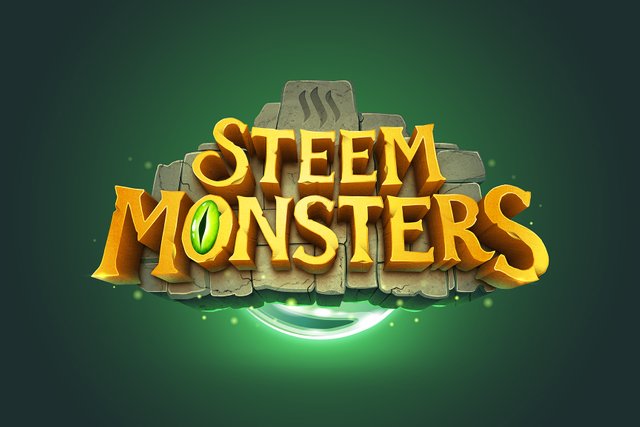 I'm only a few weeks old on Steem, but I've come across some interesting blogs. One of which is @steemmonsters. If you don't know, Steem Monsters is a collectible trading card game on the Steem blockchain. I love seeing old ideas remodeled into new, unexpected territories, and I was inspired to create a rebranded logo as a little exercise.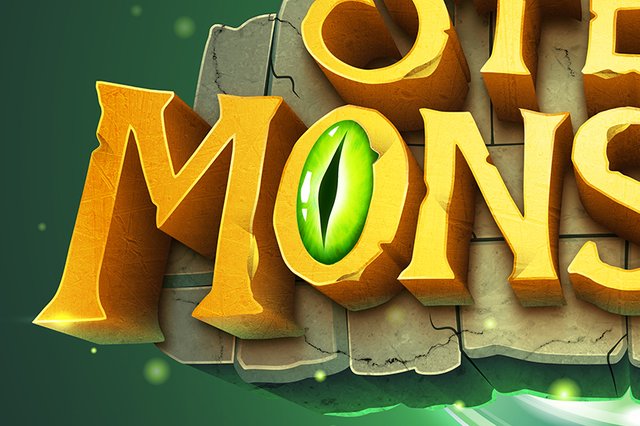 Closeup details
I start most of my work with pencil and paper, especially with a very illustrative piece like this. From there, I like to block out all of the basic shapes inside of Adobe Illustrator. Not only does this give me sharp edges to work with, but I finish with a fully vectorized version of the logo that can be used at any size. Finally, I add and brush on all of the complex shadows and textures inside of Photoshop.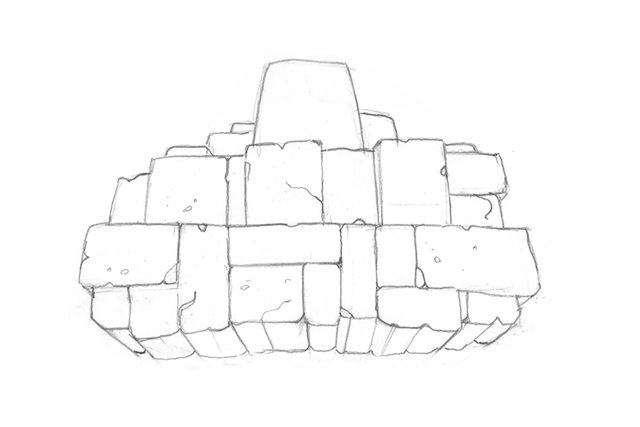 Pencil sketch of stone wall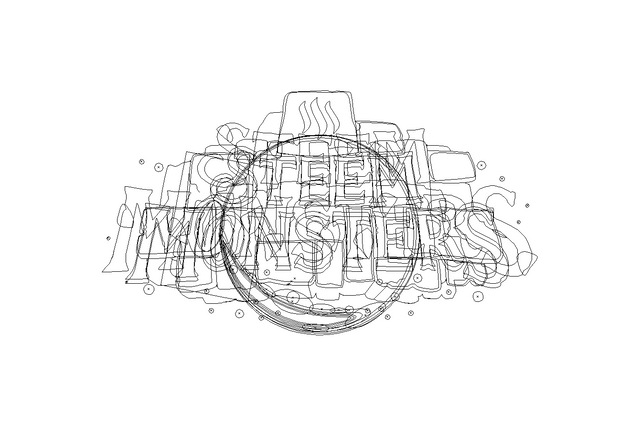 Vector wireframes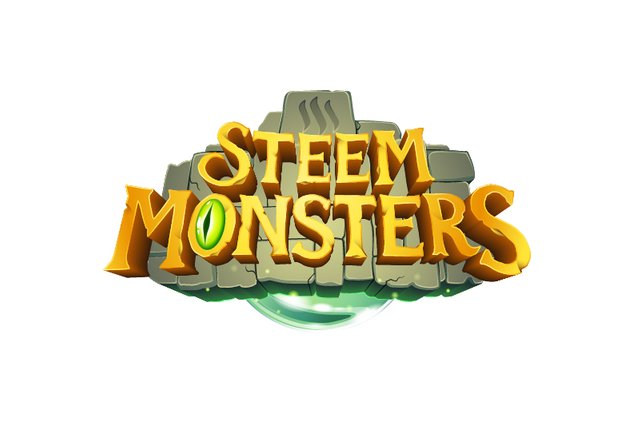 Flat vector shapes without shading or texture
I'm the Lead Graphic Designer and Associate Art Director for the creative team at The Imagination House in Orlando, Florida. I also freelance - living, working, and traveling out of my 1984 Volkswagen Van named Nathan. If you have a project you'd like to talk about, email me at briengodby@me.com. I accept Steem and SBD as well as traditional currency.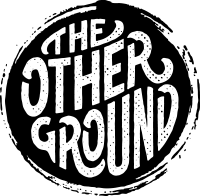 Thanks for reading! Follow us on Instagram here.


This work is licensed under a Creative Commons Attribution 4.0 International License.