Make the Most your Daily Quest Rewards (Part Two)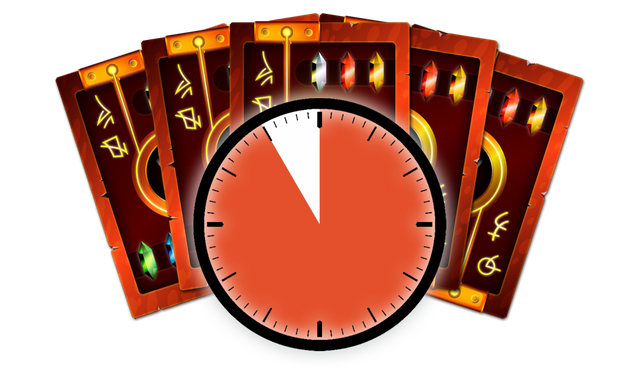 Don't settle for less!
You can start a new daily quest every 23 hours.
The so-called "daily" Quests.
The timer starts after initializing a new daily quest and it actually runs for an hour less than one would think. You'll have your next quest available 23 hours later.
Battle and Claim at your Convenience
But if you want to make the most of it, keep a timer up and activate the quests as soon as they are available. It only takes a few seconds and you can come back later to do the daily grind whenever it suits you.
Use it to your Advantage!
Combining this with my previous hint can ensure you'll get the maximum return in Daily Rewards during the season. I know, it's a grind, that's why you deserve getting the most of it!
see you on the battlefield