Make the Most your Daily Quest Rewards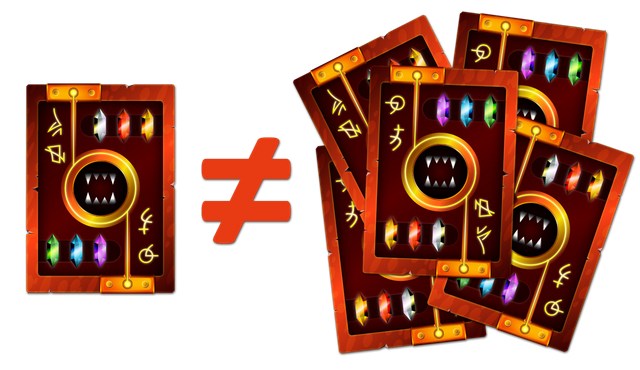 Don't settle for less!
You might be able to get 5 more cards every day.
Quest Rewards scale with League
You start with one card for your daily quest in Bronze League, Silver gets you 5 cards, Gold League brings 10 cards... etc. etc. you get the picture and we all know that.
ATTENTION: this will change in the upcoming Season 6
But it only matters when you'll actually click CLAIM
You can complete a quest playing in a lower league, continue playing to get into a higher league and then click CLAIM. You will get your quest rewards according to the higher league.
Use it to your Advantage!
I think a lot of lower league players have the problem of being good enough for a higher league with one splinter but struggle to stay in that league when forced to play a different splinter for the Quests.
If you settle with a ranking right on the edge between two leagues, you can use this with ease to make the most of your daily quests every day.
And keep that in mind, especially when the new season starts tomorrow!! Don't claim your quest right away, make your way to a decent ranking first before you hit CLAIM!
see you on the battlefield