THE SWORD OF ELIXIR
It was dark, frigid, hideous as I lay awake shivering of an unfamiliar giant ice-cave. Tidily in stature a beam of mysterious light sparking off atop of the roof piercing sharp--a blue in light, in middle. At front I heard, outside, boisterous shouts, cheering victory as I walked towards this goliath opening. Something strange an unknown phantasm shadow twinkled at the front. It began to grow as the man moved in emerald sock on craven threshold. Nothing I can imagine like this man I have ever witnessed.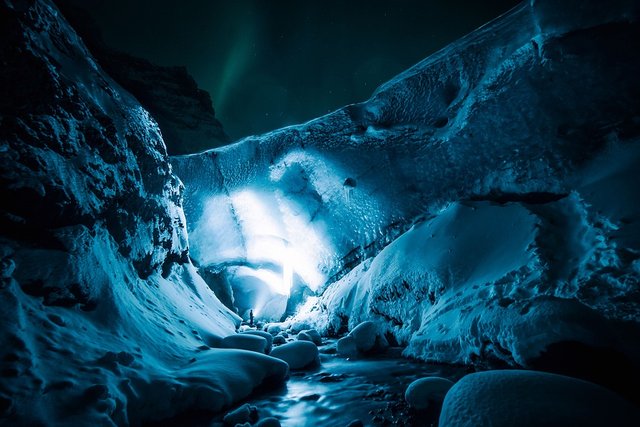 He was small, and thin and judging by his crooked long pointed noise, a laced-up 'toga' which was dirty enough to show how centuries old he was. Abruptly, I realized I have read about this type of dwarf creatures. They are greedy and mainly attracted to anything related to gold.
"It was knocker the Goblin."
"Dread rushed into my veins," I stopped as cold feared me.
"Where I am?" I cronked.
The little man approached it further curved outward his knees bend forward and said,- "Lionheart,the great Goblin Knight our townsfolk's are expecting you over infeasible victory on slaying the giant snake Apophis."
"Knight?"
"Goblin?"
"Snake?"
Nameless stack of questions piled inside of my head it seemed I'm about to faint in pallid. Day before I was just an ordinary man but today, what am I? A Knight of goblin? Everything seemed surreal.
I stepped near to the dwarf, who bowed to me, guess I'm the knight and I'm dreaming. I wanted to ask that little man but instead I dared not to, as some crowd might waiting outside. Of course they seem enthusiastic as their a din hilarity made me little nervous. I'm sure it tranquilized me a bit but I let it go with queries.
I walked in large conglomerate. Hundreds of goblins cheered with hooting sound like they have met their Paladin.
'LIONHERT, LIONHEART,....... LIONHEART'
"Old Goblin"."Very old." Said.
"Svakom," Lionheart The great Knight.
A copper headed snake big as the dragon was slayed dead to left side of the giant cave they called it 'Apophis' the Giant.
All goblins were tattling how bravely Lionheart fought and slaughtered the giant before it destroyed the Goblin realm. It already massacred and ruined hundreds of villages. It's death had flooded like hurricane and the story conveyed all over the country.
-- to the WIZARDS, the FAIRY, the LEPRECHAUN, the GNOME ,and even to the DRAGON realm.
Lionheart had became a legend over night. "I was taken aback," no it must be a dream. Goblin realm, not possible. It's all a myth? It can't be real?. Nothing can satisfy me even with all hearing briskly echoes appeared perfect. I panicked, stumble back and my heart was about to explode in tears. It must be dream again with griping confident I assured myself.
All of a sudden a dim white light sparkled into sky, thread like rays grew large and quickly the light covered the whole cave along with all the Goblins upright underneath and a tiny butterfly appeared out of the bright white light.
"Mr. Arran," Are you alright?
Arran. That's right, that's me.
Butterfly, no it's a human as I cleared my vision up high. Its wings were quivering and were attached to back of a human body.
f-f-fairy? In toneless, I said.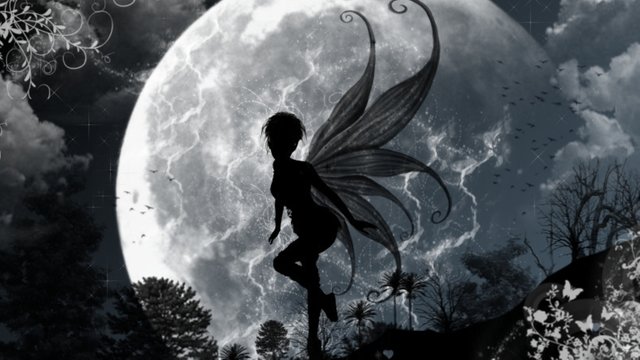 All echoes paused even the goblins stopped, dropping petals parked in mid-air, river got rock-solid as ice. It's a time
manipulation spell. Everything paused waiting to fall except me and the fairy. She was beautiful like an angle came to rescue, what a wonderful dream, I smiled and reassured.
"It's not a dream", Arran.
I stumbled. It's real as faith. All of my senses gagged, "w-w-who are you?" I asked nervously.
"Flora the fairy", she replied.
Where I am? And what is this world?
"Arran, you're the goblin knight Lionheart in this world."
"Goblin?"
"Yes, I'm the one who traded your soul in exchange to save this world from chaos," said Flora.
Lionheart saved us by slaying that giant snake but the poison engulfed him it was too late to save him. He was the only holy knight who is as powerful as the 'Redcap'. "Only you can help us from Redcap the malevolent," said she.
Arran, you are only one who can access lionheart's body. The red soul you possess matches this "Malken'.
"No it's impossible." I'm a human not some goblin, I inquired.
Arran it's in your blood, Malken goblins are your ancestor. Your parents don't even know about this improbable truth.
The red soul of your's is an gateway between two realms-the human and the land of 'Zavvanaxia'. Your torrid red soul is the key, a firaga that only few in millions possess. "This made it possible to travel in the land of wizardry and to enter inside Lionheart's body," she explained.
Arran you'll get answer to all your questions but for now we need your help to protect us from chaos and blunder. Our world needs you, now you're our only hope to save us from the Redcap.
"So tell me how am I supposed to do that?" I asked dubiously.
The fairy rolled her wand and from thin air a book appeared. Take hold of it, it will help you, it's a travelogue. Ancient symbols were inscribed on the upper side of that guide book.
"All the mysteries and knowledge about realms and charms you'll get in it." Flora directed.
I opened it hastily, a map crossed atop on summit must be some treasure.
"It's a map to the Elixir of Life."
Elixir of life - A potion whoever drinks, it grants immortality and insurmountable powers. Nobody in the world can defeat nor kill the person who'll taste the potion.
"So what you want me do with it?"
"Destroy." said the fairy.
Lionheart of goblin can only do so. As you inherited his body so you must be the one to do it. It should be protected from the Redcap the Malevolent. He discovered the map to the treasure and if he acquired the potion then he'll enslave all of the people in our kingdom.
"So how I suppose to do that?," clapping my fingers over my head I asked.
It can only be destroyed by the Sword of Elixir - a holy sword. It has the power to neutralize the curse of the Elixir of life.
" Cursed?" I asked again.
" Yes."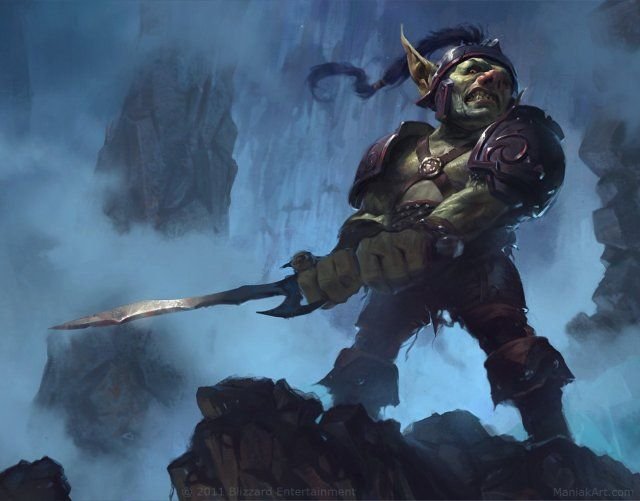 Unfortunately, a single drop of potion can cause tremendous earthquakes and thousand volcanoes will erupt pulverizing all the creatures in the realm, if it touches the ground.
"So where am I need to search to find Sword of Elixir?"
The question remained unanswered as she vanished without a trace inside the breezy air. The whole momentum of time streamed again as she disappeared.
"Where I suppose to find the Sword of Elixir"?
As the hollering goblins were alive again, I implored my concern to one of the noble Goblin. Can you guide me where I can find the Sword of Elixir?
"Sword of Elixir", he repeated?
"Yes"
"Monsieur," "It's right behind you on the ice-cave." goblin resolved.
As I glanced my stunned eyes caught up the stacked sword upon the giant cave canted. Top of the pommel had a huge blue diamond, decorating the hilt, marked the head of dragon on it's edge. The noble goblin exhibits. Elixir was carried by the mighty 'Nevsky'. He was the only warrior who can yield the sword and People tried but no one could drew it.
Let me try, I said and then climbed over craven and I held that magnificent sword with both of hands. Despite having full strength, I could not even get it out, even after putting my life in full, I could not blow a stir into it.
"Maybe I have to get Elixir of life," then I can destroy it here, I resigned.
The Blue-Blade on it's fuller glittered beneath the light jabbed inside the cave-a blue light, in middle, I remarked.
(Shall I upload the second part? Do this story made you curious? Tell me if it does.)