Steem Monsters cards, how does it work?
Lately I have seen many people talking about Steem Monsters, very appealing contests in which I would like to participate, but I have absolutely no idea what it is about, it seems to be just an online card exchange game ...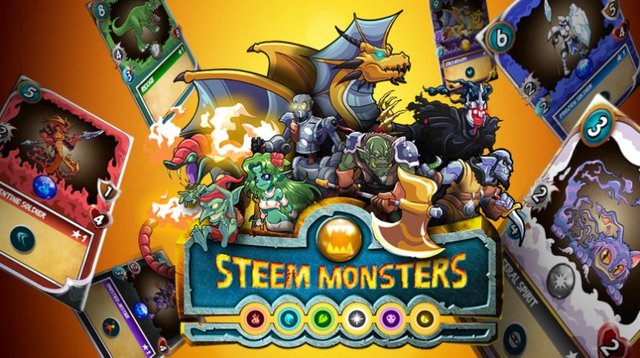 You could clarify what is the concept, how does it work, who supports it? Could you give a basic tutorial summary to get me started on this?
I will reward your answers using the rewards system @steem-bounty.