I AM GIVING AWAY A GOLD STEEMMONSTER CARD TO ALL OF THOSE WHO SIGNUP WITH ME AND LINK THROUGH DISCORD OVER REP 40!!!
DO NOT POST YOU ADDRESS IN THE COMMENTS PM ME in discord @heyimsnuffles#9911 and or email me at heyimsnuffles@gmail.com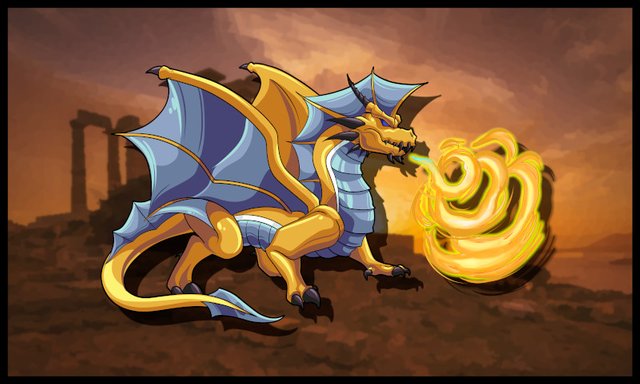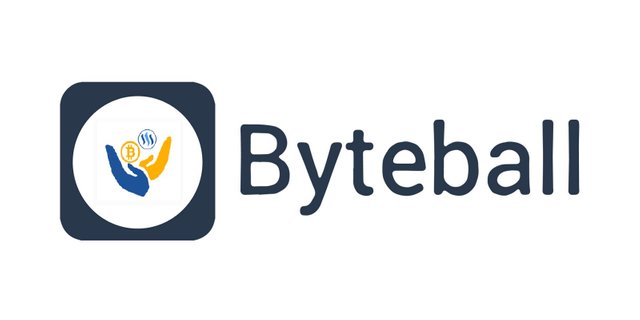 STEEMMONSTERS - BYTEBALL - @SteemBasicIncome
This is my third (AND FINAL) post to reach further out to other steemians and to stop the theft of those honest people! Ii am attempting to gather ALL OF THE STRAGGLERS! You MUST FOLLOW THE RULES!

I am combining all of these initiatives and hoping to reach to to steemians that may not be as involved and comprehensive with the crypto world. I envision STEEMIT being for everyone and so that is why I am trying to involve those who like other interesting things on the platform such as art, poetry, photography, food, etc.
The attestation rewards are as follows:

Steem reputation above 30: you get a $10 reward
Steem reputation above 40: you get a $20 reward
Steem reputation above 50: you get a $40 reward
Steem reputation above 60: you get a $80 reward
Steem reputation above 70: you get a $160 reward

This is a STEEM COMMUNITY EVENT and if you are involved in this you should take this opportunity!!!
So the first thing you will do is click THIS LINK! YOU MUST USE THIS LINK
https://steem-byteball.org/#PV2ULV4EF5XBR7DAOY7I7YL5YMC3CGSN

Then you will download the appropriate wallet for MAC, WINDOWS, iOS, ANDROID, etc. (these instructions are for iOS but it is all basically the same)

Once the wallet is downloaded then you will you then have all the address you need, however you will need a few "bytes" to make the transfer to the bot. So...Click the "RECEIVE" button at the bottom and copy the qr address.


IN ORDER TO GET THE STEEMBASIC INCOME AND GOLD MONSTER CARD YOU MUST DO ONE OF THESE TWO THINGS!
-Message me on telegram here: https://t.me/heyimsnuffles
- Message me on discord at: @heyimsnuffles#9911

Once the few transfer fee bytes are received by me, click "CHAT" in the bottom left - At the top click "BOT STORE" and then select "STEEM ATTESTATION BOT" - Then click the " ... " ( which should be in the lower left near where you type the message ) and the select "INSERT MY ADDRESS" - The bot should respond and you will select the "STEEMCONNECT HYPERLINK" (do not worry this is perfectly secure and only uses your posting key!

Once you log in you will then return to the chat where you will want to click "PUBLIC" (this is how I will be notified to send your SBI share!)......and then send the transfer payment to the bot by clicking " the 49000 bytes payment button" It will then send the fee and you will immediately receive your bytes in return!

Once you have received the reward and i confirm i am the referral, contact me and leave a comment under mine and let me know!!! I will sign you up for an SBI SHARE and sned you your GOLD CARD!!!!