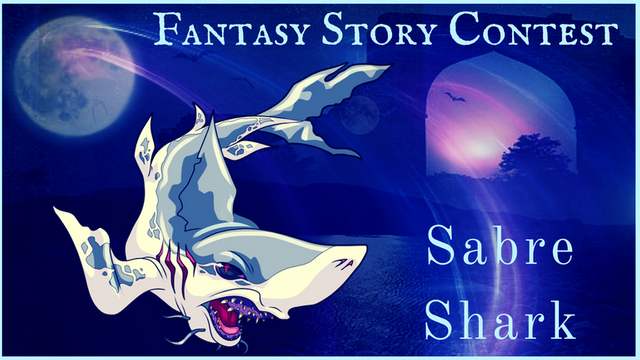 I am Vigilance, Vengeance, the quiet ripple under the surface, the violent thrashing in the depths. I am Long Ago and Here and Now. The End and the Begin Again.
**
It is believed I am the last of my kind.
They call me The Ancestor, a title that enrages me. Shames me. Those that bear a resemblance are but a shadow of my true brethren, mindless predators driven by the basest of needs.
Once we hungered, not to fill our bellies, but our minds, our souls. We were keepers of the balance in the great waters of the deep. Flesh was fuel and justice, we did not feed indiscriminately, upon the righteous or the innocent.
Until the day they came with their haunting, hypnotic song.
We thought them angels.
The cost of our mistake is reflected in the dead eyes of my so-called progeny, a mockery of what we once were. All but me, I am the cursed, the one who was left as we were to face the ages alone.
Until now.
A war is coming. Battles are already waging, alliances being formed. What was lost to foolishness, arrogance, greed and deception can be restored.
The fate of my kind is left to me.
I must not fail.
________
I decided to enter this contest in two parts-- though I included a brief back story, the summary for the front of the card (the first three sentences) is my main entry and can be considered separate if you feel the back story is too short, too vague, or doesn't fit. Also, if you wanted to take this back story and expound on it, or let me know how I could do that- by all means. (I kept it vague to minimize the chance I might stray too far to fit the overall story )
I'm new to steemmonsters, but very excited about the future of it! To everyone involved in the idea, the designs, and past story entries-AMAZING JOB!!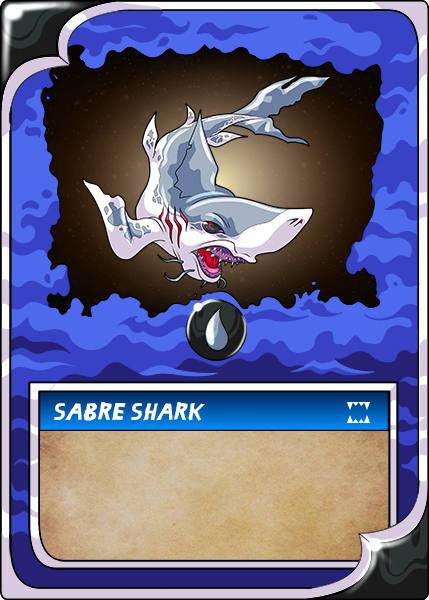 Go to @steemmonsters page to participate in the weekly steem monsters Fantasy Story Contest, or steem monsters Art Contest for a chance to make steemit game play history and win cool prizes!