Munkiioh's Birthday Bacchanalia!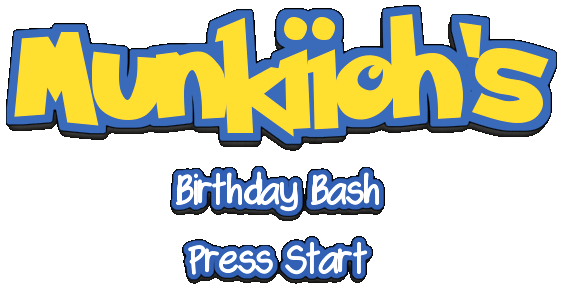 Time's almost up! If you want a chance to win this sweet raffle, JOIN NOW!
This is the last Steem Monsters Tournament I will be hosting for SMPT, until after the raffle has ended March 22nd.
Anyone who would like to buy more raffle entries can do so by purchasing SMPT on Steem-Engine.com and sending it to me (@crystalhuman.) Alternatively, you can use STEEM. However, you get more entries for using SMPT :)
Read more about the updated raffle details here
Today's tournament will start at 8:00 PM Eastern Time.
resteem this post for 1 smpt