Ahoy! It's time to gather ye monsters and let the games begin!
In 6 days there is going to be a raffle held in order to pick the winners!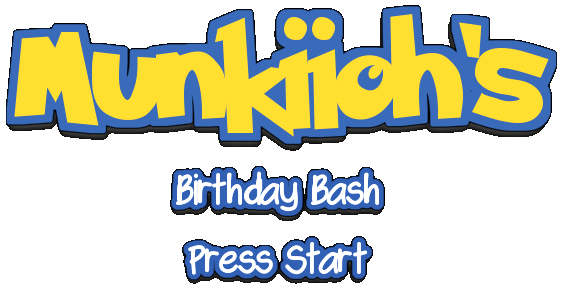 This is a old portrait in progress that @munkiioh drew of @yabapmatt a while back :)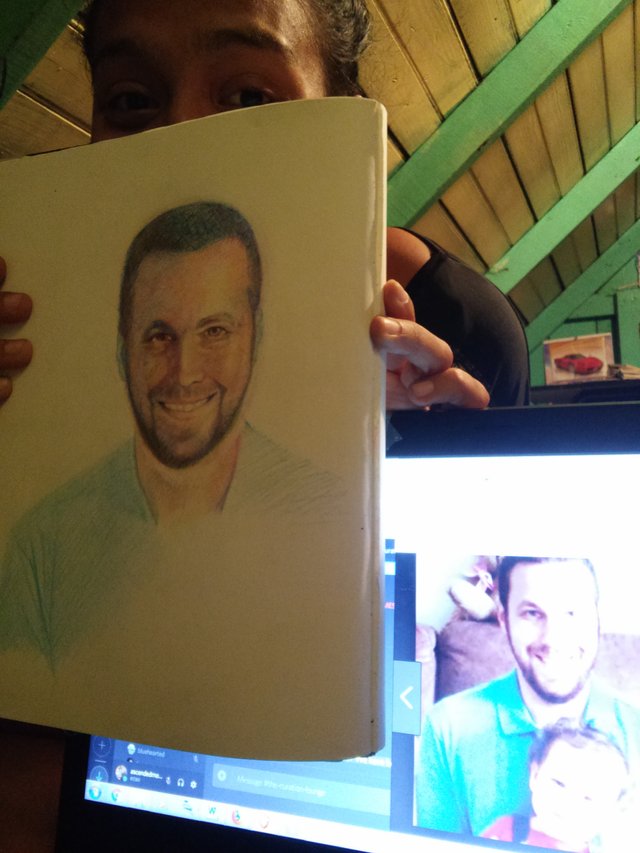 Entries so far -607!-
@croyston117 86
@gravytrain 151
@nolimitcoinpoker 1
@elprutest 32
@stealthtrader 7
@ironshield 6
@sharkmonsters 57
@dirtywatercrypto 15
@direwolf 10
@rentmoney 5
@matkapolka 5
@stever82 4
@imperfect-one 3
@jacekw 3
@koski 3
@a1-shroom-spores 3
@liuke96player 1
@masterthematrix 1
@raynie 1
@karenmckersie 84
@vcdragon 22
@silverlining1 1
@jimbobbill 1
@steelman 1
@azizbd 1
@stever82 15
@salvao 13
@mango-juice 31
@mmckersie 3
@pkocjan 13
@holger80 13
@carrieallen 13
@dreemit 10
@khussan 2
@stiant 6
@blanchy 26
@comegetsome 1
Required Entries -500-
We have reached the first tier goal of 500 entries! Someone is going to score a nearly completed set of level 1 Steem Monsters!
Each SMPT or STEEM you send to me (@crystalhuman) with the memo, "raffle", will be counted as 1x entry into the raffle drawing. However, you will get a bonus for using SMPT.
1 SMPT = 1 Raffle ticket
5 SMPT = 6 Raffle tickets
10 SMPT = 13 Raffle tickets
50 SMPT = 70 Raffle tickets
100 SMPT = 150 Raffle tickets.
If overall minimum entries are not met, all "tickets" will be refunded in the form they were received.
Once it is time to do the drawing, I will double check all the names and amount of entries each person has on the list then send them to @yabapmatt and ask him to use this random name picker to select the winners.
Thanks! :)
Gifts are appreciated! If any are received they will be put toward the total amount of funds raised!
BTC 1GuXNdL6fUD1cfcyJrBT7C7StxSEUfRrCM
ETH 0xc1fa7da2739d1219c291c90438a4ea31ba107355
LTC LW6USk9cJNMcKCXyn4X6P4CdPfBrpnaPrd
If $500.00 USD or more is raised during this fundraiser, three random entrants will win a Legendary Shin-Lo exclusive promo card, currently valued at $139 USD!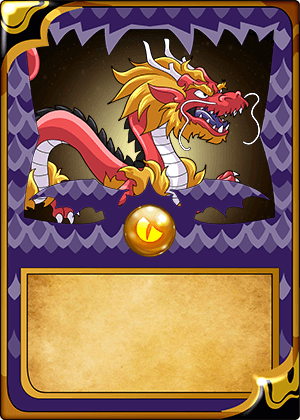 Thanks! We appreciate your support! You are helping us achieve our dream of being able to travel to Peru, Bolivia, Costa Rica, and every other place we possibly can!
RESTEEM THIS POST FOR 1 SMPT