Hello! You all mostly know me as @crystalhuman, but my birth name is Eddie, and my wife @ascendedmonkey AKA @munkiioh's name is Simone.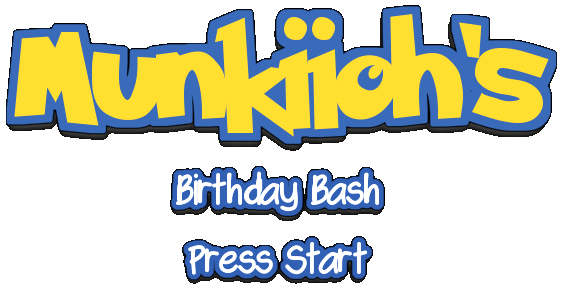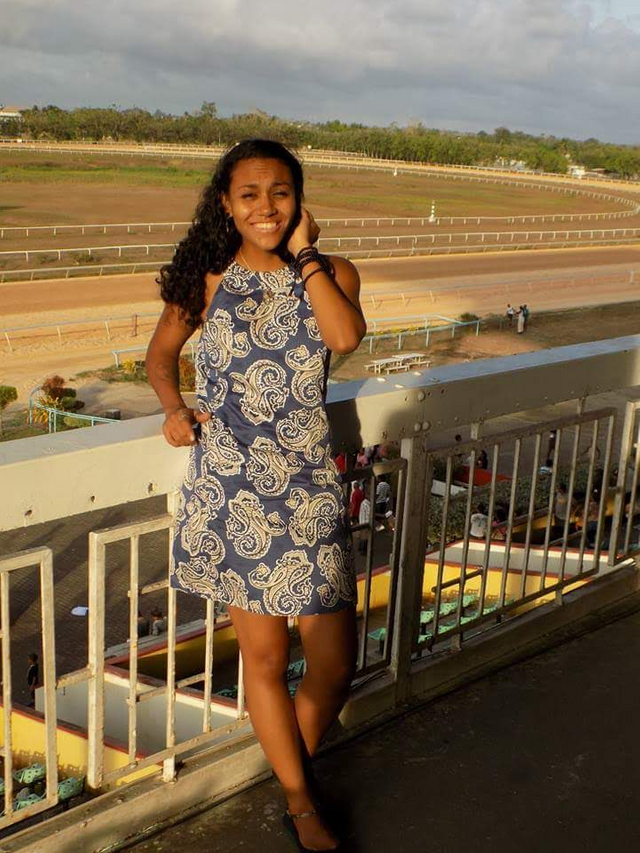 I am happy to say that it's been just over one year since we first joined the STEEM platform and we are still very excited to be here!
My milestone post - Simone's milestone post
Things are finally starting to come together, I'm thrilled with our progress over the last 365+ days.
Simone's 27th birthday is coming up in 11 days so I wanted to do something extraordinary for her this year. We have both spent this last year working very hard, she really deserves something nice.
I will be holding a Fundraising Raffle over the course of the next 11 days.
You may want to read this and learn how to use Keychain
SMPT and STEEM will be used as raffle tickets.
To obtain SMPT you can simply log in to Steem-Engine.com
Then you can deposit some STEEM which will be converted to STEEMP

Now you simply go to the SMPT Market and place your order!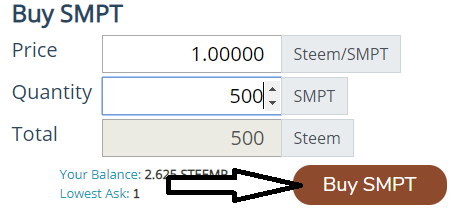 Each SMPT or STEEM you send to me (@crystalhuman) with the memo, "raffle", will be counted as 1x entry into the raffle drawing. However, you will get a bonus for using SMPT.
1 SMPT = 1 Raffle ticket
5 SMPT = 6 Raffle tickets
10 SMPT = 13 Raffle tickets
50 SMPT = 70 Raffle tickets
100 SMPT = 150 Raffle tickets.
There is an overall minimum of 500 raffle entries, otherwise all "tickets" will be refunded.
This raffle will be for a Steem Monsters Starter Pack, my entire @masterbeta alt account's collection of cards + 1000 SMPT.
You can see all the cards I have in the account here.
Number of cards: 100
Beta: 73 - Promo: 1 - Reward: 26
Common: 36, Rare: 32, Epic: 22, Legendary: 10
Current Market Value: $512.00 + $50.53 + $10.00 = $572.53 USD
Second place will receive a Steem Monsters Starter Pack + 500 SMPT!
Current Market Value: $266.00 USD
Winning either of these two prizes will also land you directly in the HODL'ers Cartel where you will be able to earn future rewards by HODL'ing your SMPT.
Once it is time to do the drawing, I will double check all the names and amount of entries each person has on the list then send them to @yabapmatt and ask him to use this random name picker to select the winners.
This raffle pick will be held Friday, March 22nd, 2019, at 12:00 (noon) Eastern Standard Time.
Thanks! :)
Gifts are appreciated!
BTC 1GuXNdL6fUD1cfcyJrBT7C7StxSEUfRrCM
ETH 0xc1fa7da2739d1219c291c90438a4ea31ba107355
LTC LW6USk9cJNMcKCXyn4X6P4CdPfBrpnaPrd
Follow me for updates!

resteem this post for 1 SMPT
If at least $500 is raised in total, then three random entrants will win a Shin-Lo exclusive promo card, currently valued at over $100!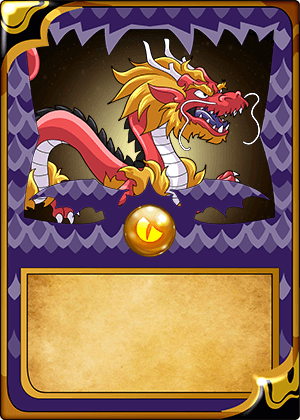 Join this Steem Monsters tournament for a chance to win up to 25 entries!