Goose's Golden Egg #1

Check in starts 15 minutes prior to match!
Entry fee: 30 SBD Maximum Please send to @crystalhuman with memo "Golden Egg"
Min entrants: 20
Max entrants: 64
Cards: All
League: Diamond
Prizes :
1st place. Beta GOLD FOIL Selenia Sky
2nd place. Beta GOLD FOIL Lightning Dragon
3rd place. Beta GOLD FOIL Magi Sphinx
4th place. Beta GOLD FOIL Raging Impaler

Full refunds to all entrants if tournament is cancelled.
Full refund if entrant doesn't check in.
No refund after entrant has checked in.
All entrants pay 30 SBD, any refunds will be provided after tournament.
The more checked-in entrants there are, the lower the entry amount, final entry fee will be calculated as follows:
20-29 entries = 30 SBD
30-39 entries = 26 SBD
40-49 entries = 22 SBD
50-64 entries = 18 SBD
Registration fees will be adjusted post-check-in and excess SBD will be returned.
All prizes are sponsored by @goose20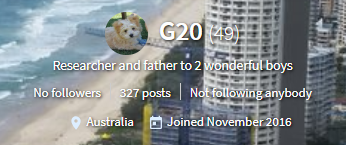 Steem Monsters Poker Starts Tonight @ 9PM!
Tonight's 1st place prize is a Beta Edition Gold Foil Goblin Sorcerer!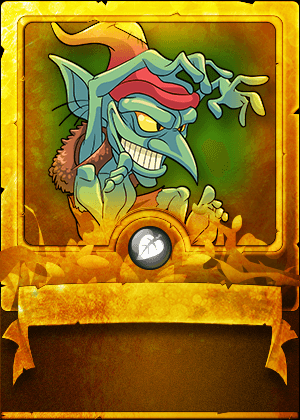 + 100 NLC2 (NoLimitCoins)
Here's how you win.
Step 3. Tag me (@crystalhuman) in the channel #steem-monsters-poker, & leave a comment with your username on NoLimitCoin Poker, and your STEEM username so I can register you into my poker games.
(There is no need to do this more than one time.)
Step 4. Wait for me to announce the game details, join the match, play!
(Each match will be announced 4-8 hours in advance.) (Not this one though)
Step 5. WIN!
You must have a STEEM account to participate in this tournament.
Follow Me!

Good luck! See you at the table!