Precious metals are attraction from ages, about hidden treasure there are many books and pages
Treasure hunters dig deep in places, to find precious metals and minerals
But every hype is not true, out of all mentions may there are few
Some lands are blessed with abundance, it hides so much wealth that it can spread dependence.
Miners play great role in extraction, they know under the earth interaction
But sometimes they deal with unknown situations, which meets with limitations
Ever heard about the unknown entity under the earth, may be there is world of unknown birth
When we deal with something ancient, then we need extraterrestrial agent.
This time mining has to done to bring out hidden ancient world, but no knows a single word
So scientists called the help of extraterrestrials, started the communication trials
Then they received the message from a red planet, the alien creature started from there world with the whole cabinet
No one knows how this creature will look like, also they don't know what they should give as a hike.
This creature arrived on earth with torches and hammers, when this creature saw the map of ancient world called as steemmonsters
This creature was master of mining, when mining is about to finish from under the earth there was so much shining
Now the steemmonsters world started visible, it's touchable
Extraterrestrial creature started returning as per timer, before leaving gave introduction as kobold miner.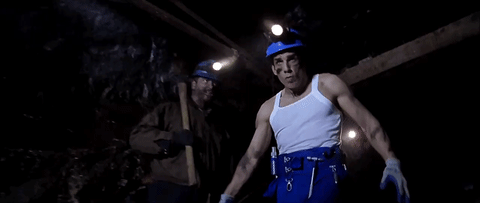 SOURCE
Steem On.

You can support my work through below mediums too.
BTC:
3GJCQPyxQMc5zQasc3EoW7vnV2fKpp9aY9
ETH:
0x514d948ead79d7f8db680173c266a39cd2677c98
LTC:
3DxFQhqaxetpGUciAT5axAdztVVr9QowEb
BAT:
0x193ce1410d4acefd0ee24577d575f087f164ed48
DASH:
7aNhxUxH8NbYDL9TciuGHHERwjL143NCUo

Discord Channel Links:
TEARDROPS: https://discord.gg/wC7H4Rt NATURALMEDICINE: https://discord.gg/wQnDNpv
"This is my original work."
Stay Blessed.
Spread love and spread kindness.
Thanks and regards, Chiranjeevi Sarikonda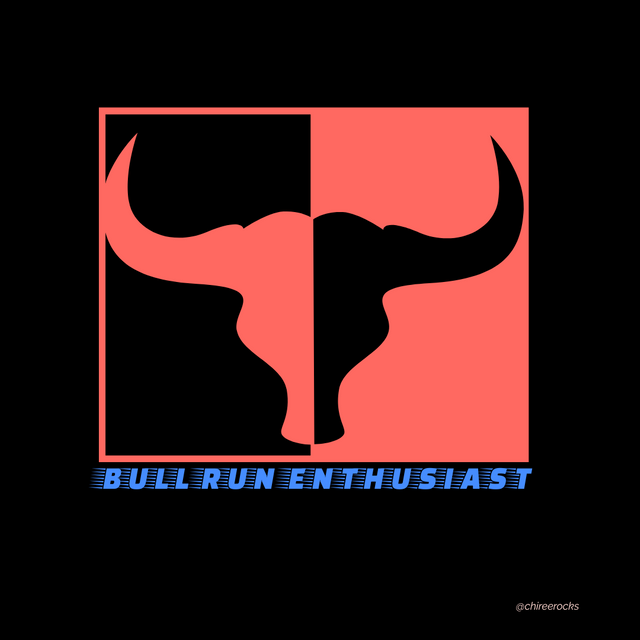 (If you want this logo, let me know in the comment section.)