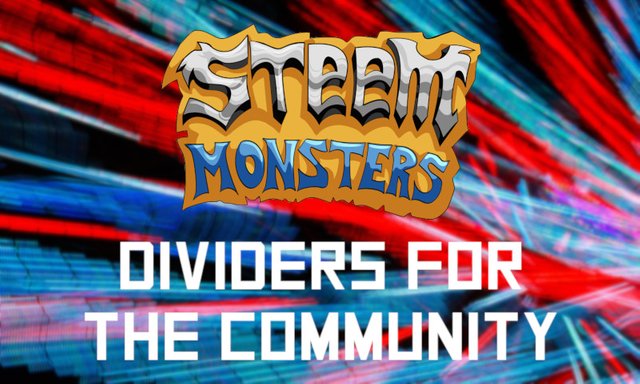 Here's the rest!
---
All of the summoner dividers are finished and ready for you all you use. I decided to make three of each elemental summoner and five of Selenia I've also added every divider used across the two posts without the monsters on top of them.
All the artwork below was created using images from unsplash.com and the SteemMonsters artwork was provided by @yabapmatt in the form of pngs. The dividers are free to use as long as credit is provided back to the post (See license below).
---


The work below is licensed under a Creative Commons Attribution 4.0 International License.
---

---
---

---
---

---
---

---
---

---
---

---
---

---
---

---
---

---
---

---
---

---
---

---
---

---
---

---
---

---
---

---
---

---
---

---
---

---
---

---
---









































































---
Enjoy!
---
I'm looking forward to seeing the posts you all make with the images I've knocked up. Make sure you all head over to http://www.steemmonsters.com to see what all the fuss is about.
There is one single divider in the bottom list which isn't used in any of the monster dividers. The first person to share the image of the divider below will receive a gold foil Sabre Shark. Have fun...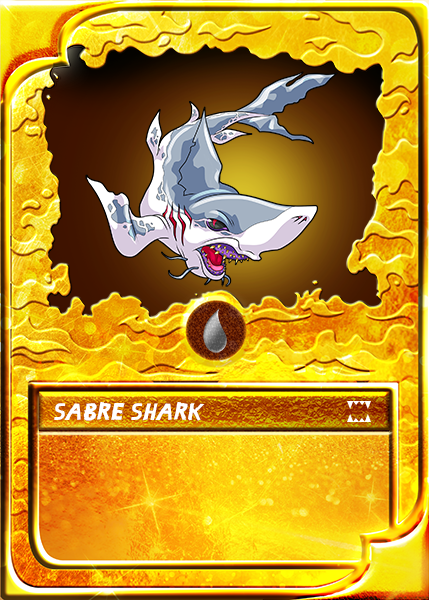 ---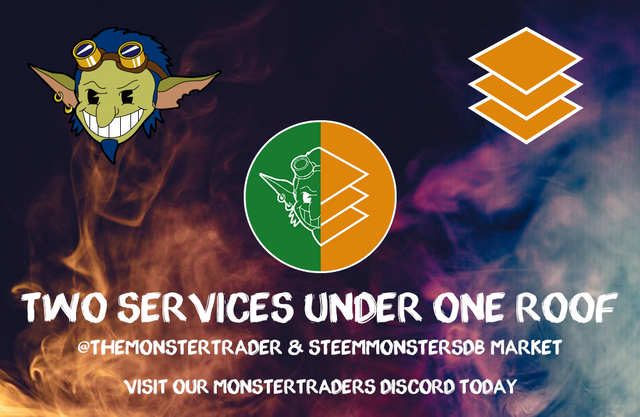 monstertraders discord
---
Have you claimed your free basic income tokens?
You are a human-being?
Click here to start receiving your income.
---

source - photo taken from grantcoin.org
---
As full disclosure, the hyperlink above is a referral link. You will receive 50% more tokens for the first 12 months when signing up through this link; I will receive more tokens too. Get yourself set up and feel free to use this banner as a format for the bottom of your posts.