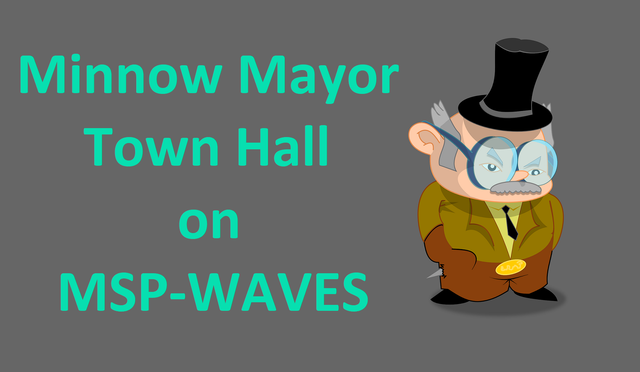 Hey guys. I'm super stoked for the show tonight. Steem Monsters just released the Monster Market and it's booming. There have been hundreds of sales and thousands of dollars spent. It's pretty to watch this thing bloom.
Matt's gonna come on the show and we're going to talk about what we're planning on doing, how we can grow the game, some of the next stuff for fighting, the market, and expanding business and the blockchain in general. It's pretty awesome stuff and you're not gonna wanna miss this.
Logistics
Show starts in 30 minutes. It's going to be held in the Peace, Abundance, and Liberty Network. Just a word of caution. Discord has been super wonky lately so who knows how cleanly the show goes. Worst case guests will hop on in a variety of ways like skype, hangouts, and discord (if it works).
Just hop into minnowpond.org and scroll down through the channels until you see us.
You can also listen in at mspwaves.com/listen. If you go there you can see my screen too and we'll be talking about stuff on it so maybe that will clarify what we're talkign about.