Principle of Vibration
Now that we know the root of creation, which is the mind, we have to understand that this is our maximum manifestation. Therefore, we come to the conclusion that we live in a mental universe. What we come to believe is what is manifested in our life.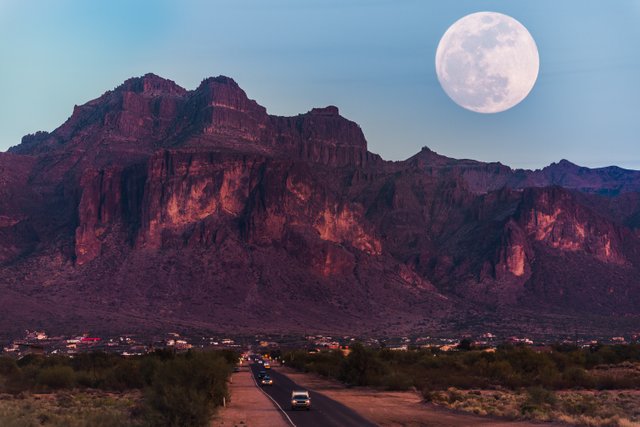 Source
In this sense, the human mind is divided into two parts, the conscious and the unconscious. The latter is the repository of all our programming and memories, while in the former lies our power of decision.
In spirituality, it is the conscious mind that is connected to the spirit. By becoming more aware of what we live, we can change. The unconscious mind is that which is equivalent to the soul, the archive of the experiences of this life and previous ones.
Finally, we have our physical body, which is the main vehicle to live the experiences on this plane.
In addition, we know that there is a correspondence between what we live on the outside and what we carry inside, that reality is nothing more than a mirror of our interior. What it means that if we live in chaos, without love, with economic problems, or sick, it is because there is an idea or programming that leads us to choose that as life circumstances.
From this unity, we will take a step forward and study one of the ways to produce profound changes in our reality, for this is the third law, the principle of Vibration.
The principle of vibration says textually, Nothing is motionless, everything moves, everything vibrates. This means that in the universe where we live there is nothing that is totally firm or stable. Everything is in a continuous movement, a continuous vibration and transformation. Each part of the universe tends to transform into something better, evolves into a new level of existence.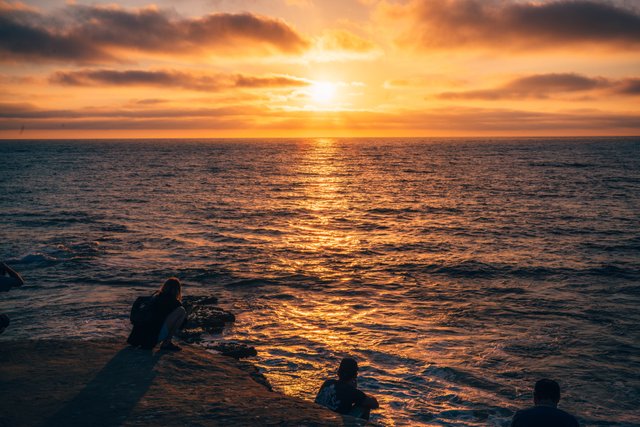 Source
In our personal order, life always pushes us to live in a better way. Crises appear when we remain rigid or inflexible in one position. The more closed we are in a position or idea, the stronger the effort the universe will make to move from there. That is why people suffer strong crises and then change.
Some people need to go through illnesses, accidents or losses to realize the value of certain people or their own lives. There are others who fall into inertia and do not make decisions, when that happens, the universe itself makes decisions for them.
According to the principle of Vibration, we must prepare ourselves for the changes in life, bearing in mind that nothing is forever. When we cling to something or someone in particular, it is most likely that sooner or later we will suffer from their absence. Detachment is important.
Jobs, friendships, family, any object is transitory because in the universe there is nothing that is immobile. And you have to be very conscious to understand that we are constantly facing changes, which will be an opportunity to forge our identity and behavior.
This principle also teaches us the reason why in some places we feel more comfortable, while in others we seem to run out of battery. Every object we see is composed of millions of atoms. These atoms are formed by individuals that rotate at high speeds around a nucleus. We can say that there are two extreme forms of vibration. One is low, which corresponds to matter, and the other is high, which belongs to the terrain of the spirit. When the vibration is very low, we say that matter is at rest.
However, matter is composed of millions of atoms that are in full motion and transformation. The organs of our physical body are formed by cellular, which, ultimately, are composed of atoms.
Therefore, what we perceive as a solid body is not so solid. When inhaling we take the atoms from the environment, when exhaling we return atoms from our own physical body. Literally, when we enter a place, we begin to absorb part of that place. That's why some people fill us with positive energy or quite the opposite. The same can be perceived by having contact with people.


Proud Member of

Project Hope Community

. Join us here

Project.hope

Now I am part of the @naturalmedicine community, I invite you to join us and be a part of this wonderful community.
Thanks for reading..!!







If you think My Content is Worth it, don't hesitate to share it. Support me and my work by voting and sharing your Feedback to help others..!!
A lot of Hugs..!!