Knowing SteemKitchen issue no 10 : Interview with @birdsinparadise
Knowing SteemKitchen Interview with a member of the SteemKitchen community.
Hello friends of Steemit, today we continue our article series in our community, Knowing SteemKitchen.
Today we are going to interview, @birdsinparadise. One of our newer members of SteemKitchen. Who was also the recent winner of our second contest Already making her star shine bright.
1 Who is @birdsinparadise, how did you find steem and how long on the platform?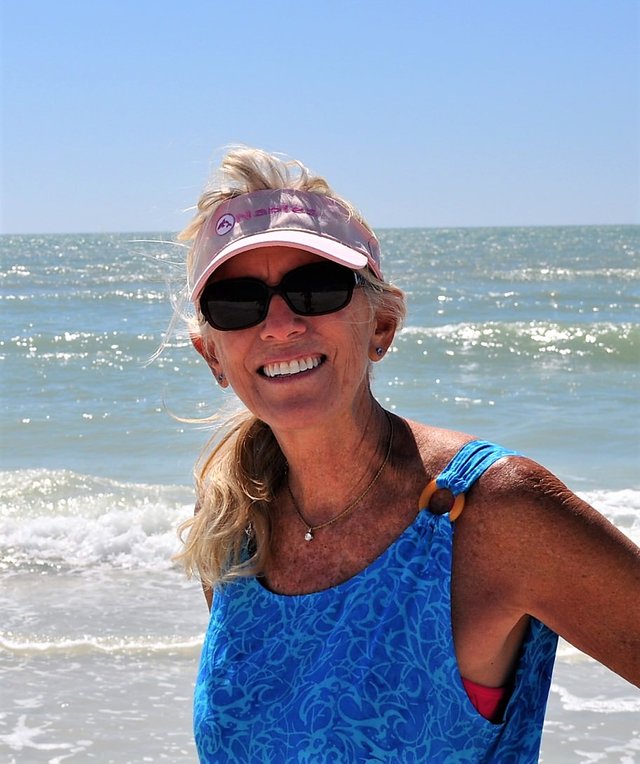 I chose the name birdsinparadise because I love the beautiful Bird Of Paradise flower as well as we feel like we are just two crazy birds,living in paradise!!
I found Steem through my daughter @mountainjewel. They joined the platform late last year and loved it! She convinced me to join in February.
2 Where are you from and what do you do?
I live Southeastern part of USA. My husband I moved to Florida in 2017 just in time to encounter our first Hurricane, Irma! I was the CFO for an Architectural Firm in Indiana. We sold the company in 2017 and I'm currently working part time finishing up all of the loose ends!
Now I finally have the opportunity to spend all of the time I want doing what I love most! Creating healthy tasty food and sharing it with those I love!
3 Who / What led you to our community?
My dear friend @lizelle encouraged me enter the latest contest. When I joined the community discord group I was sold!
4 Do you have a favorite Cuisine?
Hmm, that would be hard to choose.
I would say creating healthy desserts would be my favorite though. I have always loved sweets but so often they're not healthy. I get great pleasure discovering new ways to enjoy sweets using healthy ingredients! Something about the "Oh,My" of a great dessert is all it takes!
5 What do you like most about this community?
Everyone has been so kind and welcoming! I love meeting new people and seeing foods from all around the world! Being part of a community and sharing the same love of cooking is really wonderful.
6 What is your favorite food style and why?
I love to grill! Now that we live in a warm climate we grill fruits, vegetables, meats and fish all the time! A real blessing!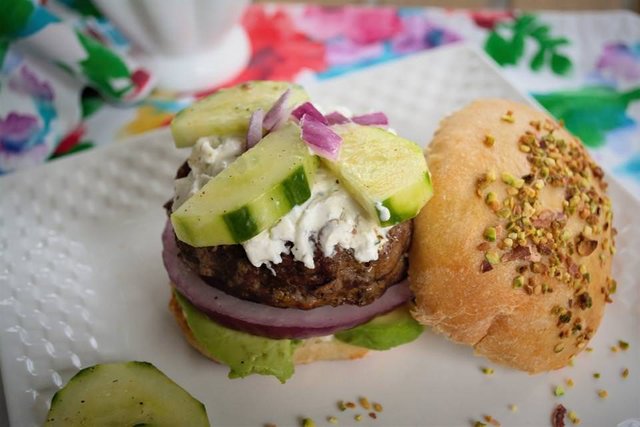 7 What is your favorite dish you cook for family and friends?
When we lived in cold climates soups would be the usual request but now that we live in a tropical climate soup doesn't sound as appealing!
I would have to say sweets would be the dish my family looks forward to! I usually make quite a few healthy treats before they arrive! This was a recent favorite!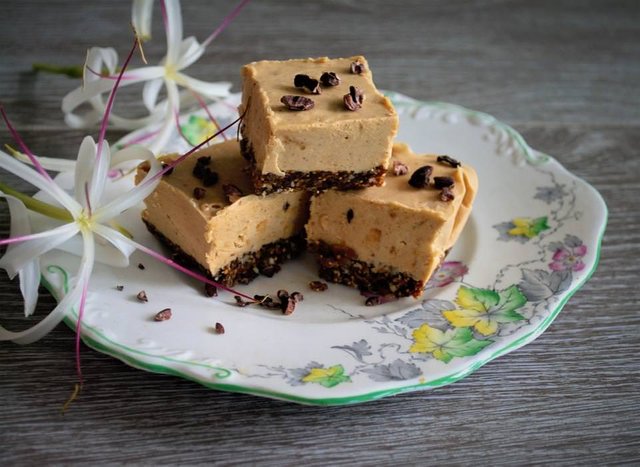 https://steemit.com/food/@birdsinparadise/healthy-eating-or-not-your-mama-s-pb-and-j
8 Name 5 ingredients that you always use in your preparations.
I almost always add Organic Maple Syrup, Almond Milk, Some form of nut and dried or fresh fruit!
9 Share with us your introduceyourself post or a post you loved writing.
I haven't done an introduceyourself post yet. Perhaps I'll do one for my one year anniversary!
I loved writing this post because my daughter and new grandson were with me to cook! Nothing better than sharing great family time creating in the kitchen.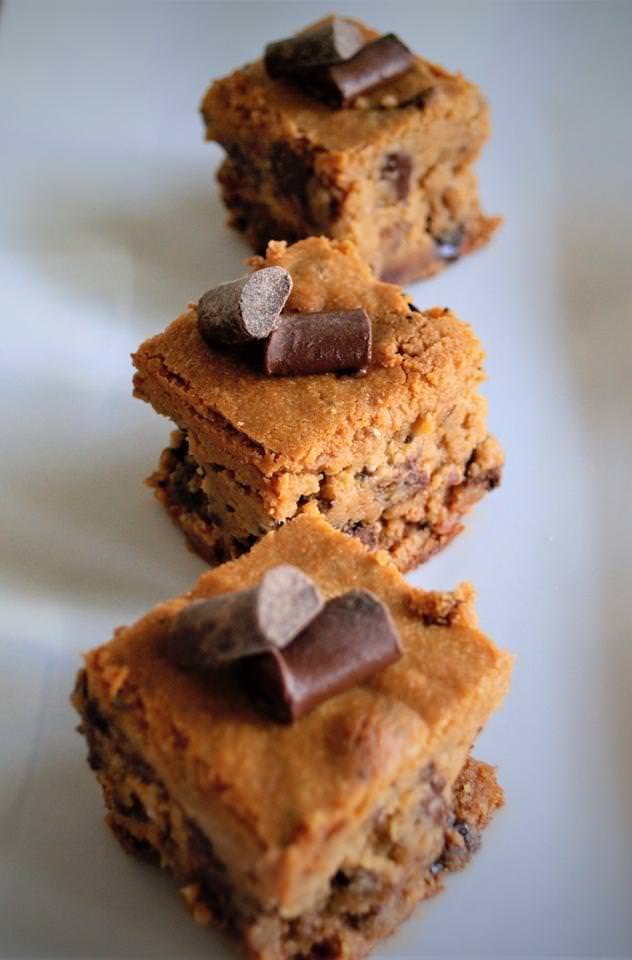 https://steemit.com/food/@birdsinparadise/healthy-eating-or-mega-chocolate-chunk-peanut-butter-blondies
10 Do you want to Shout out to any Steemers that you love and we should go check out?
@loveself is an amazing, creative food elf! @puravidavilla loves cooking and it shows! Her sense of joy and humor shines when she is in the kitchen. Both amazing contributors to the Steemit Foodie community! Its been an honor to get to know them!


Thank you very much for sharing a bit of yourself with us. We are really looking forward to get to know you here within our community.
---
Delegations
---
Steemkitchen needs your help. Our community is still small and mostly made up of minnows in training and development stage.
Any small, medium or large delegation will be extremely appreciated to further our curation and training projects. Here follows simple links to delegate using steemconnect if you are able to.
---

Click banner above to go to our latest Contest Released this week. We are looking forward to a wonderful selection.
---
Join Us on Our other Community mediums.
---