A PERSONAL CONVERSATION WITH @DIMIMP ??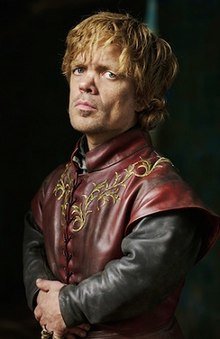 I like to keep my posts short and and simple; who cares right??
This one is simple and directed to the steemjet community.
Lately, just out of curiosity and so much gratitude, i have been wondering about who the boss @dimimp truly is behind this famous image we been seeing. i have made efforts to ask because personally, i can't write my youthful success story without him being involved, although my curiosity wasn't attended to for personal reasons i guess.
so here's the question:
If you have an opportunity to to meet @Dimimp personally, whats that one question you would ask him??
of cause after you said thank you.
Drop your Questions in the comment box, i will drop mine along side every other persons own on another post once i get enough responses.
Lets hit it, he just might reveal a piece of himself due to popular demand, as he always grants our request.