A NEW DESIGNS FOR STEEMJET OUTER SPACE
Greetings to you all!!
I made a couple of designs lately can could be used in implementing our web page.
@gutzygwin take a look at this.


@gutzygwin check if this will be helpful and or useful for the interface on the home page, the image has our logo, slogan and the Space background which is our new vibe.
Check out this boss reply. https://steemit.com/steem/@dimimp/re-mbj-re-dimimp-steemjet-world-cup-day-16-it-s-not-the-self-vote-that-makes-you-evil-it-s-how-you-spend-your-reward-20180705t061927600z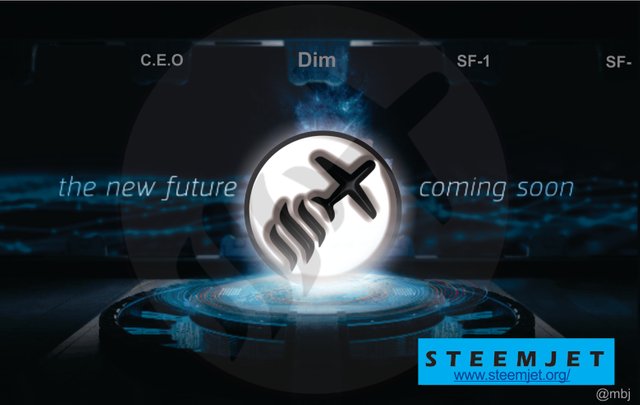 Let me know for the PNG version of any of this images that can be helpful, also if you need any type of design for the website, do let me know and i will figure it out.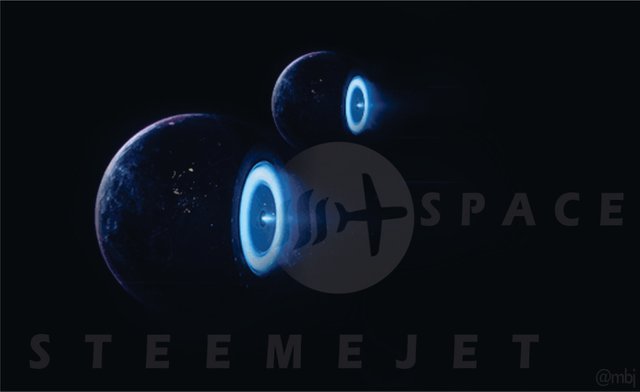 STEEMJET will always get bigger than this !!!!!!!!!!!!!!!!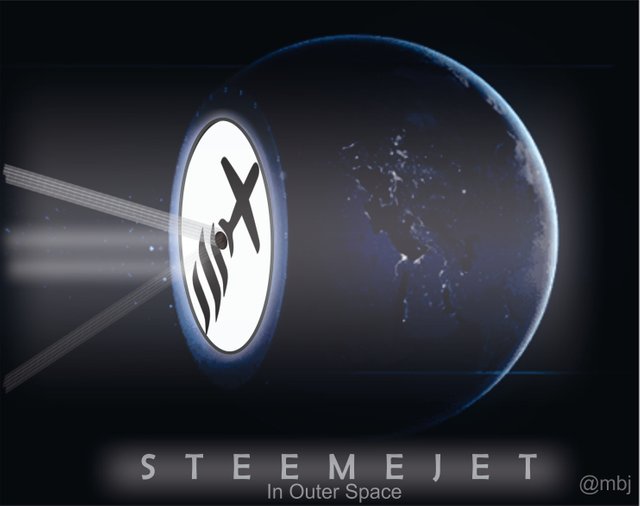 The Spaceforce explore the SPACE!!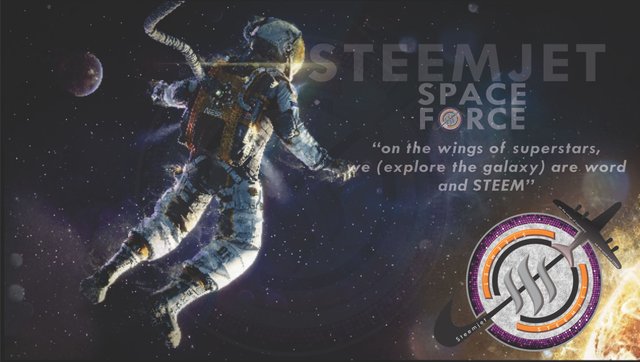 Communication
You are more than welcome to chat with us on our discord server, we'll be glad to hear from you.
• https://discord.gg/4eKGXXY
Github Repository
https://github.com/steemjet/steemjet-website
Work progress by our Dev team led by @gutzygwin
https://steemit.com/steemjet/@gutzygwin/re-designing-the-steemjet-website-test-codes-and-styles-and-basic-logo-redefined
THANK YOU FOR VISIT MY BLOG TODAY!!
STEEMJET IS A DREAM COME TRUE AND WHEN WE LAND ON THE MOON, THE STARS WILL REJOICE FOR THE MISSION IS ACCOMPLISHED
https://steemit.com/@dimimp
https://steemjet.org/
STEEMJET ARTS/ PHOTOGRAPHY DEPARTMENT
Headed by @mbj and it consist of @ubongj @shrazi @mrrpiusz @faith49 @aaniejack @mariapatrick @sancti @lovelymkylie @omoumi @jogreh @shuta @shartzy @jbee007 @machnbirdsparo @moeenali @owaniofficial @applo @jesse12 @sistem @samuel9135 @soufiani @gnarlyanimations @joshuaedoja @abdulmanan @sweetim @anikearn @ungest @essiential

============================================================================================================================================================
I AM STILL YOUR BOY @MBJ(SF1) HOD STEEMJET ARTS/ PHOTOGRAPHY DEPARTMENT _
LONG LIFE STEEMJET
ON THE WINGS OF SUPERSTARS, WE ARE WORDS AND STEEM!!!