Hello everyone! here is my entry for the graphics design contest hosted by the HOD of ART DEPARTMENT, STEENJET COMMUNITY @mbj.
It has been a while since i posted because of my exams and personal issues
THANK YOU BOSS FOR GIVEN US THIS GREAT OPPORTUNITY TO BRAINSTORM.
HERE IS MY ENTRY.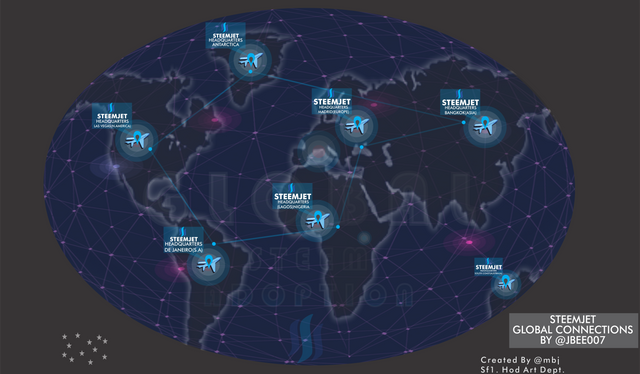 THIS CONTEST CAN BE FOUND HERE
HOPE YOU LIKE IT
I AM @JBEE007