Hello dear Steemians,
For me it is difficult to choose between my travel posts my four favorites. Why? First, not because I have many, I am just a newcomer to this fabulous platform and therefore the choice might seem easy, but believe me, it is not so. I try to convey the experience behind each photograph as well as possible, making my own perspective of the place known. So for me, all my posts are my favorites.
Second, I wonder, if I should only consider those posts about emblematic places that everyone wants to know, or focus on those few acquaintances? Of course, in this particular, I must confess that my experience as an international traveler is scarce, I can count the countries visited with the fingers of my hand. However, I think it is important to publicize places close to yourself, which one does not give so much importance in everyday life, because it is part of his daily journey, there I will focus on the next year 2020.
With these considerations and the recommendations of the @steemitworldmap team, I will present my underrated posts below, but I consider them to be as good as those awarded by the community.
First post I think is very good:
2013, Traveller memories II: Brazil.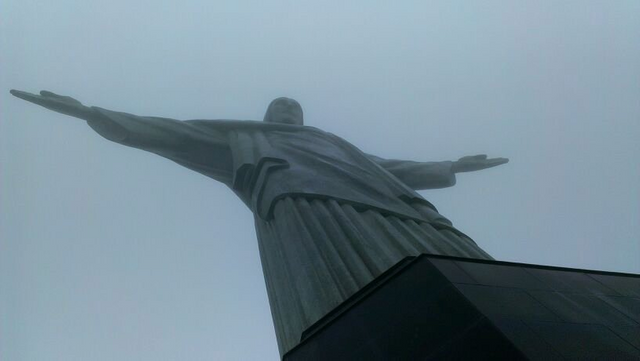 If you want to see it to give me your opinion, click here
This was the second travel post I made from the series of my travel memories in Brazil. In this I tell my visit to two tourist places in the city of Rio de Janeiro: The Corcovado Christ and the Sugar Loaf cable car. I remember that the weather was rainy and cool, even so, my pictures taken by my HTC One S smartphone were good. I tried to take distinctive perspectives to other posts, for example, you will appreciate that the angle of the statue of the Corcovado Christ with a gray sky is very distinctive. I think!
Second post I think is very good:
My first day in Copacabana - Pictures of a traveller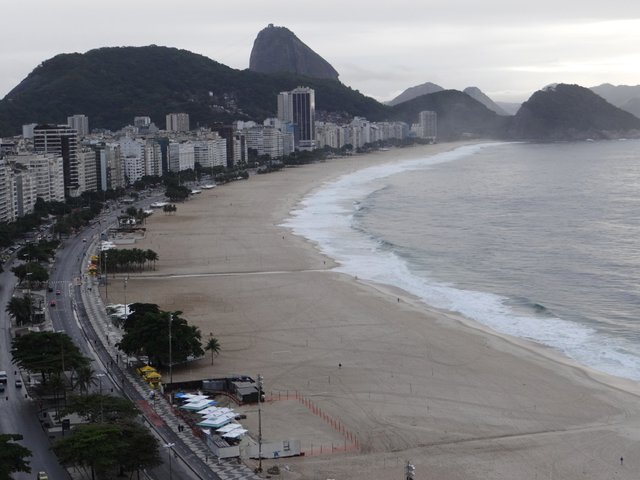 If you want to see it to give me your opinion, click here
The second post that I present to you in this selection, was basically my first traveler post. I left it in this order, because it received a little more rewards to the previous one. In the post I show the photographs of the first day I spent at the hotel where I was staying in front of Copacabana Beach in the city of Rio de Janeiro. The view of the beach from the bedroom was very beautiful. I also wanted to capture the beach environment around the hotel at different times of that day.
Third post I think is very good:
My trip to Canaima Park - Western sector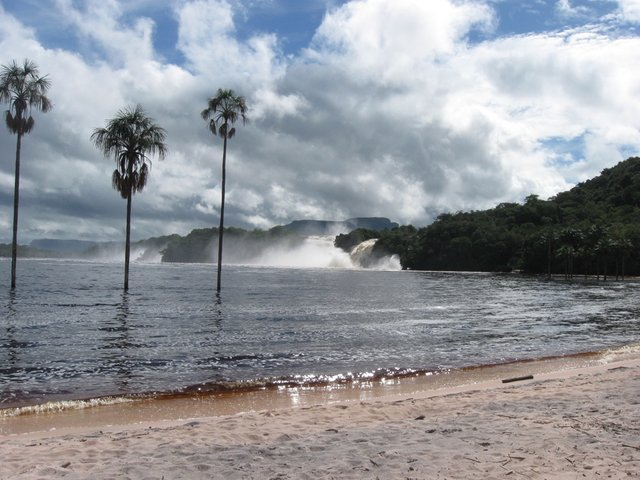 If you want to see it to give me your opinion, click here
In this post I tell you about a wonderful place in my country. It is an ideal place to rest from the bustle of cities and find a lot of peace. Interestingly, I had been invited to visit Canaima free of charge in the past, but I politely refused because of my fear of flying. It was a big mistake on my part, the experience is unforgettable, when I returned I told my family that I would take them to meet her and I am still indebted to them, for reasons that many will surely understand. When the situation in my country improves and if God allows me, I will fulfill my promise.
Fourth post I think is very good:
Wednesday Walk | La Rosaleda Norte ~ La Fragua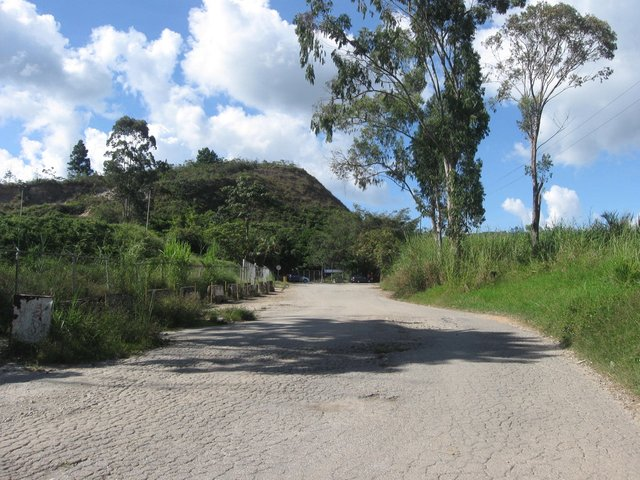 If you want to see it to give me your opinion, click here
This is the last post that I present to you has a special significance for me, because I did the tour with my beloved son. The place is a space called La Fragua and is close to my residence, in which there are many courts for teaching and practicing sports. The interesting thing is that it also has a beautiful view of the high Mirandinos that I had ignored for many years. Sometimes we set goals in knowing remote places and we despise the beauties that surround us.
Finally, I want to thank the Steemitworldmap team for the support received so far and for this great end of the year initiative. This made me relive experiences and reflect on what I did or stopped doing. I think the experience in Steemit in this area has been quite positive.
Regarding the favorite place of my selection, it is undoubtedly the one near my home: "La fragua", obviously there is nothing like home
I hope this post is to your liking and if not, I thank you very much for your kindness to read me, feel free to comment on what aspect I should improve, your opinion is welcome.
See you soon.