Why is Steemitworldmap awesome for me?
The above is my first attempt at a YouTube video on Steemit - no idea if it will work, but here goes :)

The Team from Steemitworldmaps is always giving and giving! and they help me greatly in sharing my nature, animal and other interesting travel content on Steem  

For years now they have been helping to share my travel content with the world and presenting it on a great easy to use interactive map.

When they recently announced a competition to help promote @Steemitworldmap's I felt really bad. Things are tough right now and I'm a bit low on time, but these guys are always doing such a great job and contributing to a great Steem blockchain, never really asking for anything in return - Just take @choogirl for example, has anyone else given so much towards Steem? not too many I can tell you :). 

Soooo how hard can a quick presso be?? on something which sells itself! Well, lets find out,  so here's my quick submission and unique personal view.

Just like the many adventures I share on Steem and link to on steemitworldmap's this is raw, unedited, unscripted - haha so be gentle :)

Sorry about the unpredictable washing machine noise kicking in half way through...haha

Note: For those that follow me through Steemitworldmap Lordnigel's Travels are predominately about animals and nature, but that doesn't stop me from time to time sharing things about the larger world around us. Steemitworldmap's makes anyone's travels easy to share and enjoy with just a simple internet connection. Best of luck to everyone with the competition and Steemon!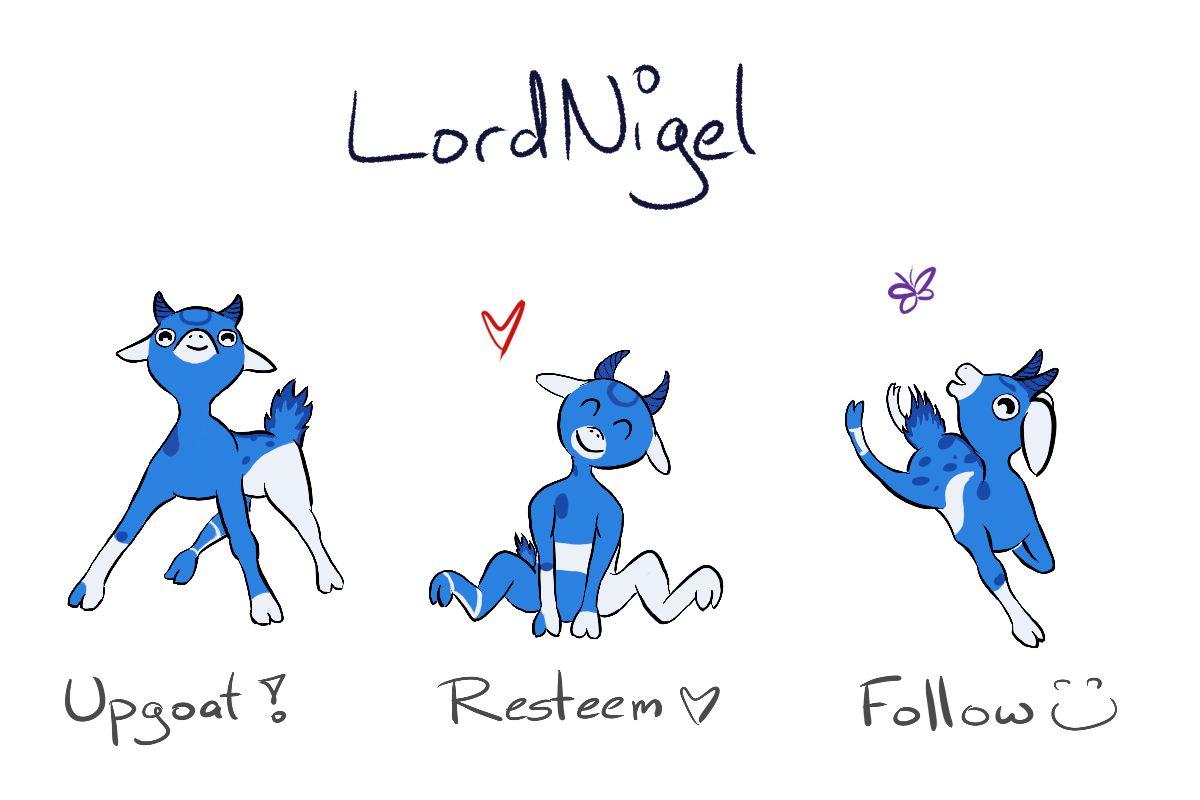 Hey everyone - you still have time to enter the contest.  here!