Empowering thoughts: A great treasure
Hello friends of Steemit !, today there is a really special topic that involves the ability of human thinking to build or destroy (the individual that generates it). My motivation to make this post comes from the hand of my personal search to understand some of the internal processes in which our thinking and our emotions can really enhance success in life.
Starting from the laws of physics we can better understand the subject, if we start from the premise that the human body is made up of molecules and atoms and if matter obeys the laws of magnetism (such as magnets) then this magnetic energy can transform to matter, reordering it from the point of view of the polarization of its atoms.
Better let's leave this polarization to those who know, and let's honor Lorentz and Maxwell for their experiments on magnetism. Source.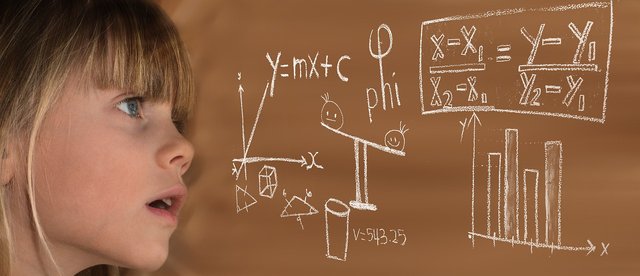 Fuente
This is how our thoughts (since they are energy) work, even more, the enhancing thoughts and also the limiting thoughts.
And ... where do I want to go with this ?, One moment ... I'll explain!
Our story begins
From small and even more when we grow up, we accumulate beliefs (depending on the education we have, our religion or culture), what we observe of the behavior of our parents, what we have been listening to repeatedly, be it good or bad, positive or negative, every comment that is repeated as a great Law occupies a space in our brain, in a place called the amygdala, responsible for the processing of emotions, and we react differently when our thoughts are enhancing or limiting us.
I'd better give you an example, do you think? ... ok, ok!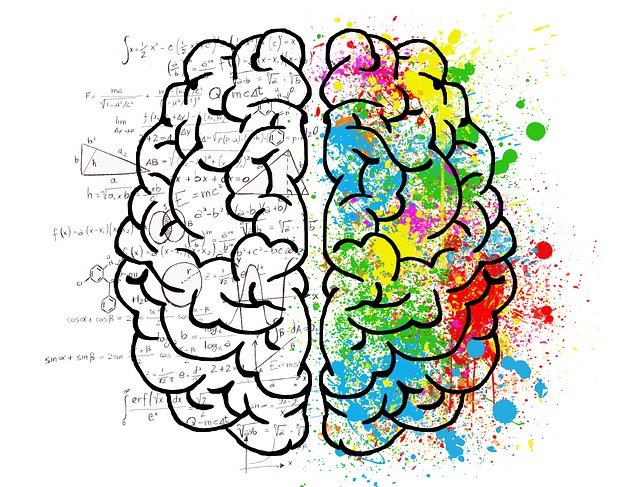 Fuente

Possibly if you had very overprotective parents, who continuously repeated phrases like the following:
The world is a dangerous place.
Do not trust anyone.
You are very sick
If it were not for me, this would be chaos.
I knew you would not make it!
It is very likely that you generated this type of limiting thoughts
I am at the mercy of any danger, I am an easy target.
I must protect myself from people, they will surely harm me.
I'm going to get sick.
I do not take the reins of my life, I depend on others to decide.
I am unable, why try?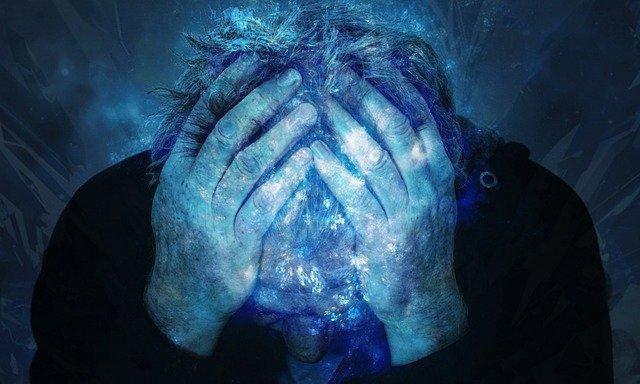 Fuente
On the other hand, if what you grew up listening to something like this:
a) The world is a wonderful place.
b) You have to give people a chance.
c) You are strong and powerful.
d) You are responsible for your decisions.
e) I have faith in you.
Surely the power-up thoughts like these will lead you to achieve what you set out to do:
a) I am part of something big.
b) I am willing to meet new people.
c) I am strong and powerful.
d) I must face things, good or bad.
e) I can do it.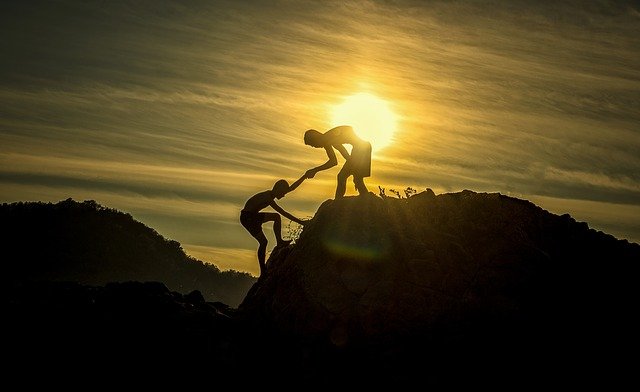 Fuente

Reflecting a little:
If we analyze well the kind of limiting thinking generated in the first example, they can neutralize the person, diminish their self-esteem, making a dent in their ability to make sound decisions, make free choices and relate to others, and can distort the self-image, placing mental obstacles as a result of limiting beliefs that have been occupying a space for a long time.
But here it does not end all, the good news is that we can replace old beliefs with new beliefs, because as humans we have what is known as "Free Will".
Discovering the great treasure:
Here we start with the inner work, to change and to choose our thoughts to connect with the magnetic energy of the enhancing thoughts, to look for the answers that have been hovering for a long time in our head, and to be the captain of that boat of thoughts that He has been adrift for a long time waiting for someone to take the helm and lead the way.
If you have been brave and have identified your true beliefs as well as thoughts about the true opinion you have of yourself, what you really want in life and how you feel when your thoughts change from negative to positive, you can say that you are going for good path. And like any road, it has its potholes, its ups and downs, I recommend looking for relationships with people who are loving, cheerful, optimistic, grateful, since gratitude and love generate such high energy that favors change, enhances understanding, forgive mistakes and help them to stand firm on the road to success.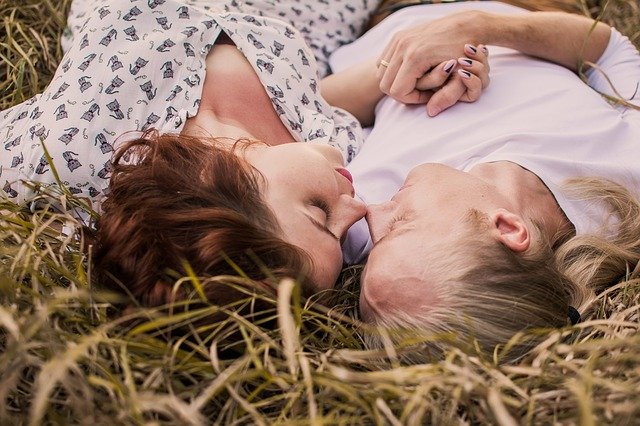 Fuente
This to create awareness, makes your aura change, your energy is more attractive (you will only attract the same vibration, the same energy) and express what you really are.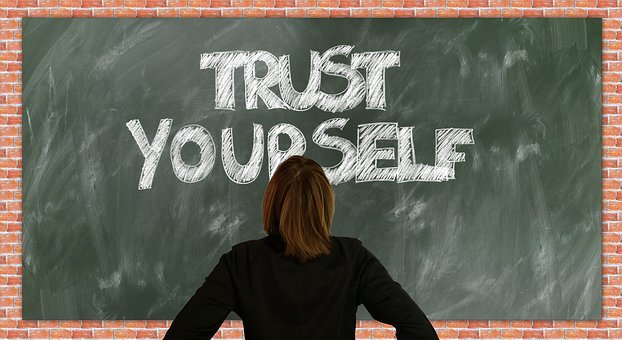 Fuente
References
1.-Magma, G. 2015. Desprográmate: Libérate de tus creencias limitantes Editorial: FARO.ISBN: 9788494116971
2.-Taylor, John Robert (2005). Classical mechanics (en inglés). University Science Books. in :https://es.wikipedia.org/wiki/Fuerza_de_Lorentz
3.-https://www.conseguirlafelicidad.com/cap9-creencias
4.-https://es.wikipedia.org/wiki/Ecuaciones_de_Maxwell
5.-https://es.wikipedia.org/wiki/Magnetismo


I hope you liked this topic as much as I did, thank you very much for visiting my blog
@alexasteemit