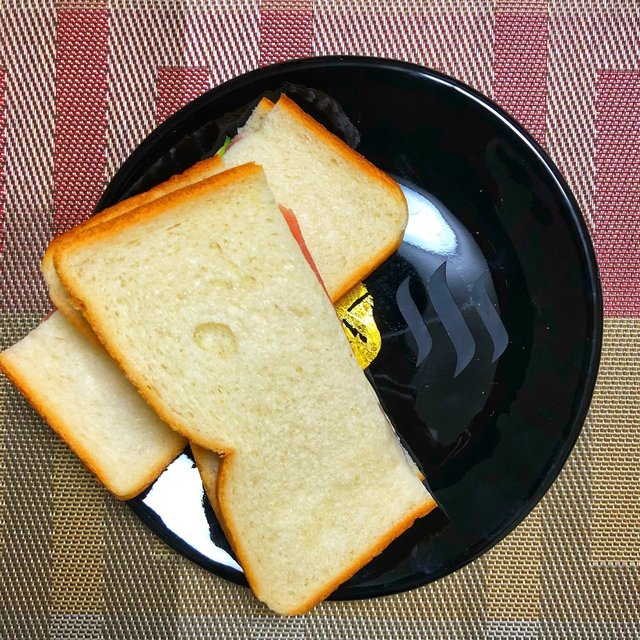 ★ Today's creative activities ★
Hello!
Today is "Steemit Sandwich"! !
It will be a creative activity for "Challenge of Steemit Sandwich Contest Week # 57"!
This time, I will show you a wonderful combination of sandwiches and Ethiopian coffee! !
Today's sandwiches simply made "ham and cheese"!
It was the taste of "Simple is the best!" !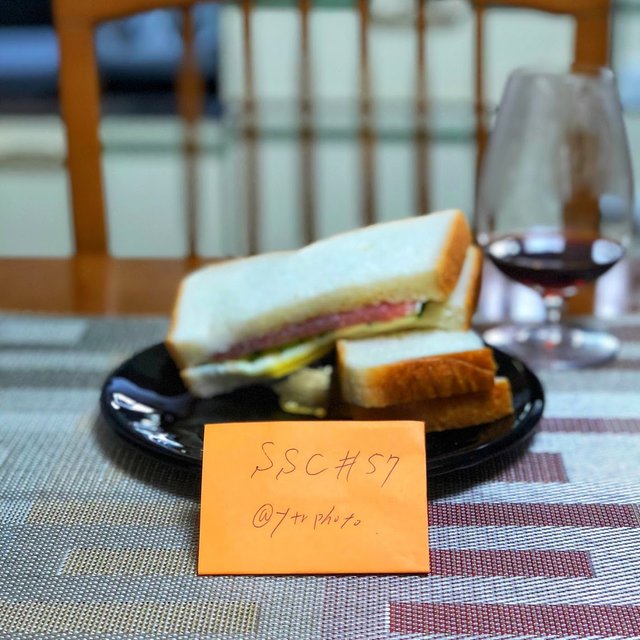 Today, I tried combining two kinds of Ethiopian coffee into this sandwich!
Ethiopian coffee has a unique flavor, I can imagine taste like raspberry or herb! !
The two types of coffee were cultivated differently, I tasted the difference firmly and analyzed it!
As a result, I received the impression that the coffee of the cultivation method "Natural" is more suitable for this sandwich! !
Today, it was delicious! !
---
In this post, we are doing upvote by Bot.
It will be an experiment of posting steemit for a limited time only.
Thank you so much for your understanding.
---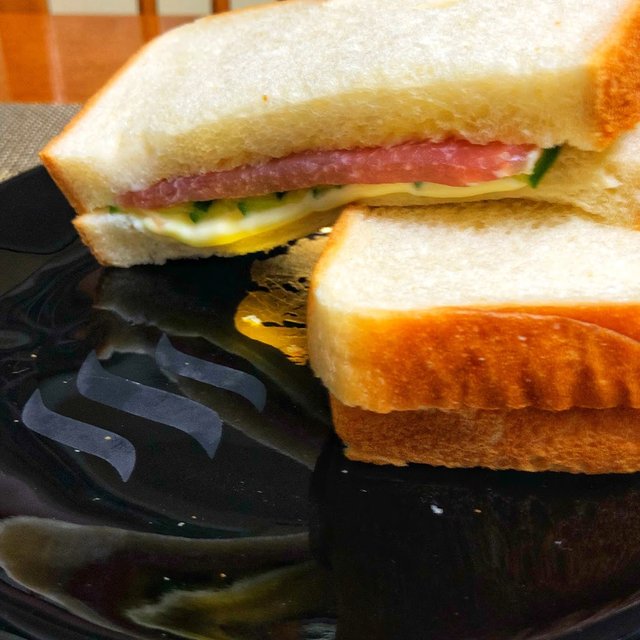 ★今日の創作活動★
こんにちは!
今日は「Steemit Sandwich」になります!!
「Steemit Sandwich Contest Week #57」のチャレンジ向けの創作活動になります!
今回は、サンドイッチとエチオピアコーヒーの、素晴らしい組み合わせを紹介します!!
今日のサンドイッチは、シンプルに「ハムとチーズ」にしました!
「シンプル・イズ・ベスト!」の美味しさでした!!
このサンドイッチに今日は、2種類のエチオピアのコーヒーを合わせてみました!
エチオピアのコーヒーは、独特の風味で、ラズベリーやハーブのような味わいがイメージできます!!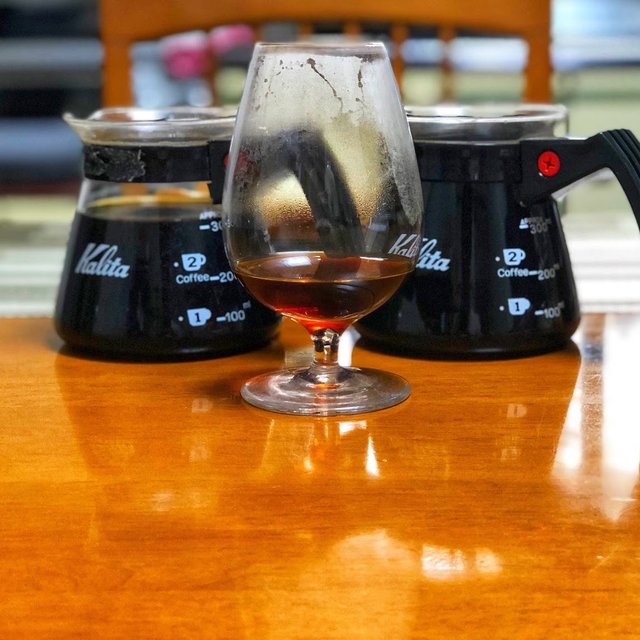 2種類のコーヒーは、栽培方法が異なっていて、その違いをしっかり味わって、分析しました!
その結果「ナチュラル」という栽培方法のコーヒーの方が、今回のサンドイッチと、より合っている印象を受けました!!
今日も、美味しくいただきました!!
---
この投稿では、Botによる、upvoteを行っています。
期間限定での、steemitの投稿の実験になります。
ご承知のほど、よろしくお願いいたします。
---