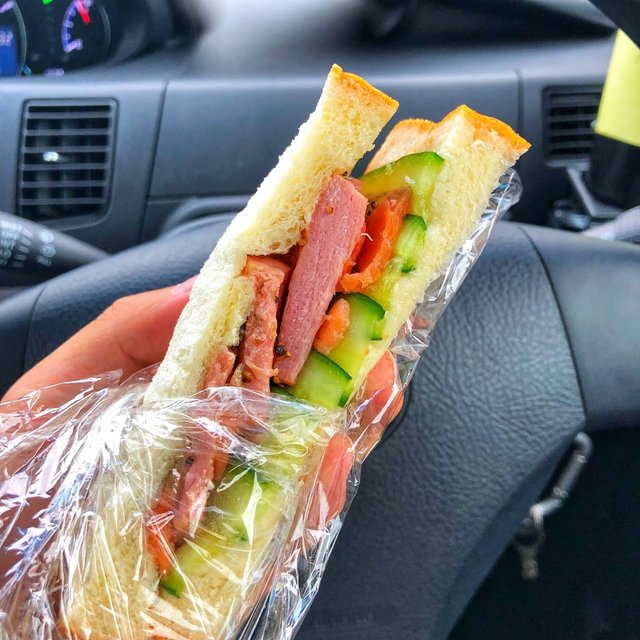 ★ Today's creative activities ★
Hello!
Today is "Steemit Sandwich"! !
It becomes creative activity for "Challenge of Steemit Sandwich Contest Week # 56"!
Today, I went out from the morning, so I ate sandwiches outdoors! !
Today's sandwiches were chicken and salmon!
The compatibility with cafe au lait, which was handmade in the morning, was outstanding! !
Today was breakfast in the car, but occasionally this is also good!
Today, it was delicious! !
---
In this post, we are doing upvote by Bot.
It will be an experiment of posting steemit for a limited time only.
Thank you so much for your understanding.
---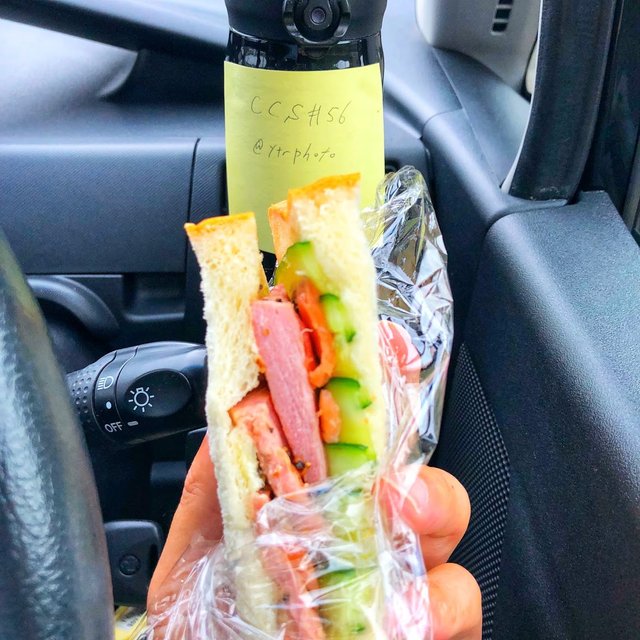 ★今日の創作活動★
こんにちは!
今日は「Steemit Sandwich」になります!!
「Steemit Sandwich Contest Week #56」のチャレンジ向けの創作活動になります!
今日は、朝から外出だったので、屋外でサンドイッチを食べました!!
今日のサンドイッチは、チキンとサーモンでした!
朝に手作りした、カフェオレとの相性が、抜群でした!!
今日は、車の中での朝食でしたが、たまには、こういうのも良いですね!
今日も、美味しくいただきました!!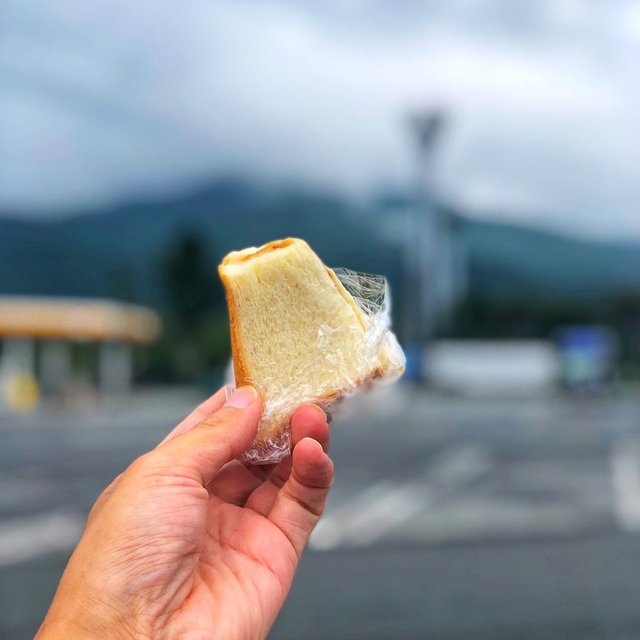 ---
この投稿では、Botによる、upvoteを行っています。
期間限定での、steemitの投稿の実験になります。
ご承知のほど、よろしくお願いいたします。
---