SteemitPortugal - January 8 to January 15
Meet SteemitPortugal
@steemitportugal is a project from the portuguese community that aims to develop the platform, support the portuguese community and promote the creation of contents valuable to the progress of the blockchain's social and financial ecossystem.
To find out more about us please check all the information here!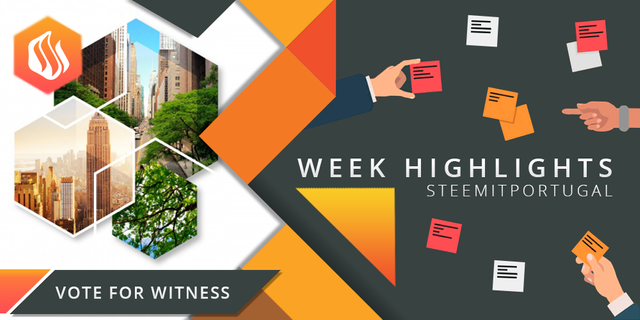 WEEK HIGHLIGHTS:
Here are the posts that called @steemitportugal's team attention:
Portuguese Squares - Aliados Avenue, Porto by @portugalcoin

---
Trip to Cais de Gaia - V.N.Gaia | Portugal by @aleister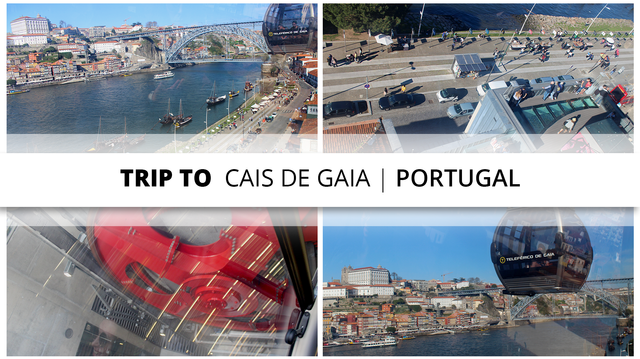 ---
Walking through Ponta do Arnel - Vila do Nordeste - São Miguel island - Azores Arquipélago - Portugal - Ponta do Arnel fishing port. by @neliacordeiro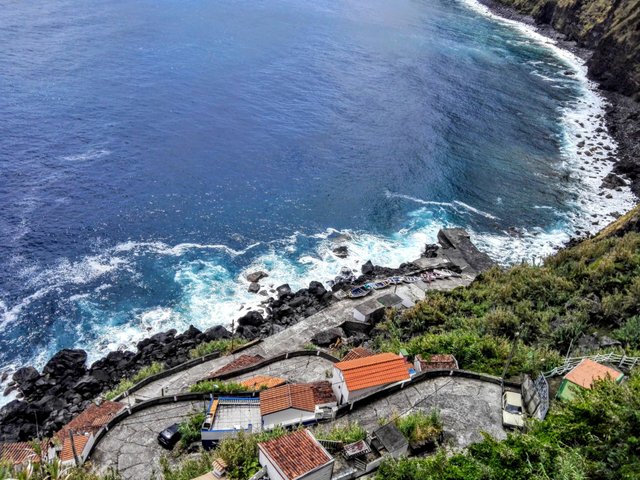 FridayBlue: The stunning Portuguese sea by @banstyle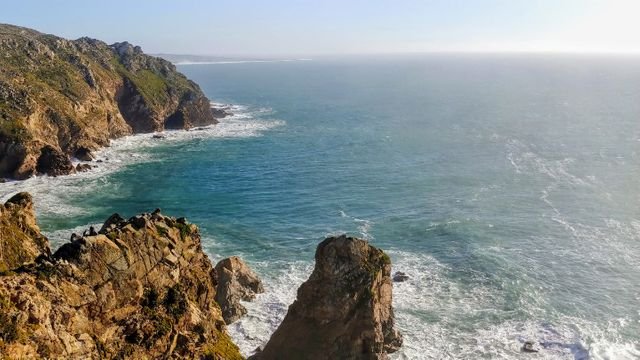 ---
Serra de Mochique by @yanipetkov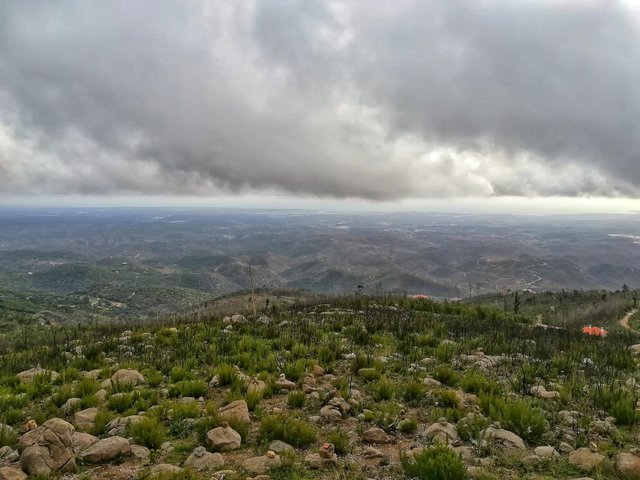 ---
Recordações. - Monday Missions entry by @josferod2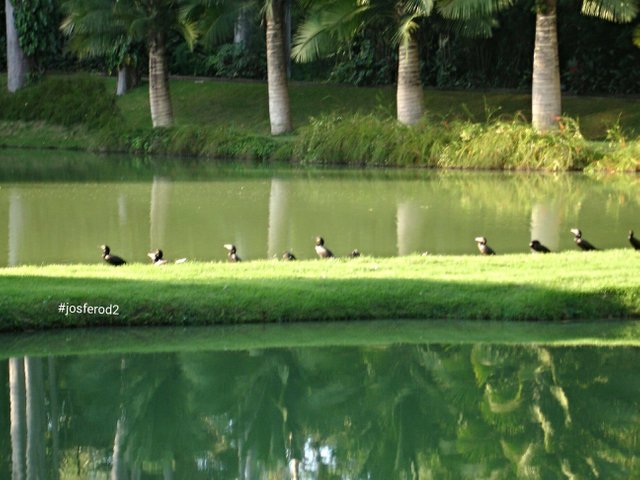 ---
Sunday Sunset by @psos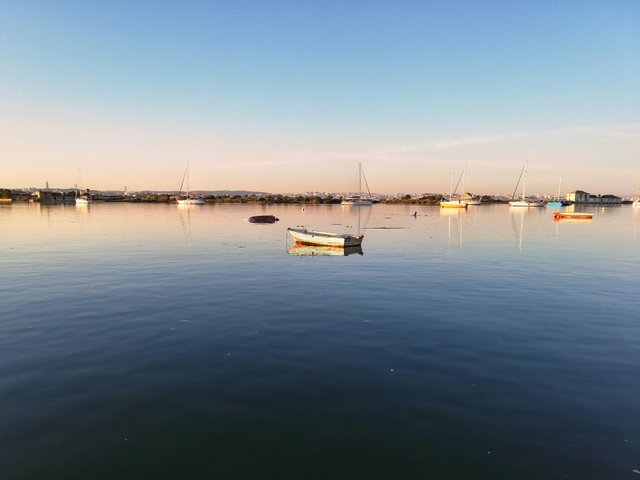 World Debt Clocks continue to show Portugal isn't secure. by @rmach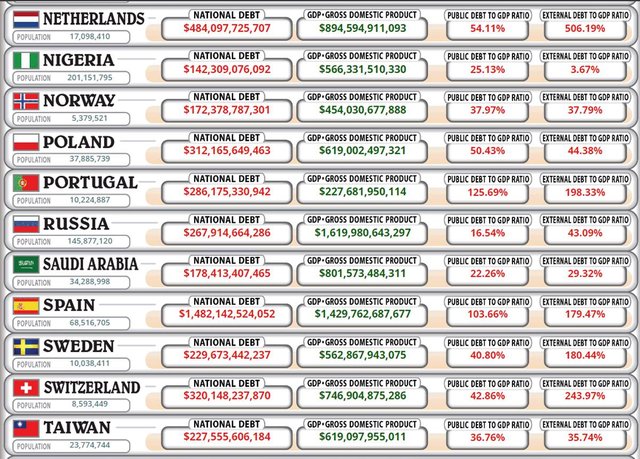 ---
Guia Para Iniciantes | Crypto AirDrop & Bounty Hunter: Caçadores de Criptomoedas by @arcanu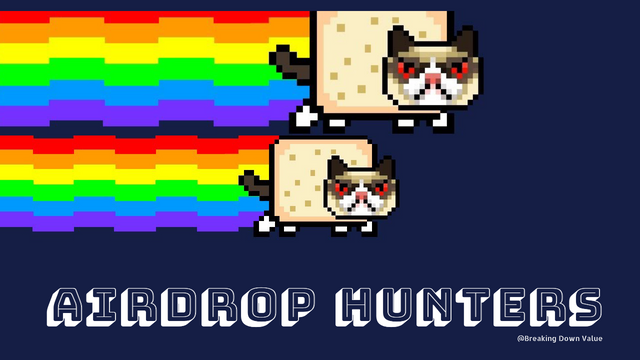 ---
2020 mais um ano sem tributação de rendimentos com criptomoedas by @anthagas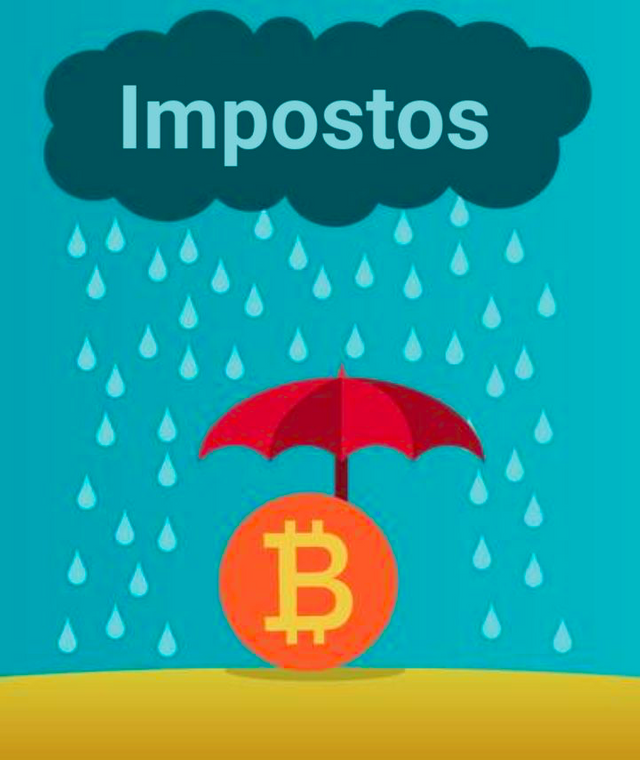 ---
Rumo encontra-se a recrutar Técnico/a Superior para RSI by @assistentesocial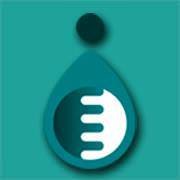 ..algumas palavras.. (~zer0?!) by @cyberspacegod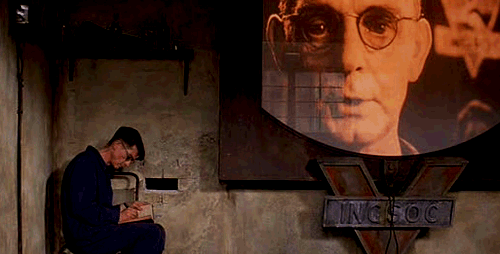 ---
Foco no lado bom do dia! by @a-quarius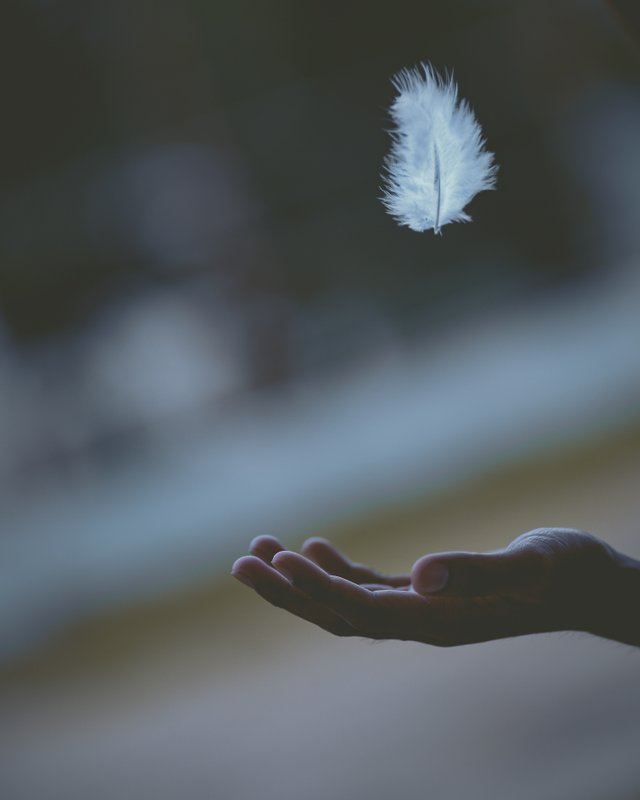 ---
alerta e sereno by @dosh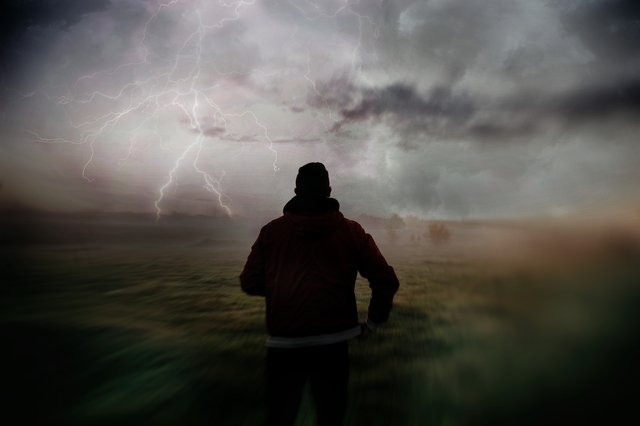 ---
2019 is gone... Let's pump 2020! by @forykw

E é por isso que tem tanto golpe envolvendo criptomoedas. Menos de 15% da população tem uma vaga idéia do que elas são ou como funcionam. by @discernente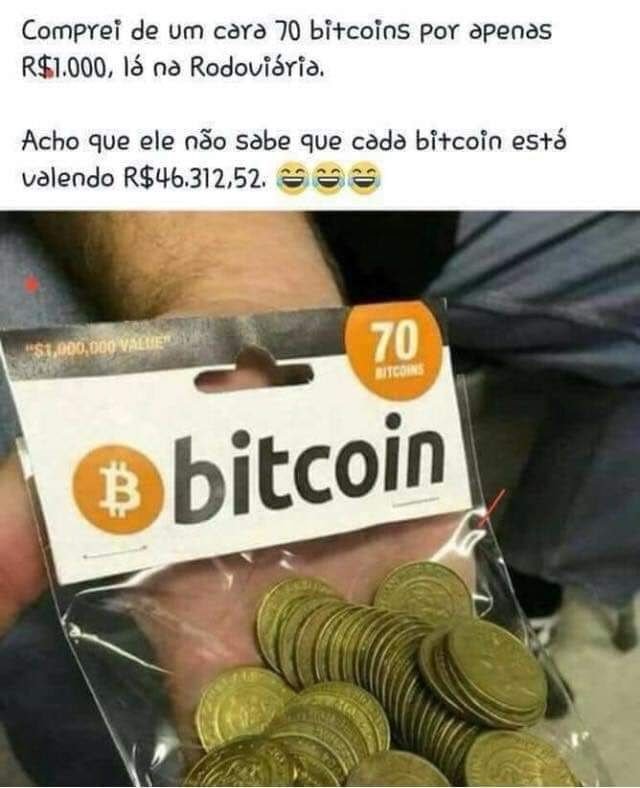 ---
Quebra Cuca by @markitoelias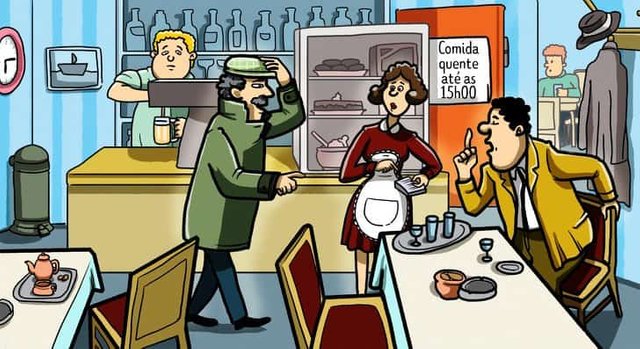 Estágio Regional Seiwakai Portugal - Matosinhos, 11 de Janeiro de 2020 by @karatespace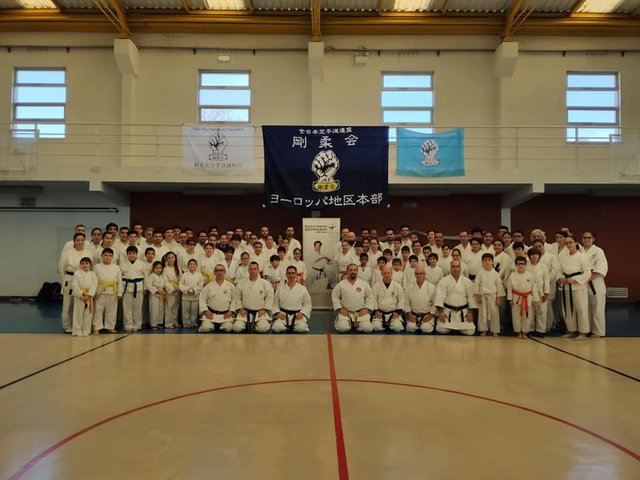 ---
Death in the Dakar 2020, motorcycle rider Paulo Gonçalves by @bitcoinportugal



Thought of the Day! ;)
Mensagem motivacional 75 by @brwhale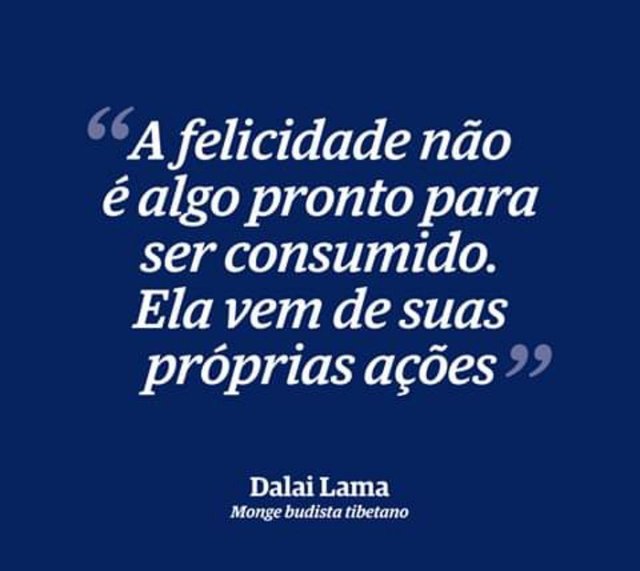 We kindly ask the authors from the selected posts to comment on this post, in order to receive an upvote from the community account.

Upvote % Table
| CATEGORY | DELEGATED SP | UPVOTE % |
| --- | --- | --- |
| Master Delegator | More than 1000SP | 40% |
| Super Delegator | More than 500SP | 30% |
| Delegator Member | 10SP up to 500SP | 20% |
| Member | 0SP | 5% |
Updated members list
It would be really meaningful if all members that haven't made a delegation yet, and have the possibility to do so, could delegate even a small amount of SP in order to help @steemitportugal account grow.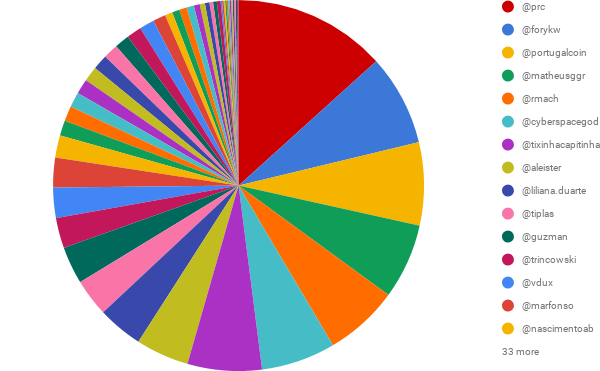 Important posts
SteemitPortugal - Witness Update v0.22.1
SteemitPortugal - Aumento de voto para os delegators
SteemitPortugal - Tribe+Token Comunidade Língua Portuguesa
SteemitPortugal - Increase of voting value for delegators
SteemitPortugal - We are accepting delegations
SteemitPortugal - Steemit Portugal - Apoios e Parceiros da comunidade portuguesa
SteemitPortugal - Actualização tabela de % de peso de Upvote para Delegators
Apresentação do projecto Steemit Portugal - Comunidade Portuguesa
If you are interested in helping the community and participate in this project you can delegate by clicking in one of the links below:
10SP-25SP-50SP-100SP-250SP-500SP-1000SP-
Thank you to all the members that are contributing to a strong and united community!

STEEMIT PORTUGAL WITNESS
@steemitportugal account is now a witness, and you can have a look at our presentation post here.
If you want to help with your vote, just click on the link below. THANK YOU!
VOTE HERE @steemitportugal WITNESS

United we are stronger!