Steemitmamas Sunday Shares #5 - Easy Reads For Your Weekend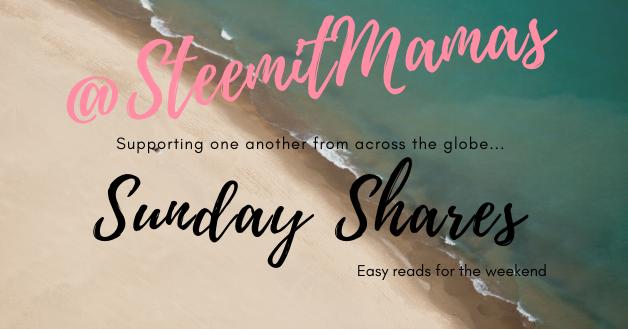 Hello everyone! I hope you have been enjoying your weekend. For a lot of us the weekend is a time to relax, refresh and unwind as we enjoy time with family, friends or even alone in quiet time. Then there are times we use the weekend to catch up on those chores that have been waiting on us to complete, running important errands or even getting ready for the new work week.
A few months ago @khimgoh came up with an idea to find easy weekend reads for you to enjoy. So we decided to curate posts submitted only on the weekend to see what people are up to. So as of today you will be seeing this special weekend curation post every Sunday. We hope you enjoy these selected posts from the @steemitmamas...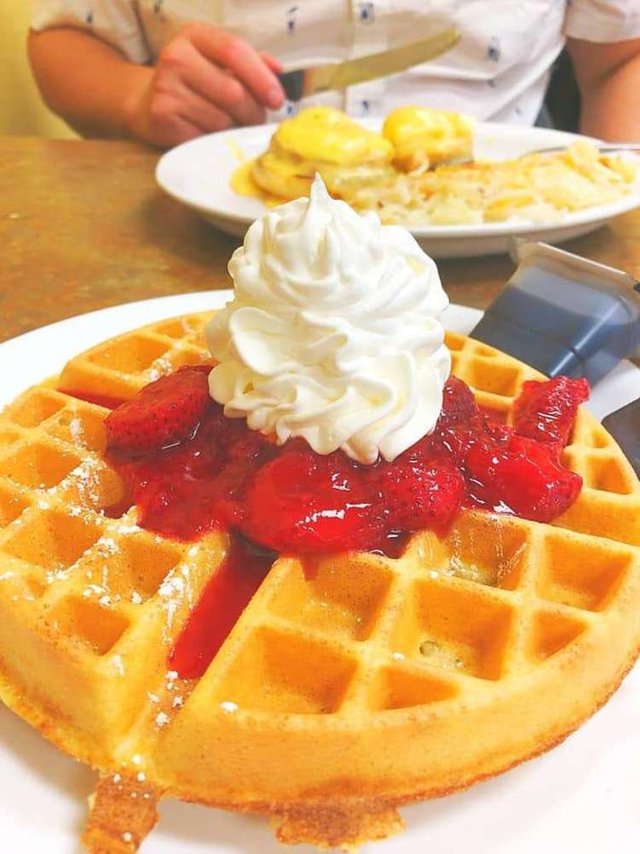 Doesn't this look so tasty? @gotlius shares a tasteem review of one of their favorite places to eat breakfast. Here at TJ's you can get the best Eggs Benny in town. Although the food is delicious this restaurant is always crowded. If you prefer a more secluded place with privacy you might not be as comfortable here with all the traffic that comes through.
I can't believe that everytime we came here, there was like no empty table.
That goes to show how good the food must be :)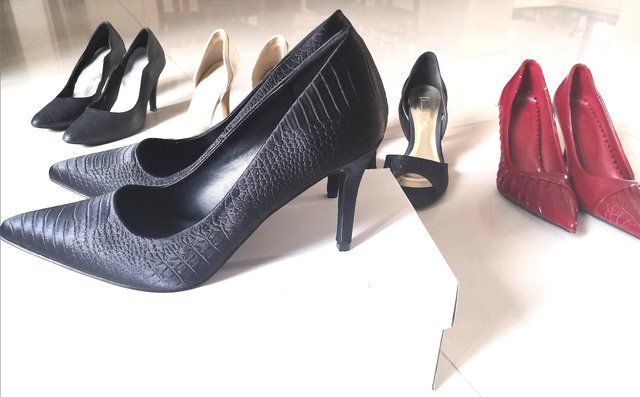 This entry done by @ireenchew for the @powerhousecreatives contest was such a fun creative read. You had to write about what type of shoe you would be and what you would be used for. She takes you on a full journey of what it's like being a pair of stilettos.
Something grabbed me by my feet and held me up in the air
I screamed but there was no sound
I looked around and saw my sisters and brothers
I loved the suspense she added to this story and the visual that was painted so you could really see what it would be like being these shoes.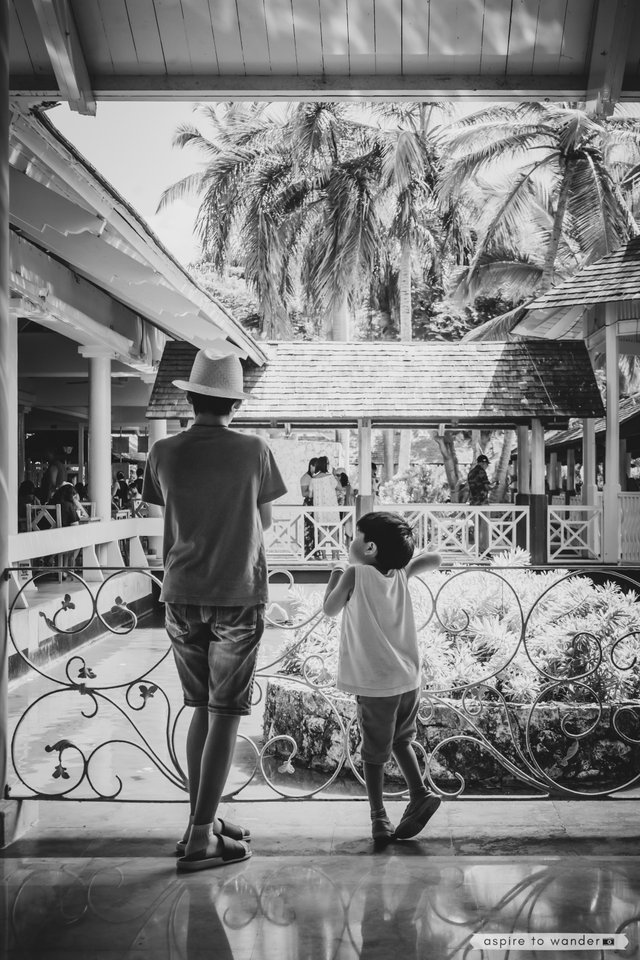 Oh my heart! This photo put an instant smile on my face. @oheyo shares this sweet precious moment between brothers with this candid shot. I admire her photography work as her photos are always so clear and vibrant. Here's one more to add to her collection of priceless memories.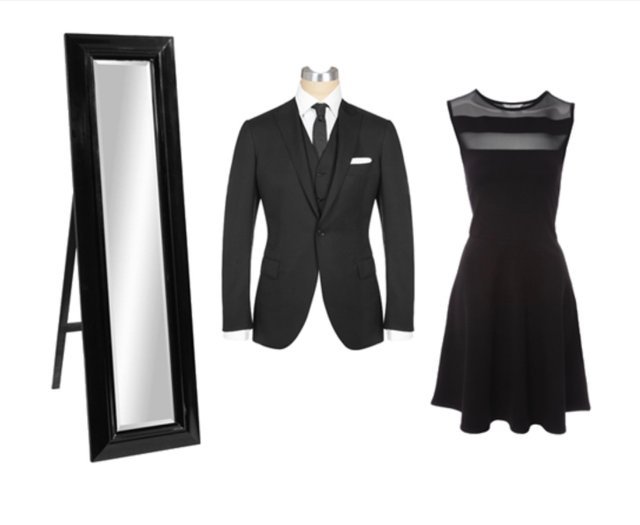 The @steemitmamas send our condolences to @brittandjosie and family. They have recently lost their father, grandfather and father-in-law. One of his last requests was that his family wears all black to his funeral service. As she awaited the time to say her last farewell, @brittandjosie takes a look at why black clothing has been the colour associated with funerals and mourning, and how that is now changing.
if you want your life to be celebrated in a more modern and positive way, start by requesting people to wear bright and lively colours. This should be one of the requests in your funeral wishes list.

Thank you for reading and that wraps up our Steemitmamas Sunday Shares for this week! Do check out their blogs and show them some love and support by upvoting and resteeming if you feel the same!
All the Mamas here will receive a 100% upvote from the @steemitmamas community account for one week. On top of that, @khimgoh will be sponsoring 1 SBI for a lifetime of votes to one lucky Mama who will be chosen via a random name picker from all the posts that was featured in our Weekly Sunday Shares!
Readers you have an opportunity to win 1 SBI as well! Just comment on this post what you liked about the posts that was shared and you will be entered into the draw. The winner will be picked via a random name picker as well.

Today's Sunday Shares was brought to you by @crosheille

Are you a mom, expecting mom, stepmom, an adoptive mom or grandma? If so we'd love to have you join us! We're a Fun Lovin' Supportive group of Mamas sharing our everyday victories and trials as we live this thing called Life. Please click on the banner below to join us on Discord!